8 great wellness and nature experiences in Ayrshire & Arran
By travel writer and broadcaster Robin McKelvie
Over the last few years we've all become aware how important wellness and nature is in our lives. And if you're seeking a soothing break alive with life-affirming nature and wellness experiences you've just found it in the calming region of Ayrshire & Arran.
This is a land awash with life-giving rivers, lochs, waterfalls and sea, where forests and country parks breathe oxygen into your lungs and spirit into your soul. Bathe your mind in the forests, hills and beaches, or your body swimming or walking. Or be seriously pampered in one of Ayrshire & Arran's spas. Dip into Ayrshire & Arran for a day or weekend just to hit that refresh button, or linger longer and really let go.
However you choose to find your balance, you'll find Ayrshire & Arran here for you with world-class nature and wellness experiences.
1. Bountiful beaches
Scotland's beaches are famous and some of the best are right here in Ayrshire & Arran. Take Seamill Beach, where you can wander along the sands enjoying sweeping views out across the Firth of Clyde to the cragged outline of the Arran Hills. A sunset stroll here is a life-affirming joy. Croy Shore is a wilder wonder between Maidens and Dunure, with a mix of sand and photogenic rocks. Indeed the whole Ayrshire coast all the way from Largs in the north down to Ballantrae in the south is blessed with beaches. Scotland's Beach Awards in 2021 recognised Girvan, Maidens, Prestwick and Troon, so there are plenty of options for finding that beach in Ayrshire & Arran.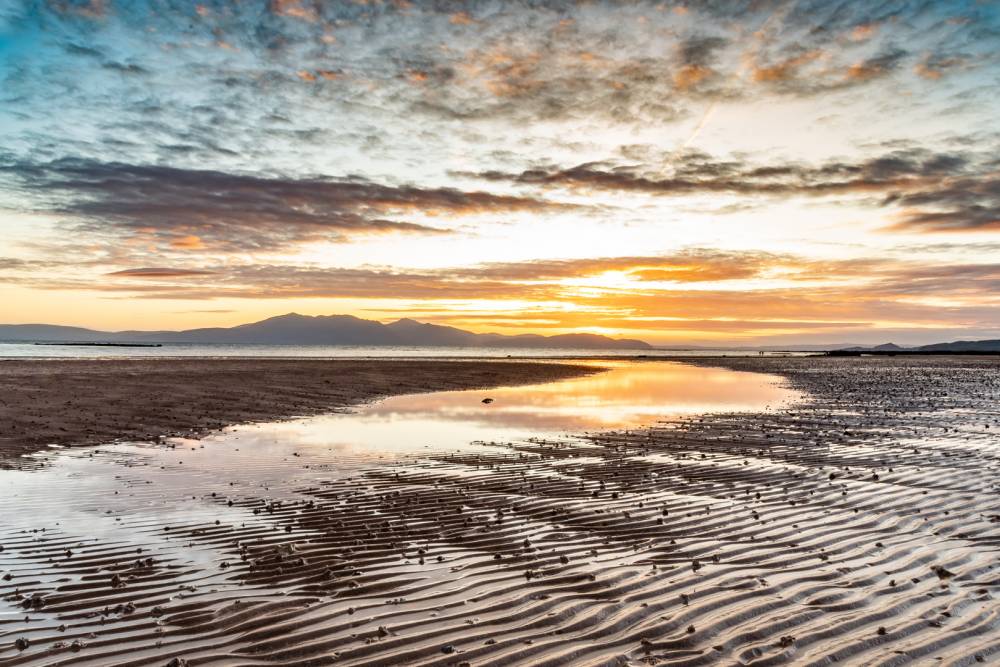 2. Escape in nature
There is nothing quite like a walk embraced by nature to really soothe the soul. I'm thinking now of the many times on Arran where I've left the stresses of the modern world behind to lose myself in Glen Rosa. As the track snakes deeper into the hills huge crags rise up on either side, deer preside on the ridges and
golden eagles soar in the thermals. I'm thinking too of Loch Doon, with its freshwaters guarded by Glessel Hill and the Corserine Range, plus the ruins of an old castle swirling in Robert the Bruce legends. Then there is Ness Glen Gorge, a fairy-tale beauty created by the River Doon. Ease along this wooded glen feeling time slow right down as you find your balance.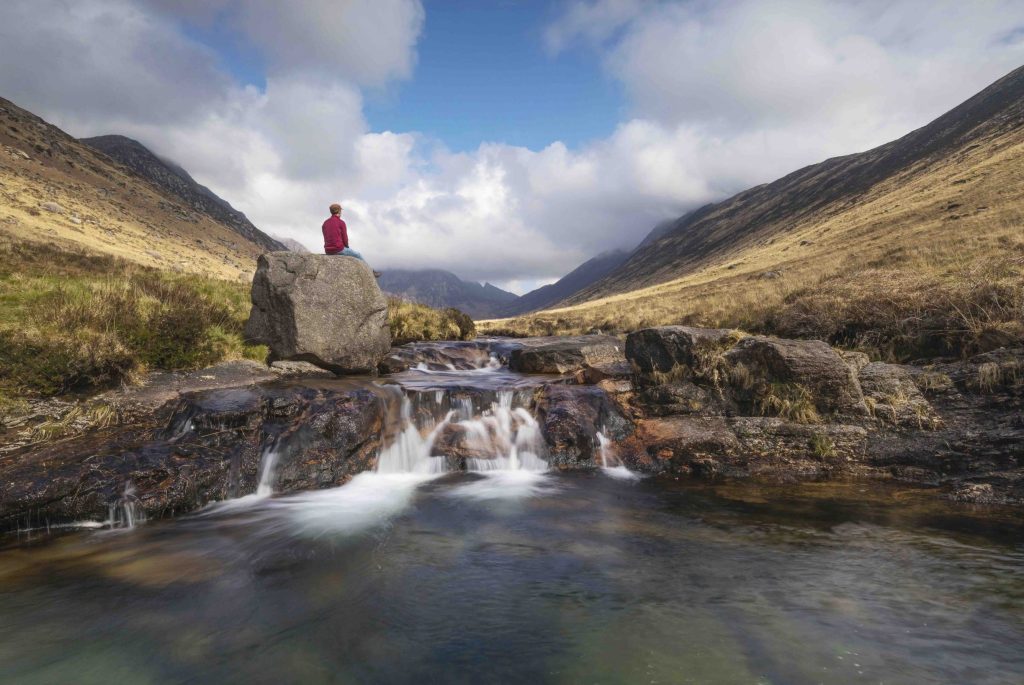 3. Discover freedom in a wild park
Part of me wonders how I didn't discover the joys of Clyde Muirshiel Regional Park until a few years ago. How on earth did I miss this 280 square kilometres oasis alive with nature? To be fair Scotland's largest protected regional park is a proper wilderness whose core is untouched by rail or road, but it's brilliantly accessible too. You can walk for miles here, enjoying the space, peace and the distant views to urban Scotland. This is a place to recharge, to re-set, to just be.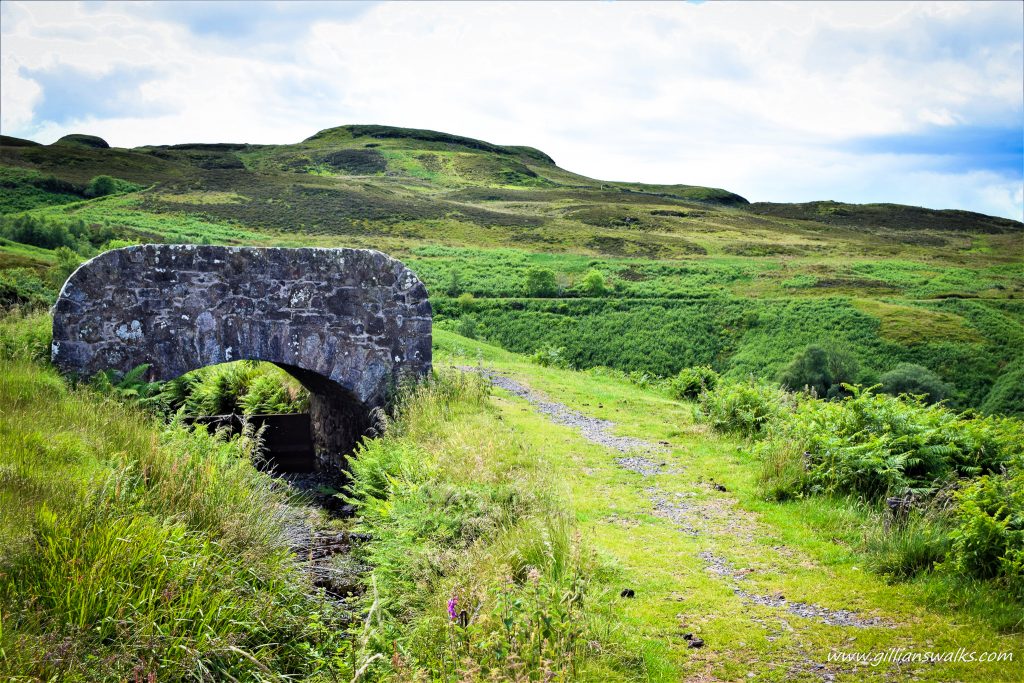 4. Meet Scotland's wildlife big five
Did you know that you can go on safari in Scotland seeking our very own 'Big Five'? Well you can and handily Arran is the only Scottish island with all five. I took my kids for a weekend on 'safari' seeking them. And we saw them all on the first afternoon! There were cute red squirrels at the hide at Brodick Castle, and harbour seals sunning themselves on the shore near Corrie. Then it was a golden eagle flying high above us north of Sannox and the huge stag we spotted happily traipsing across Lochranza's golf course. We completed the quintet catching sight of an elusive otter in Pirnmill. If you want to learn more about the farming side of Arran Bellevue Farm is a brilliant set-up for families that shares the farm's passion for animal welfare and organic farming. Just down the road Arran Alpacas are great fun too. Stay in a plush safari tent, join the alpacas for a walk and end the night bubbling in a hot tub under the stars.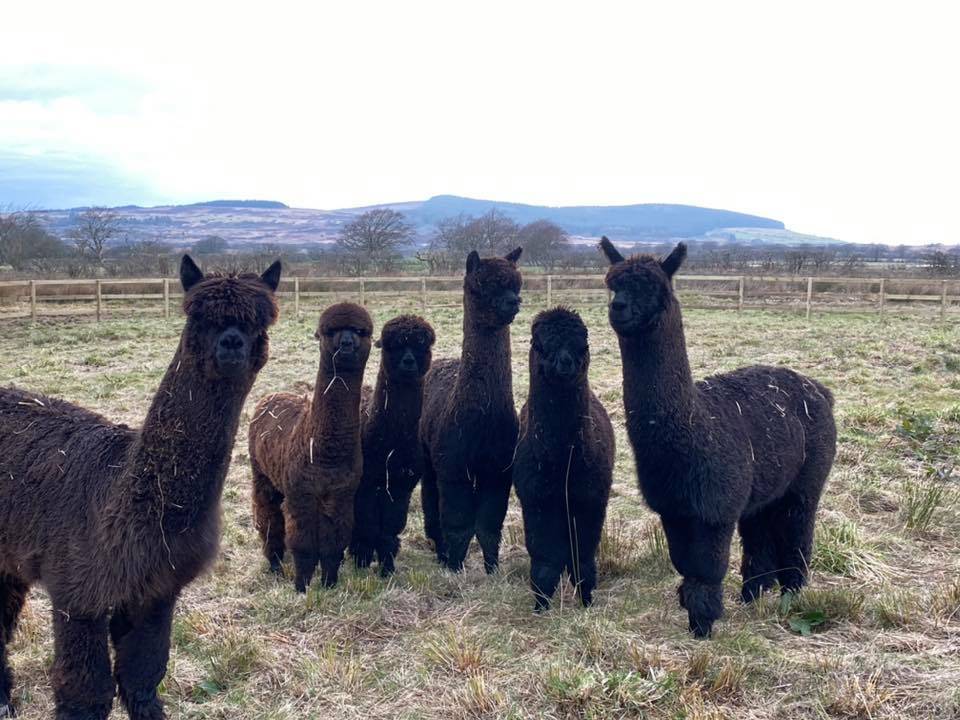 5. Cumbrae cocoon
Ease over to Cumbrae and really relax on a bijou island you can cycle around in a couple of hours. Stop off at wee beaches to savour the views and picnic, or just recline in the resort town of Millport. It has beaches too, plenty of places to grab an ice cream and the shop facades have been done up recently in gorgeous colours and fonts as part of a heritage initiative, so it's a lovely place to just be. You don't need to go anywhere, not when you're watching the seals with an ice cream as you peer over at Arran and rugged Little Cumbrae.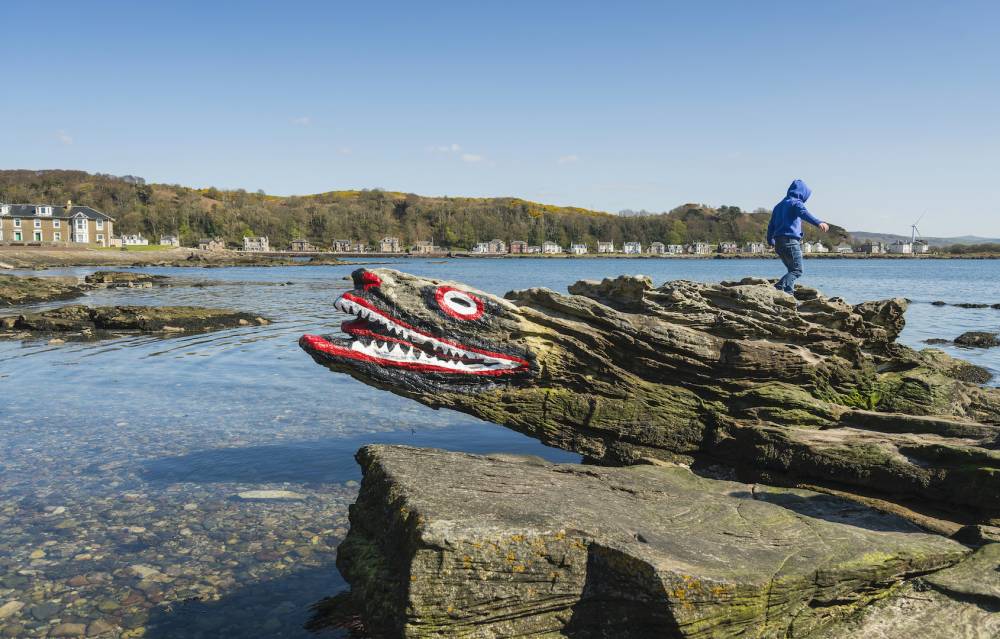 6. Sail away
Setting off on a boat is a calming experience with that salty tang in the air and the breeze billowing through your hair. I love what Sea Clyde do, taking you for all sorts of adventures in their fast RIB craft, with their expert skipper helping spot porpoises and dolphins en route. You occasionally get whales in these waters too. I also love boat trips to Ailsa Craig. Last time I went was with my wee girls and we did it in some style. Glenapp Castle has its own lovely boat and she spirited us across. Boat trips also run from Girvan. Ailsa Craig really is a special island, alive with all manner of seabirds.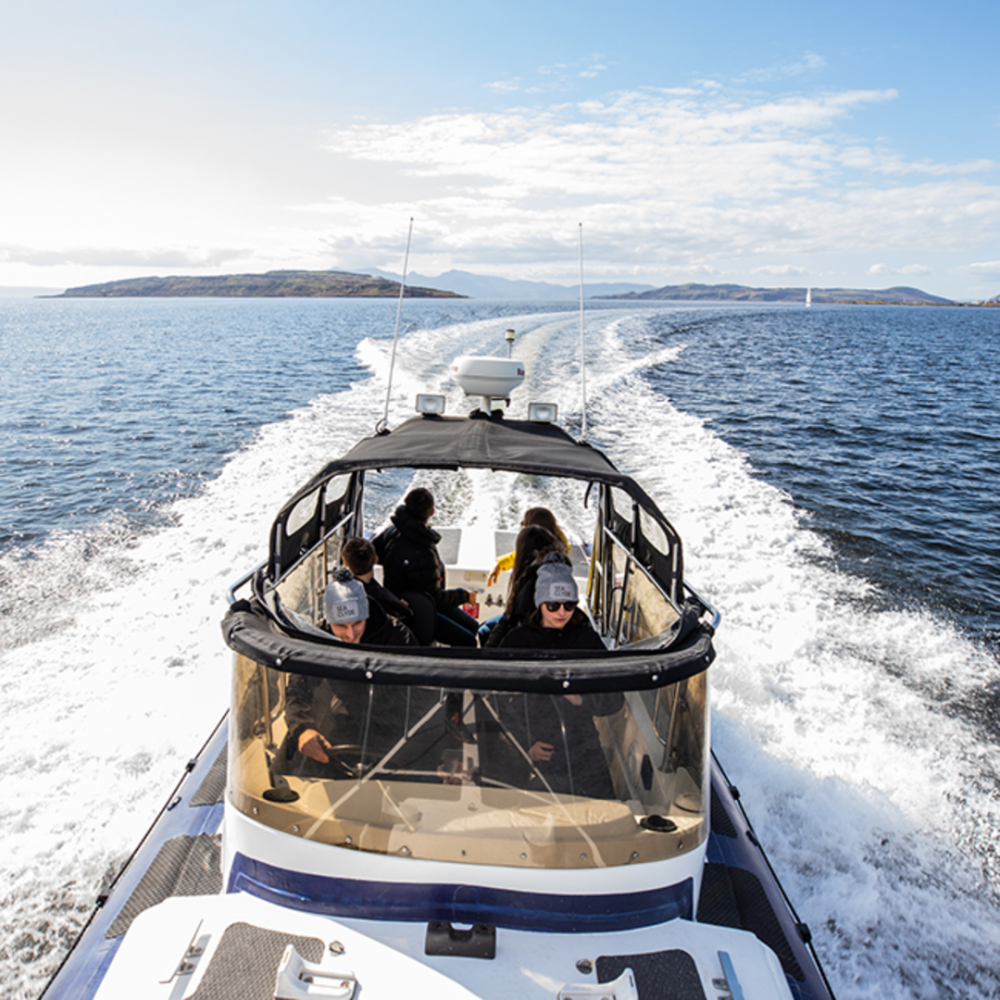 7. Sooth in spa
Do you enjoy a wellness treatment, or always wanted to try one? There is nothing more relaxing than an hour, a half-day or even a whole weekend being pampered. And therapeutic Ayrshire & Arran is blessed with a rich oasis of spas. We're talking the 65-foot heated infinity pool Turnberry, with the spa's Ishga natural Scottish products, and the lovely ASPA at the Auchrannie Resort on Arran, which uses the acclaimed ESPA products. It doesn't end there with the glorious Si! Spa at the Gailes Hotel in Irvine, the Spa at the Lochside Hotel in New Cumnock, and the spa at the Marine Hotel in Troon, which is currently being revamped.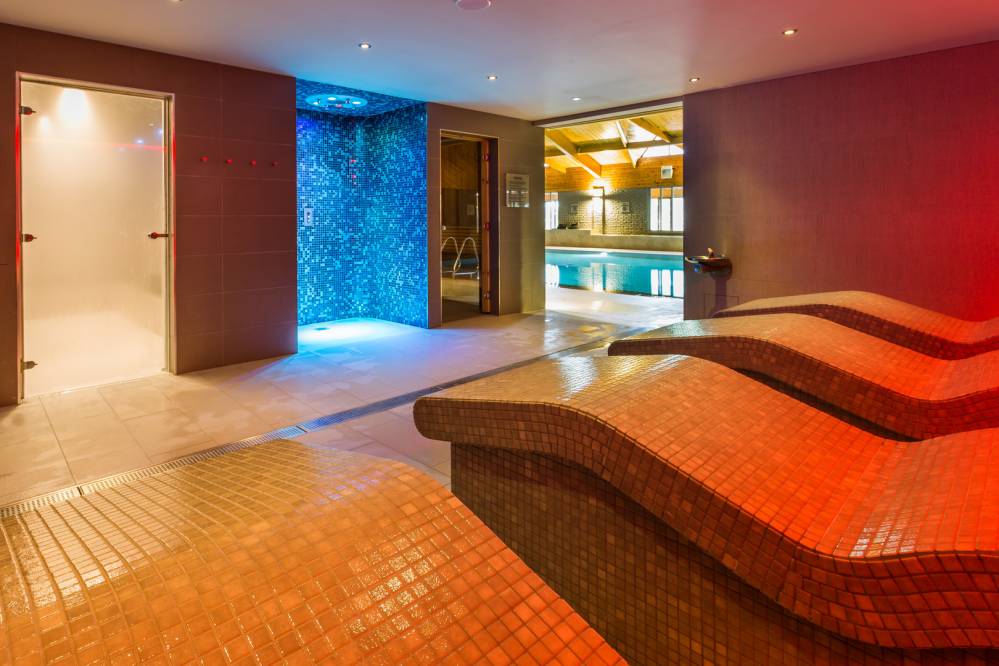 8. Take a life-affirming tour
If you're looking for more inspiration and a neat framework for a trip The Coig is for you. Gaelic for 'five', The Coig weaves together a quintet of brilliant touring routes around Ayrshire and the Clyde islands of Arran, Bute and Cumbrae. What I really like about The Coig is that you can drive each route, or slow right down and explore them on foot, or two wheels. You can also just pick a bite-sized chunk to suit. They vary in length too with swathes of nature and wellness experiences to savour en route, with the dramatic scenery of Ayrshire & Arran the constant backdrop.

Can you feel the draw of those forests and beaches now? Dreaming of easing into the sea, walking with the sand between your toes, or settling down for a treatment in a spa? It's time you treated yourself to a nature and wellness break to Ayrshire & Arran to help you Find Your Balance.