Whiting Bay
Towns & Villages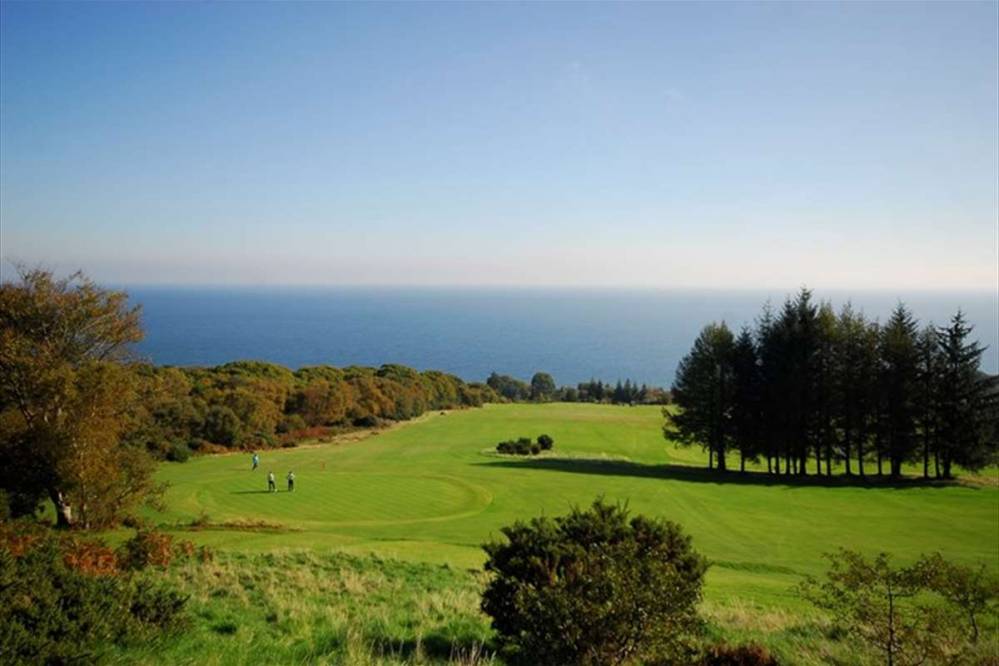 Whiting Bay is a popular tourist village located on the southern half of Arran, combining the best of modern and historical Scotland.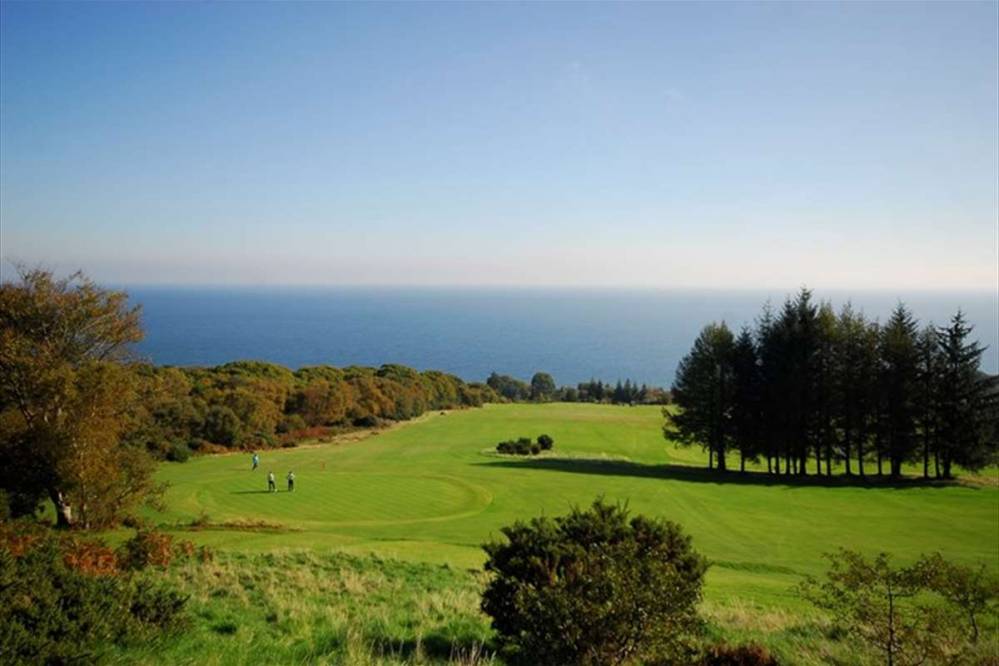 About Whiting Bay
The name Whiting Bay is thought to originate from "Viking" Bay. It is approximately four miles south of the village of Lamlash and is the third largest village on the island (after Lamlash and Brodick). Whiting Bay was once the home of the longest pier in Scotland, and as a result has been a seaside resort popular with tourists since the late 19th century. Like all villages on Arran, tourism is important to village life, so expect a diverse and exciting selection of accommodation as well as places to eat, drink and be merry.

When in Whiting Bay, Glenashdale Falls are a visually spectacular must-see and are widely considered to be Arran's most impressive waterfall. The nearby Iron Age fort and prehistoric burial site the "Giants' Graves" are also an easy walk from the village itself, and offer fascinating insights into Arran's ancient history.

To the north of the village between Lamlash and Whiting Bay is the landmark known as Kings Cross Point. According to local lore, this is the site where Robert the Bruce mistook farmers' mainland fires as the signal to launch his campaign for the crown. In this area, there is also another Iron Age fort known locally as the "Viking Fort". This site marks the location of a Viking ship burial mound which was excavated in the earlier 20th century, and offers great insight into the history of Viking occupation in Scotland.