West Kilbride Community Centre
Indoor Activities
Arts & Culture, History & Heritage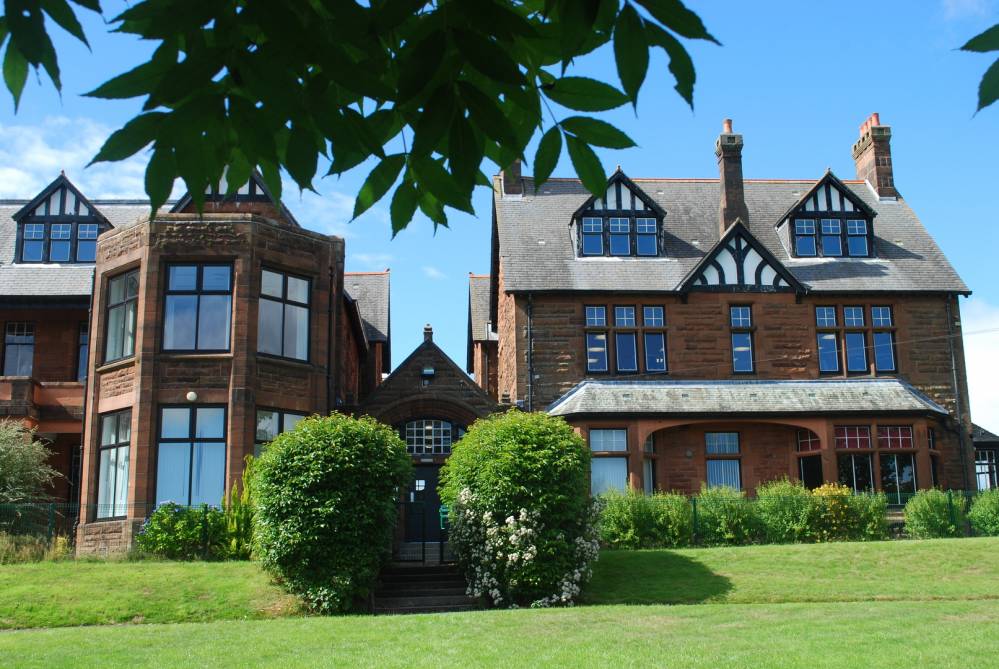 An impressive red sandstone building built 130 years ago and which continues to be at the heart of much community life.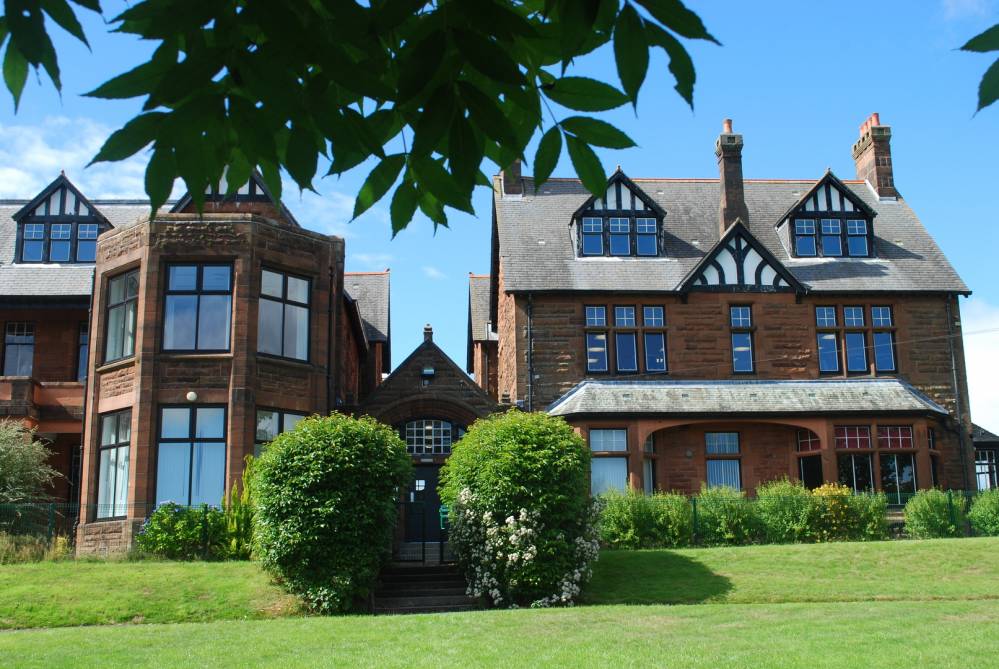 About West Kilbride Community Centre
The West Kilbride Community Centre comprises a pair of linked red sandstone buildings constructed in the 1890s by Coates of Paisley to serve as a convalescent home for its thread mill workers. It continued in this role until the 1970s when it was gifted by Coates to Ayr County Council with the condition that it should be used for the benefit of the community of West Kilbride and Seamill. It is now one of the busiest community centres in North Ayrshire and offers an Early Years Centre, a gym and a full Programme of Courses run by the Adult Education team.
Opening Hours
Mon - 09:00-21:00
Tue - 09:00-21:00
Wed - 09:00-21:00
Thu - 09:00-21:00
Fri - 09:00-21:00
Sat - 09:30-12:00
More like West Kilbride Community Centre
features
Children
Baby Changing Facilities
Children's Club
Outdoor Play Area
Payment Methods
Catering
Transport and Parking
Location
Coastal Location
Village Location
Health & Wellbeing
Internet
General Facilities
Accessibility
Accessible toilets
Lift or stairlift
Partial wheelchair access
Ramp to main entrance
Wet room or level entry shower