Wallace Tower
History & Heritage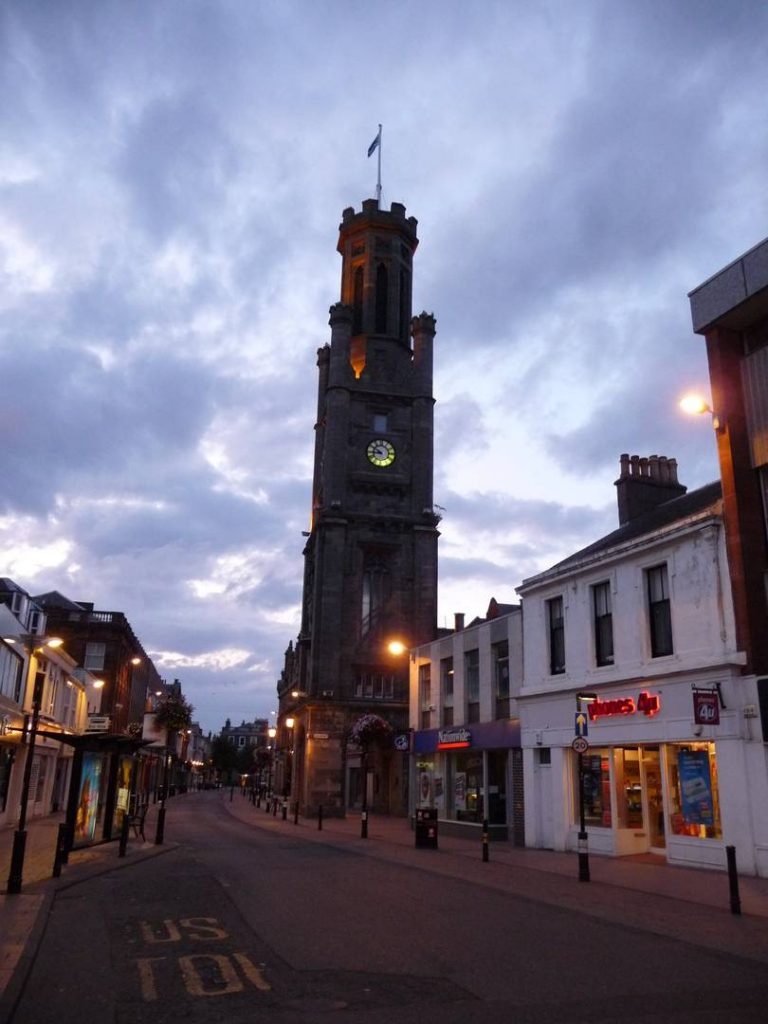 Not to be confused with The Wallace Monument in Stirling, the Wallace Tower in Ayr predates its Stirling sibling by approximately a decade (1855-7)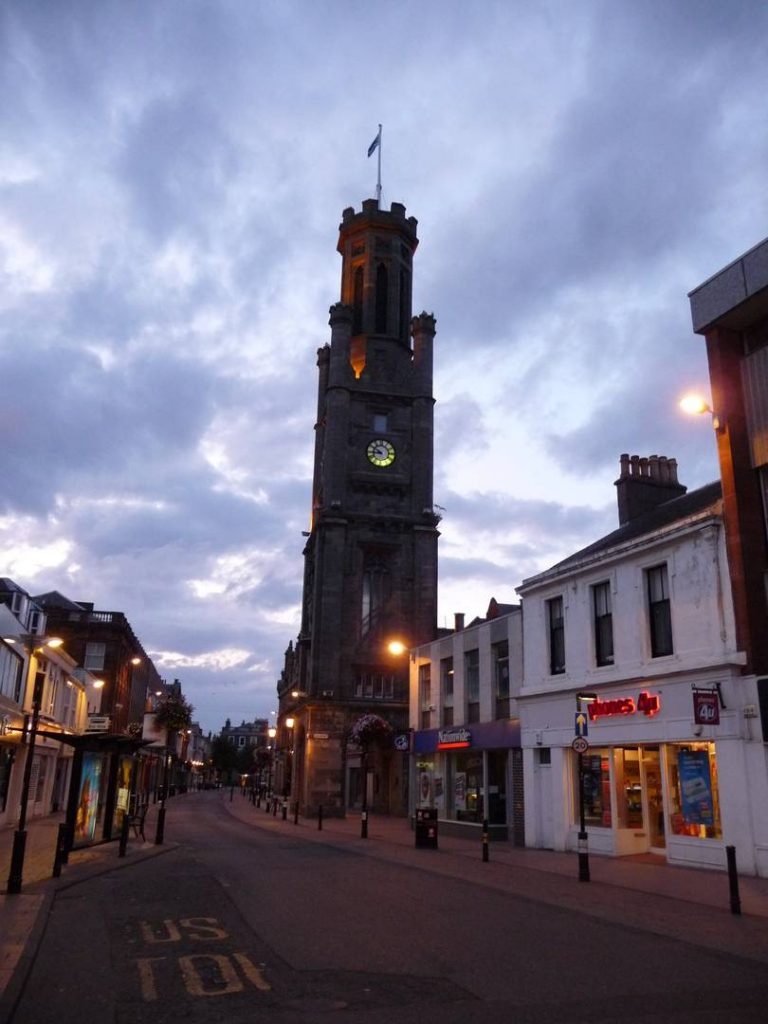 About Wallace Tower
The Wallace Tower is a picturesque Gothic structure built to commemorate William Wallace at the time of an upsurge in the Scottish desire for self-determination. A Visitors' book originally sat in the warden's lodge which existed alongside the tower, demonstrating that in its opening year (1857-8) over two thousand visitors passed through the Tower and lodge. A number of historically significant portraits were displayed inside, with subjects including Robert Burns, Robert the Bruce and Wallace himself.

The architect Robert Snodgrass Sr. in 1855-7 built a square plan Gothic tower from polished sandstone ashlar blocks. The monument is 60 ft high with a pinnacled parapet. The Wallace family coat of arms and their motto 'Pro Libertate Patriae' ('for the freedom of my country') are located above the entrance, carved by John Logan, a local sculptor.

A spiral staircase leads up to the viewing platform and the arms of the Wallace family are emblazoned above the entrance door. At the base of the tower on three sides are bronze panels telling the story of William Wallace's life, with rousing proclamations of his virtues, triumphs and misfortunes.
Opening Hours
Mon - 09:00-16:45
Tue - 09:00-16:45
Wed - 09:00-16:45
Thu - 09:00-16:45
Fri - 09:00-16:00