The Lady Margaret
History & Heritage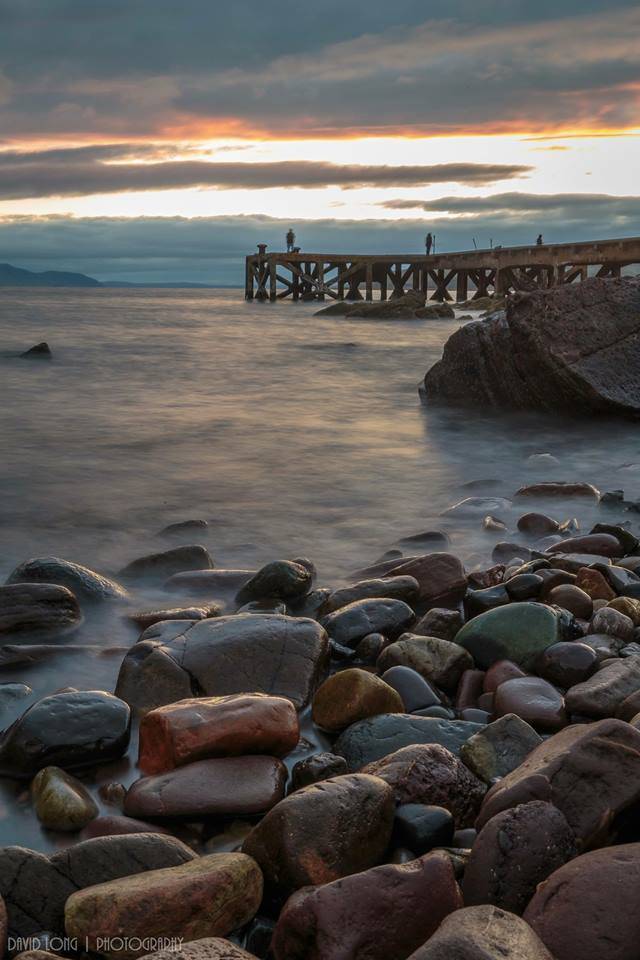 The Lady Margaret, foundered at Portencross on her maiden voyage in 1770, all recovered artefacts are on display in the West Kilbride Museum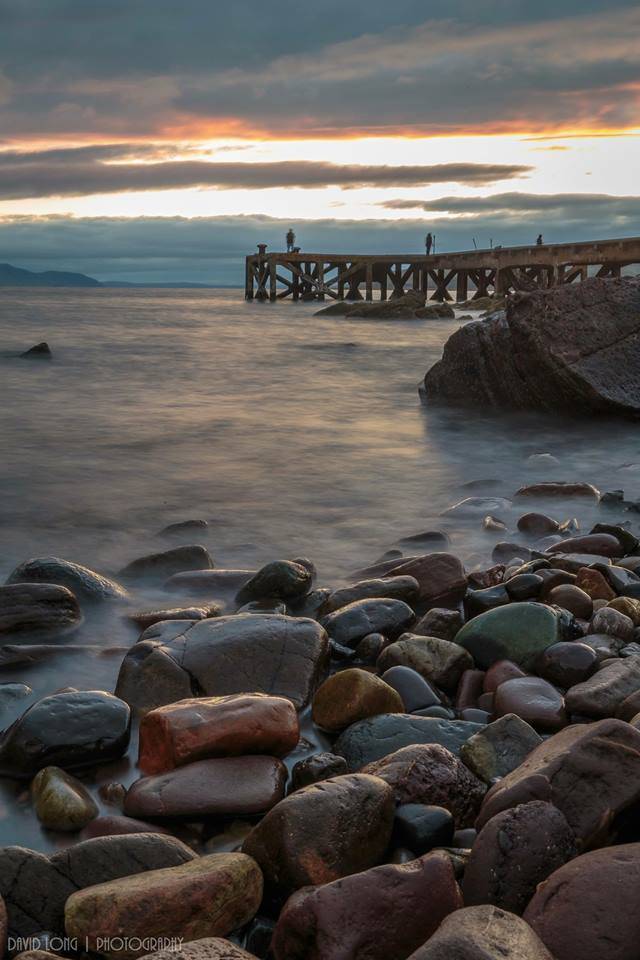 About The Lady Margaret
Registered in 1769 in Glasgow, this general cargo, three-mast sailing ship, was the property of Glassford and Co and was lost in 1770 on her maiden voyage. This company formed part of the many assets of John Glassford, a very successful Glasgow Tobacco Merchant whose third wife was Lady Margaret McKenzie, a daughter of the Earl of Cromarty. Apparently The Lady Margaret was one of the most sumptuously fitted ships of its day. It was registered as West Indiaman being built on the Clyde in the early days of shipbuilding. West Indiaman was a generic name for merchant ships plying the routes from the Old World to the West Indies and the East Coast of America, particularly Virginia and Maryland for the tobacco.
Its resting site is similar to that of the Spanish Galleon which also sank off Farland Head by Portencross at a similar time. The Lady Margaret's loss was not due to the weather but apparently because the ship's company were not maintaining awareness of the rocks and the lighthouse. It would appear that it is challenging after all this time to identify artefacts from both the wrecks to any one actual wreck. The Lady Margaret could have had cannons as part of its armoury. The fact a cannon was salvaged from a Spanish Galleon as opposed to any other wreck could still be debatable.
The Dick Institute in Kilmarnock and West Kilbride Museum above The Village Hall hold artefacts of the wreck site and artefacts from the wrecks.
So although there is nothing to actually see of The Lady Margaret, divers continue to set off from Portencross carpark to explore the seabed for hidden treasures from her and that of the Spanish Galleon.
More like The Lady Margaret