Stevenston
Towns & Villages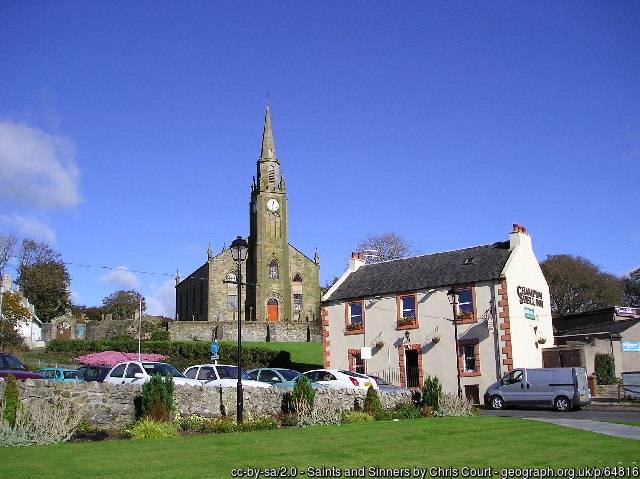 Stevenston is an inland town in North Ayrshire. It is one of the 'Three Towns' along with Ardrossan and Saltcoats, on the east coast of the Firth of Clyde.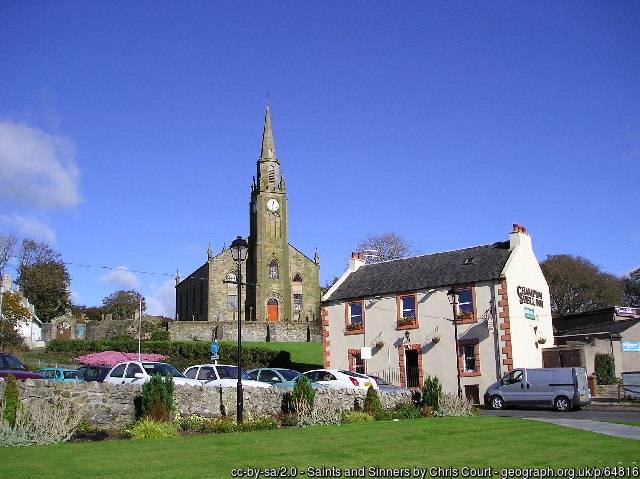 About Stevenston
The town is named after 12th-century landowner Stephan Loccart (also sometimes spelled Lockhart) and is home to some richly historical sites including Castle Hill, the Ardeer Estate and Cave, and Kerelaw Castle. A memorial in the town is dedicated to Lesley Baillie, muse and lover of Robert Burns who once described her as 'the most beautiful, the most elegant woman in the world'; she is immortalised in his poetry as 'Bonnie Lesley'.

The town grew vastly in the industrial revolution thanks to the development of rail and mining industries, culminating in the building of a dynamite factory in the late 19th century.

As a contrast to the town's industrial heritage, Stevenston Beach offers a picturesque spot to discover the sand dunes designated as a Wildlife Site by the Scottish Wildlife Trust.