St Ninians Point and Chapel Well
History & Heritage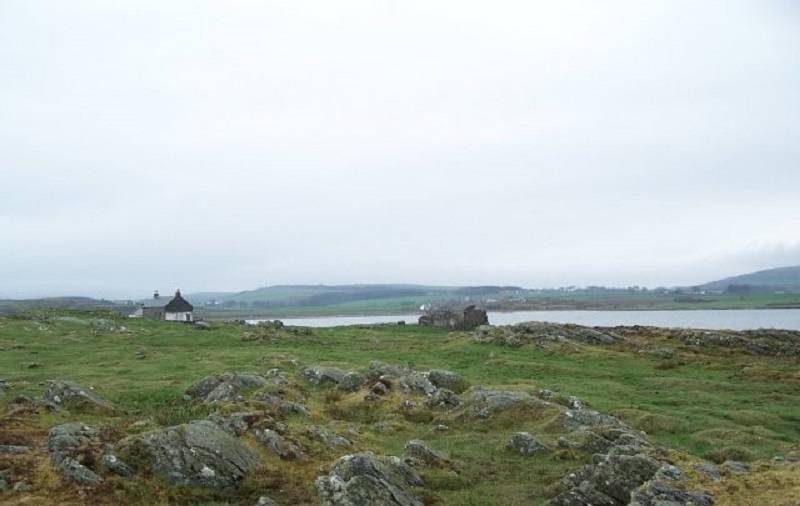 The monument consists of the remains of a chapel and surrounding enclosure, which replaced an earlier burial ground.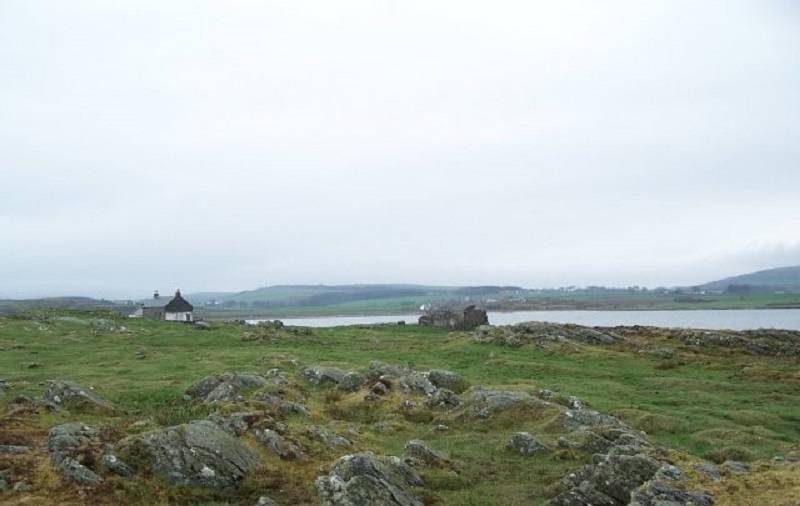 About St Ninians Point and Chapel Well
The chapel building is enclosed by the remains of a near circular stone-walled enclosure. Excavations in the early 1950s demonstrated that the chapel was preceded by a burial ground containing a number of long cist burials (burials in elongated pits lined with stone slabs).

Some of the burials were left outside when the later enclosure was built. Two middens (or dung heaps) containing large quantities of shell and bone were found against the enclosure wall.

The chapel appears to have been a 6th or early 7th century foundation from Whithorn, although the site probably continued to be a cult centre throughout the Middle Ages.
More like St Ninians Point and Chapel Well