St Mary's Chapel
History & Heritage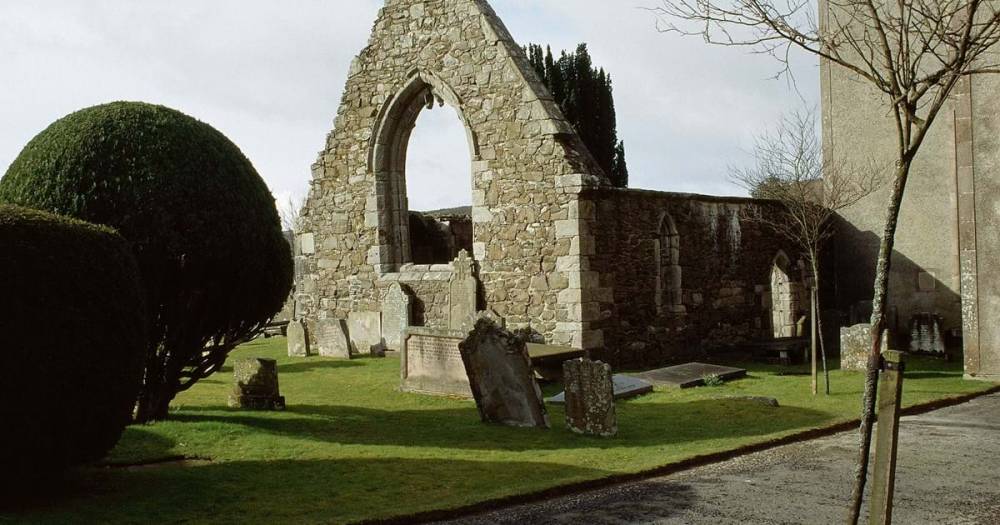 St Mary's Chapel was built near Rothesay as the second parish church on the island, after St Blane's in the south. It can be dated to approximately 1320.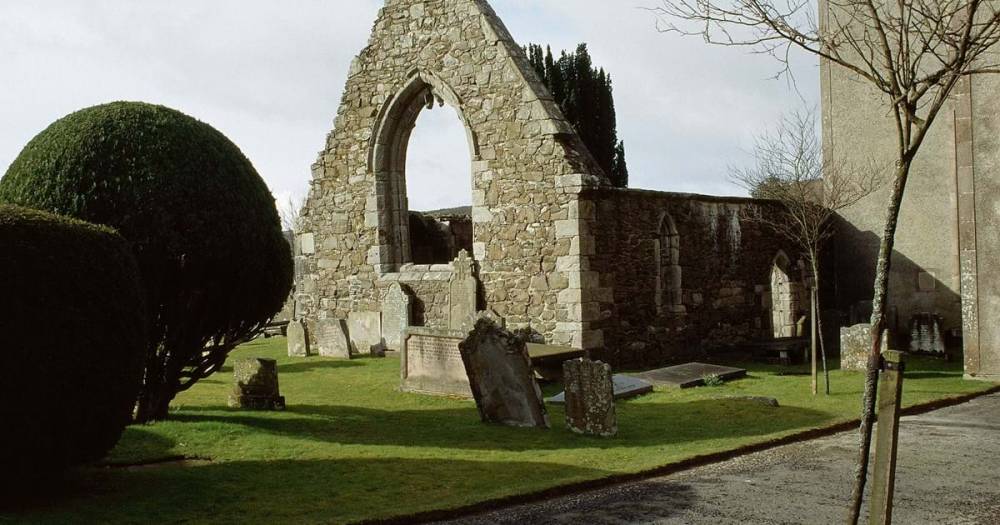 About St Mary's Chapel
All that remains of the early medieval church of St Mary is the ruined chancel. It bears some similarities to St Blane's Church, including the lancet windows which mark the altar's position, and the design and location of the piscine.

The two monumental tombs, dating to the 14th or 15th century, are the most impressive features of the surviving building. Their positions, close to the altar, suggest the tombs were intended for the patron of the church and his lady.

In one tomb lies the effigy of a knight wearing plate armour. His head rests on a jousting helmet crested with a dog's head, while his feet rest on a lion. A sword and dagger hang from his belt. The other shows a lady at prayer. She wears a flowing gown and chaplet, or a necklace of prayer beads. Beside her lies a baby in a long robe.

On the knight's tomb is a coat of arms, which indicates he was connected to the Royal House of Stewart. It's possible that the first Stewart monarch Robert II (1371-90) built the tomb for himself or an ancestor.
More like St Mary's Chapel