VisitArran
VisitArran is the Isle of Arran's destination management organisation, and a key partner organisation of The Coig.
They have over 200 businesses working together in partnership to provide a quality experience for visitors to this beautiful island – these businesses are from all walks of the tourism industry: Serviced and Non-Serviced Accommodation, Attractions, Island Produce, Activity Providers, Community Group and also Services, such as taxis, car hire, haulage and their local newspaper!
Check out their website for lots of Arran information, including events, and if you want to give someone a lovely gift, what about considering the ArranCard – a pre-paid gift card that can be used across all the sectors on Arran!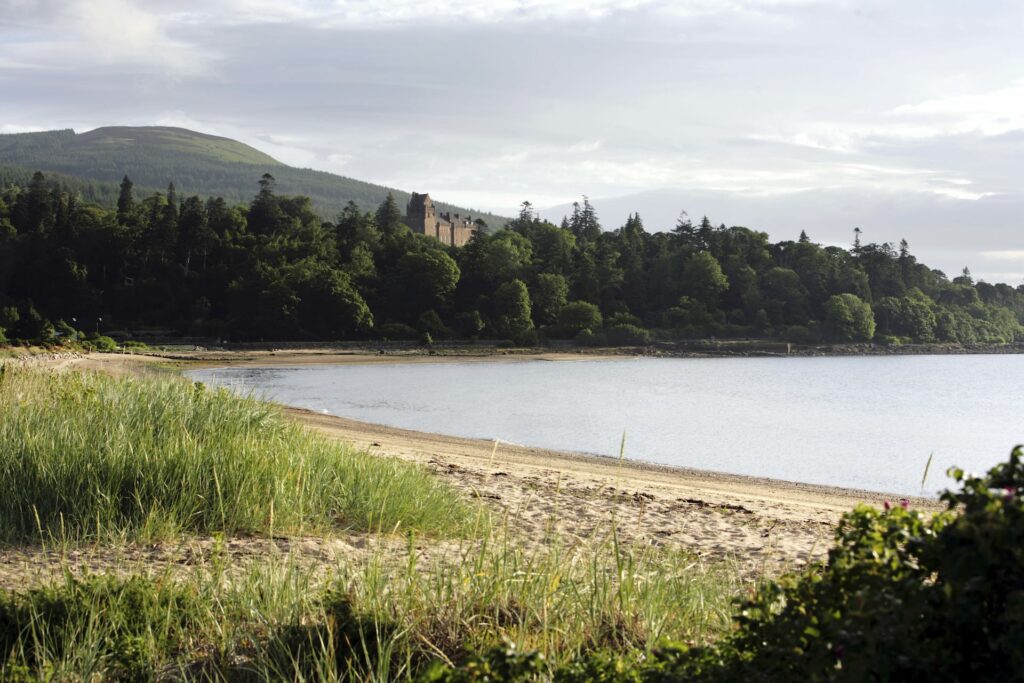 Find your next Scottish adventure on The Coig's Arran route, download our free app today!