Scottish Maritime Museum, Irvine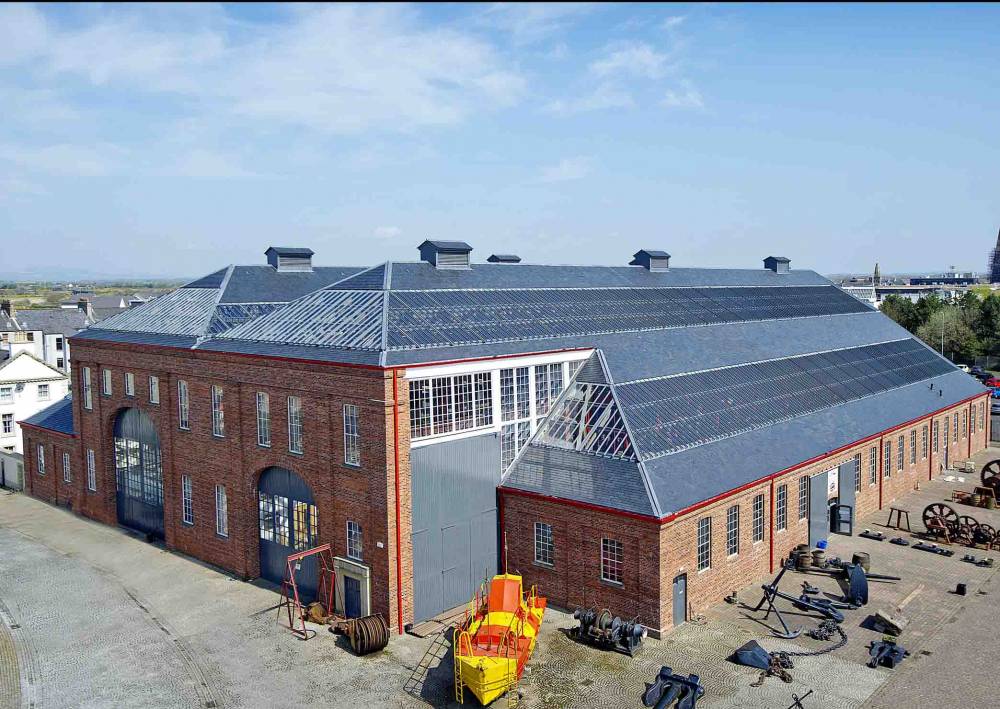 t: +44 1294 277 177 | e: visitorservices@scotmaritime.org.uk
---
Scottish Maritime Museum, Irvine
The Scottish Maritime Museum, Irvine holds a nationally important collection. It is home to a variety of historic ships, artefacts, shipbuilding machinery, machine tools, and fascinating personal items.
Many of these exhibits can be found in a historic Grade A listed, 19th century building called the Linthouse Building.
Take a guided tour, wander among the exhibits, learn about the fascinating ship building industry on the Clyde and the role Scotland played in revolutionising world shipping.
Lots of activities for the children of all ages, a great fun and educational family day out. There are also 3D collections and virtual tours available on the website.
As a charity, these are very challenging times for all museums that rely on being open to the public to survive.
Please consider helping the Scottish Maritime Museum in any of these ways:
---
Photo Gallery