Craufurdland Estate
Hospitality
Where else can you enjoy the tranquility of a private loch, from the warmth of a modern Scottish restaurant?
At The Laird's Table, our casual dining cafe/restaurant, you can sample the finest fresh food, locally sourced and impeccably cooked, with an uninterrupted view over the Ayrshire countryside.
Our regularly changing menu reflects the best of the season's produce, designed into delicious, original dishes by our Head Chef Gareth Furey and his team.
The children's menu has been developed to offer good quality food that kids will love, and parents will be happy to order.
Ghilli's Cafe/ Activity centre reception welcomes our Canine friends. Where dog owners can dine from the Laird's Table Menu. This area has been specifically furnished to ensure we can clean and maintain a high level of hygiene at all times.
The outside table in the patio area are table service only. We do not take bookings for outside tables, it's on a first-come-first-served basis.
The big round table and the picnic benches in the car park area are reserved for our takeaway customers wishing to eat on the estate and enjoy the view of The Loch.
The car park is for customers of the estate only – Laird's Table, Take Away and Craufurdland activities including the fishery.
E: Lairdstable@craufurdland.co.uk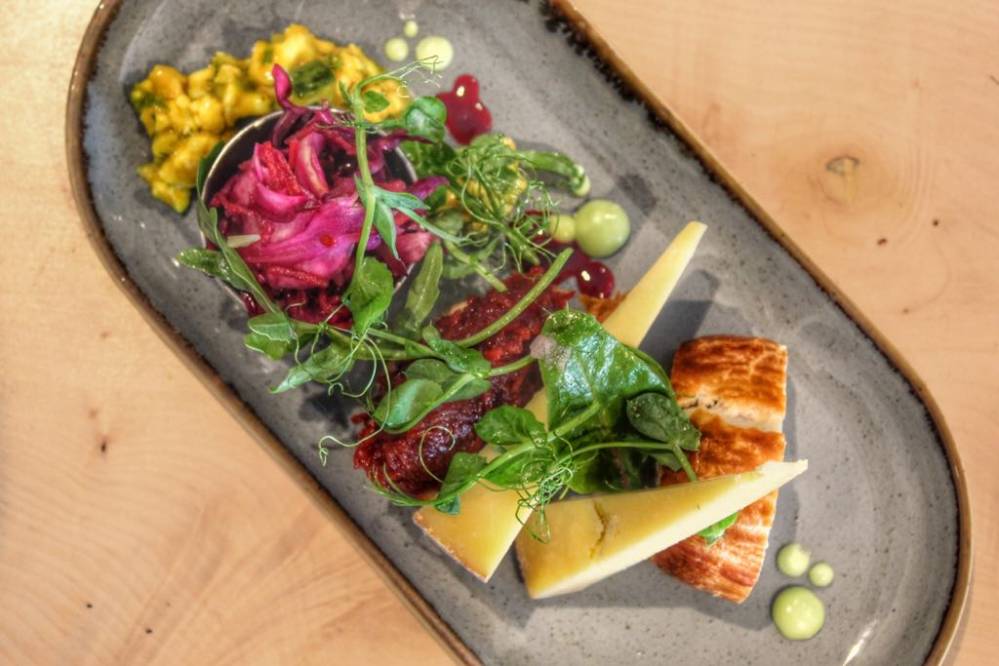 Craufurdland Activities