Seagate Castle
History & Heritage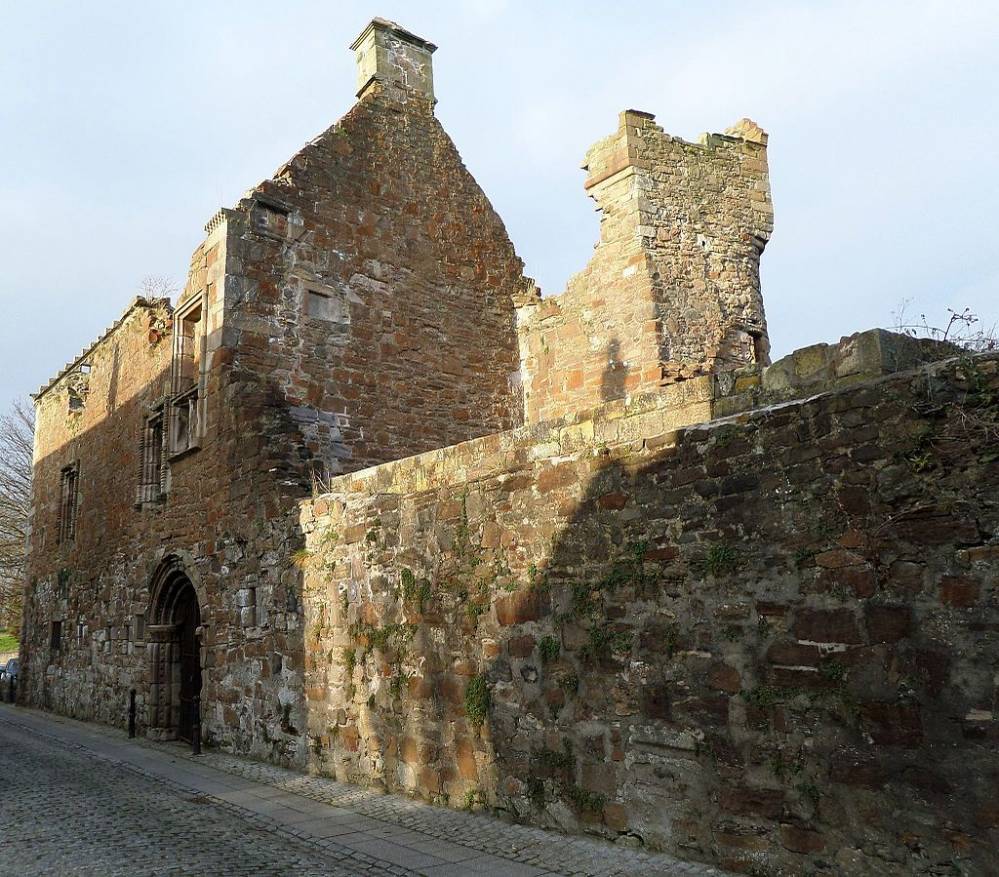 Seagate Castle is a castle in North Ayrshire, in the town of Irvine, close to the River Irvine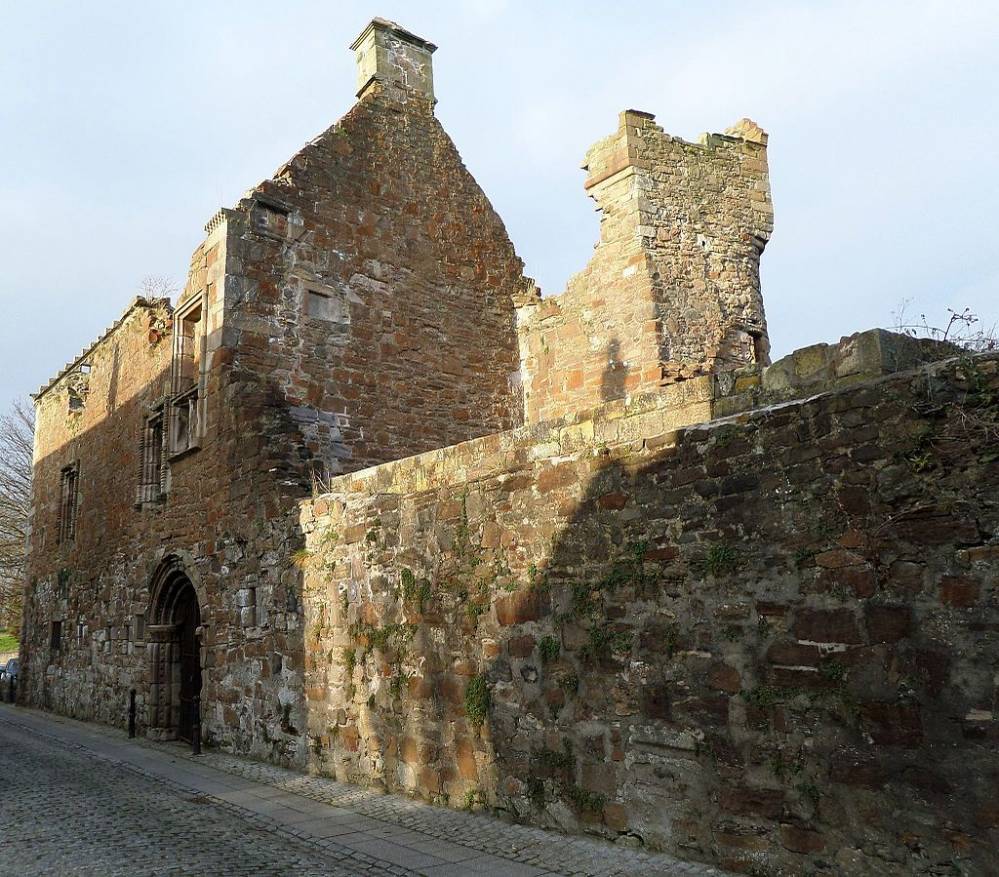 About Seagate Castle
Seagate Castle was formerly a stronghold, overlooking the oldest street in Irvine. The current structure dates from the 16th-century, before which the site would have been occupied by a wooden structure.

Seagate Castle is probably the third castle in Irvine's historical timeline, and is not a typical town lodging, having some of the characteristics of a castle or fortalice. In style it is more a palace, place, or mansion house than a traditional castle.

Around 1746, Seagate was unroofed and could no longer be inhabited. However, the Castle became the haunt of smugglers, thieves and beggars. After nightfall the locals shunned it, and if any property was stolen in the town it was the first place to be searched. In the 1800s people still living could remember seeing the smugglers' 'wee still' sitting in the large kitchen fireplace producing illicit spirits.