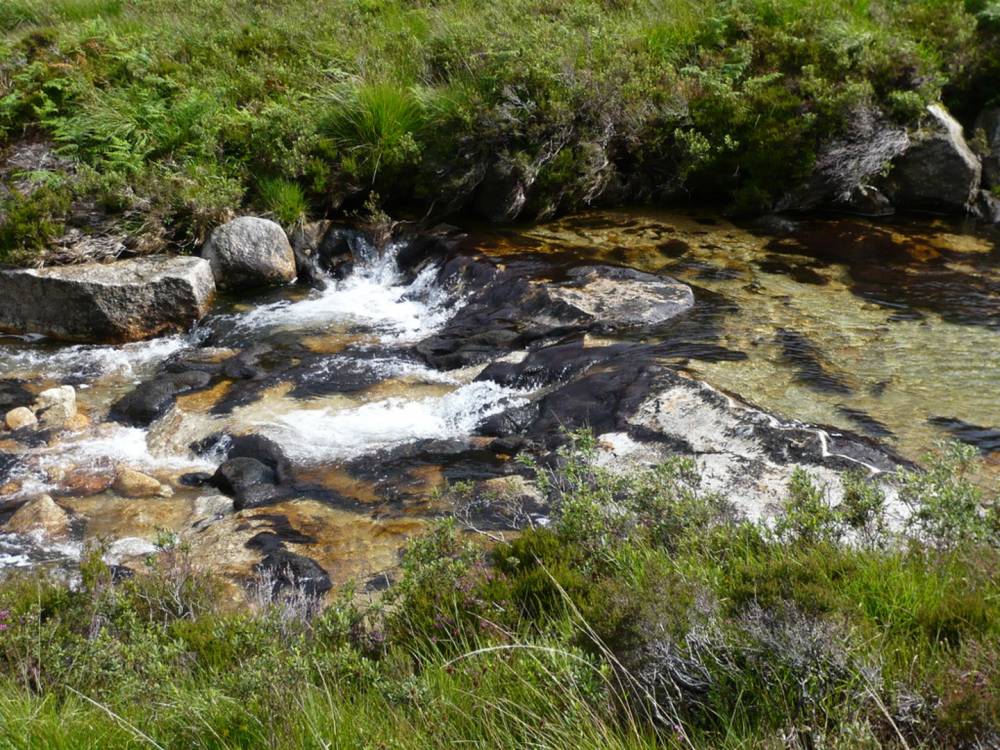 Sannox is a village on the east coast of Arran, with a curved beach and a striking mountainous backdrop with views of surrounding hills and glens.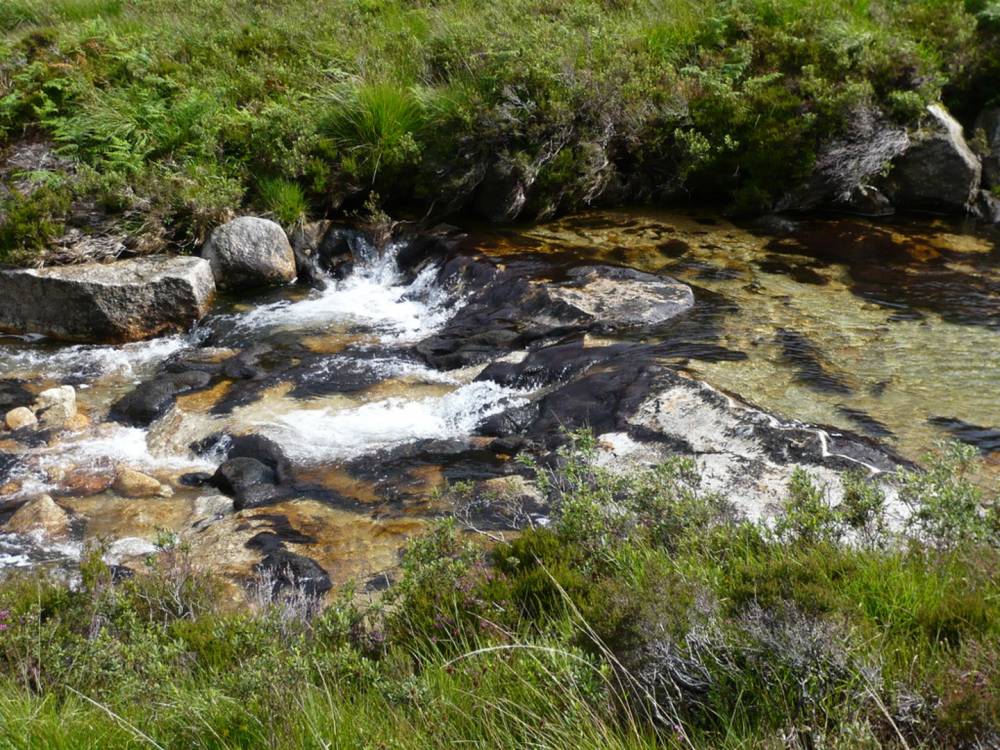 About Sannox
The name of 'Sannox' derives from the word 'Sandvik', a term bestowed upon the area by the Vikings which meant 'the Sandy Bay'. However, an equally memorable aspect of the village landscape is the stunning Glen Sannox.

Within the Glen it is possible to find an Iron Age fort and the remains of a village, abandoned in 1829 as part of the Highland Clearances. Most of the inhabitants of this village emigrated to Canada where, in Inverness (Quebec), they built a replica of the church that was constructed in Sannox in 1822. This replica church no longer exists, however, and only the cemetery remains in Quebec.

Mining was a major source of employment in the area in the mid-nineteenth century. However, operations ceased when in 1862 the 11th Duke of Hamilton closed the mine, claiming that it spoiled the picturesque scenery of Sannox. The mine was reopened after the First World War, with a railway and pier also built to help support the infrastructure and produce of the village. Mine, railway and pier finally closed in the 1940s after the mine proved to be no longer profitable.

Sannox is the location of the Corrie Golf Club, a nine-hole golf course, named after the locally twinned village of Corrie (just over a mile's distance from Sannox itself). The course at Corrie Golf Club is renowned as one of Scotland's most beautiful. There are a selection of guest houses and B&Bs, as well as the Sannox Bay Hotel and Restaurant. It is also the location of Sannox Cricket Club.