Saltcoats
Towns & Villages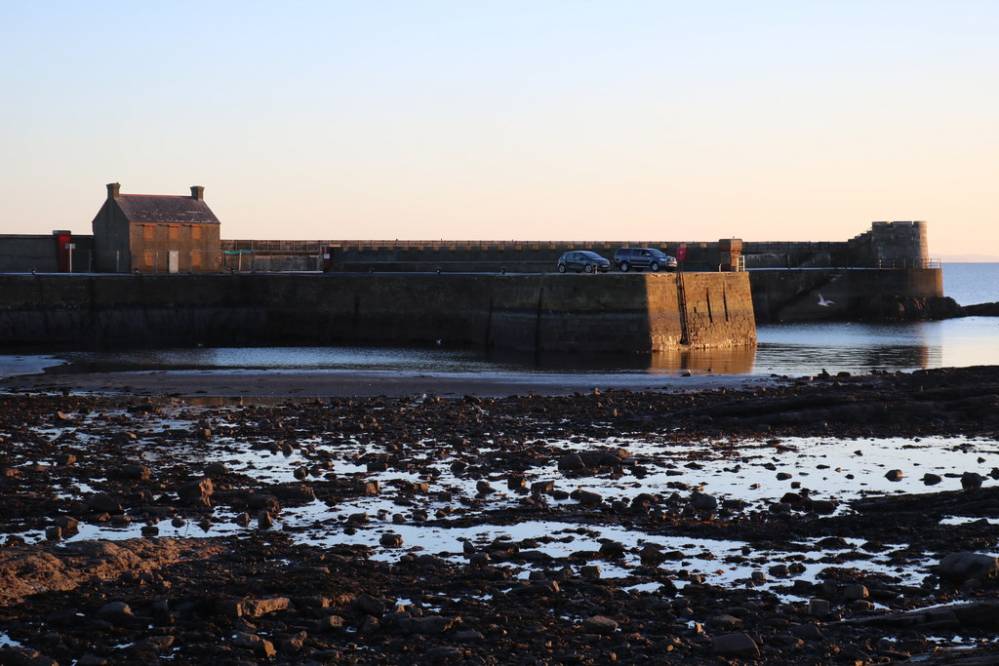 The small town of Saltcoats lies in North Ayrshire, on the west coast of Scotland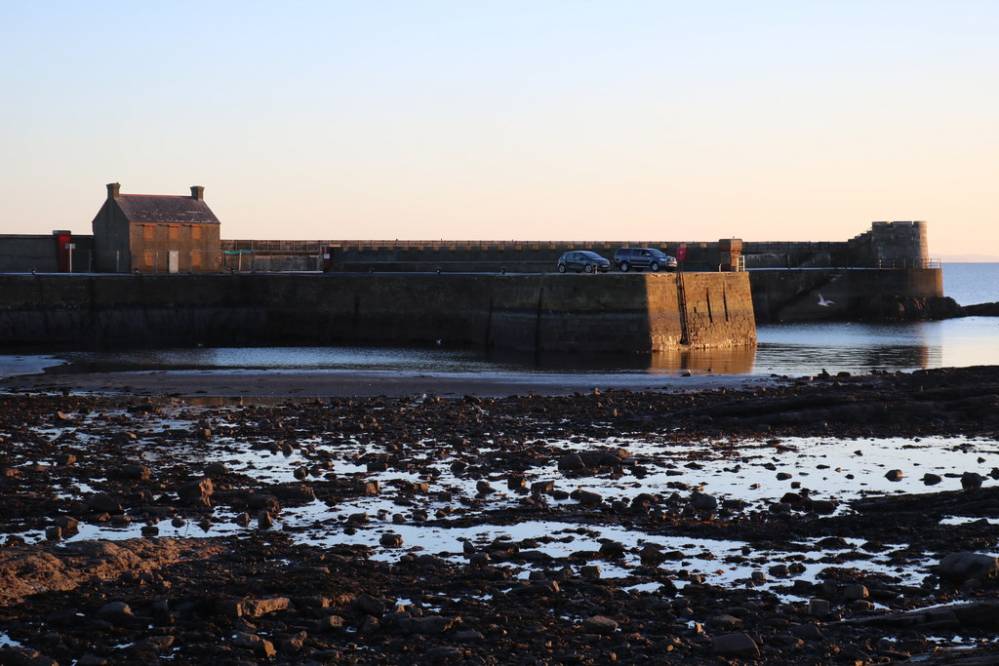 About Saltcoats
The small town of Saltcoats lies in North Ayrshire, on the west coast of Scotland. The name is derived directly from the earliest industry in the area; when in the 16th century King James V personally funded a salt panning industry. This saw salt from sea water of the Firth of Clyde being harvested in small cottages along the shore.

A small harbour then grew around this and at low tide fossilised trees can be seen on the harbour floor. As the town grew, it became popular with seaside visitors, due to the surrounding clean sandy beaches. Today, there is a great selection of cafes, shops and things to do.
The North Ayrshire museum is a great way to learn more about the local history, including information about Betsy Miller. Miller, born in Saltcoats in 1793, was the only woman ever to have become a registered ship's captain.