Rothesay
Towns & Villages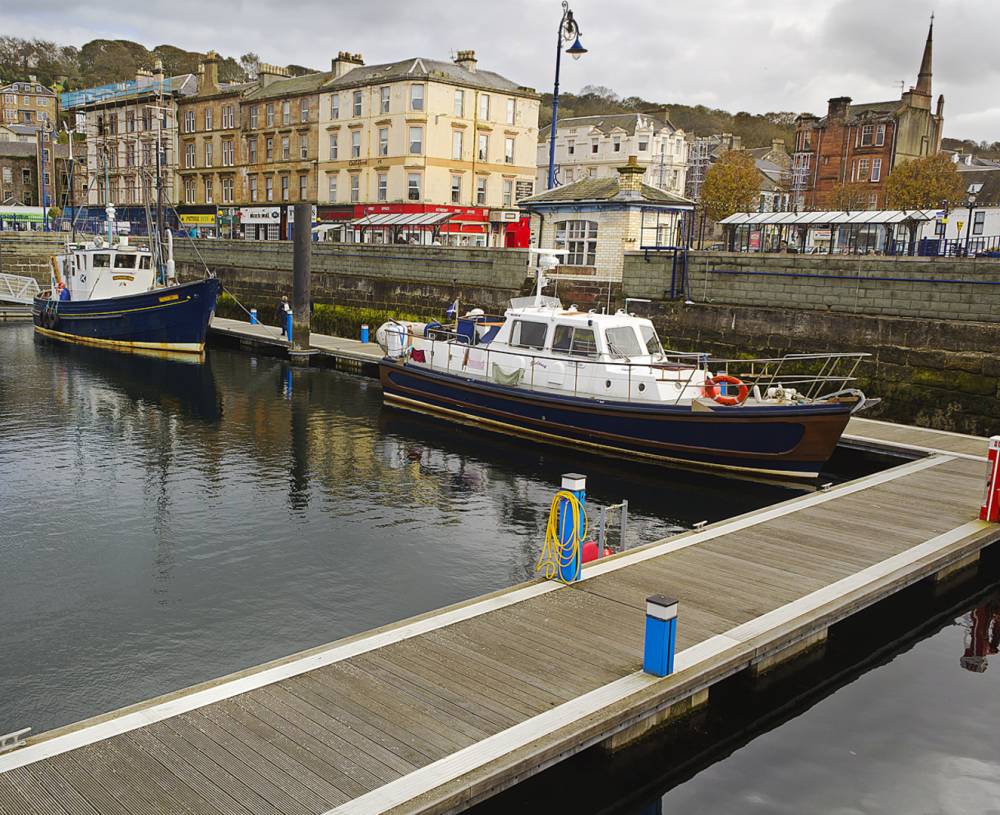 Rothesay is a smart Victorian seaside resort and the main town on the east side of Isle of Bute.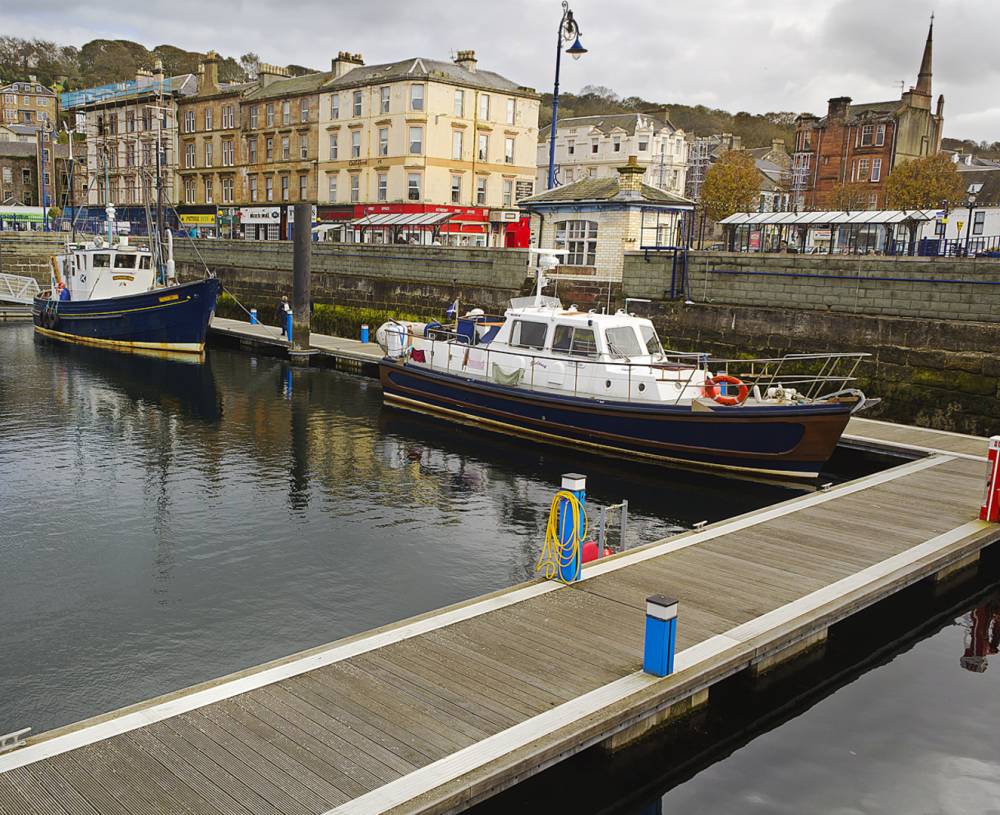 About Rothesay
Rothesay can be reached by ferry from Wemyss Bay which also offers an onward rail link to the city of Glasgow.

Visitors are drawn to the impressive Rothesay Castle at the centre of the town which is unique in Scotland for its circular plan. The castle dates back to the 13th century; its dungeons, thick outer walls and grand hall are, however, fully restored and explorable. The castle originally had a moat connected to the sea.

Rothesay Bay is aesthetically very appealing, with much of its architecture showing signs of the town's heritage as a Victorian seaside resort. Throughout the late 19th and early 20th centuries, Rothesay became hugely popular with Glaswegians going 'doon the watter' (literally meaning, 'down to the water', where the 'water' in question is the Firth of Clyde).The Bay's wooden pier was once much busier with steamer traffic than it is today.

Dominating the shoreline amongst the glorious esplanade gardens is the refurbished Isle of Bute Discovery Centre, a 1920s circular structure of cast iron and glass. Today, the Discovery Centre hosts a cinema, theatre and many interactive displays as well as showcasing the best of Bute.

The current heir to the British throne (now Charles, Prince of Wales) is given the Scottish title of Duke of Rothesay.

To the north of the town, through the small community of Port Bannatyne, lies Ettrick Bay. This is Bute's most accessible beach, and is a relative safe haven for able swimmers.