Prophet's Grave
History & Heritage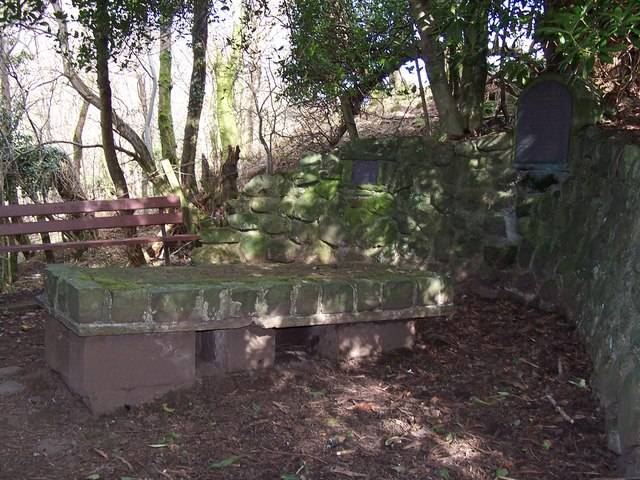 The Prophet's Grave is the burial site for the 17th-century preacher, the Reverend William Smith, and is located in the Brisbane Glen near Largs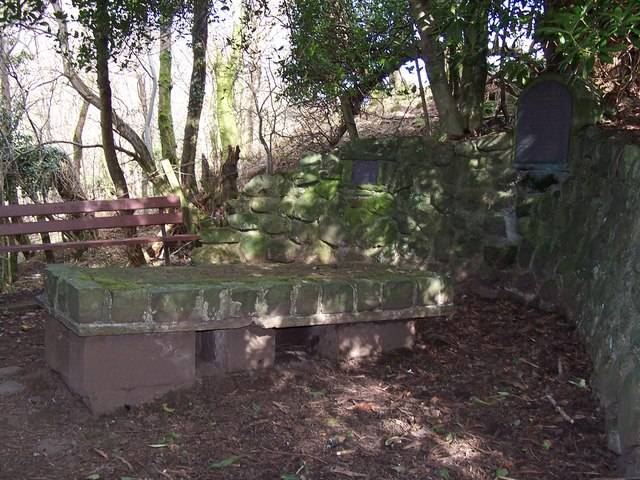 About Prophet's Grave
The Reverend William Smith died aged 28 from the plague in 1647. Smith only arrived to minister in the town three years before his death, having worked as a schoolmaster in nearby Irvine. He never married and records show that he died with only his books and his clothes. Such was his dedication that he continued to minister to his parishioners even after he had contracted the plague.

Local legend recounts that he became known as the 'Prophet' because upon his deathbed he prophesied that Largs would be forever protected from plague or pestilence as long as the holly trees growing at his grave were prevented from touching. Older records indicate that the holly trees were located at the 'head' and 'foot' of the grave, however today two trees are located either side of the 'head' and three at the 'foot'. Relatives and others maintained the grave site and the result, intended or otherwise, of Smith's prophecy is that the site has been maintained and his name has never been forgotten.

The grave site now consists of a recumbent stone standing on stone blocks near the Middleton Burn that runs down to the Noddsdale Water in the vicinity of the old Noddsdale corn and flour mill.
More like Prophet's Grave