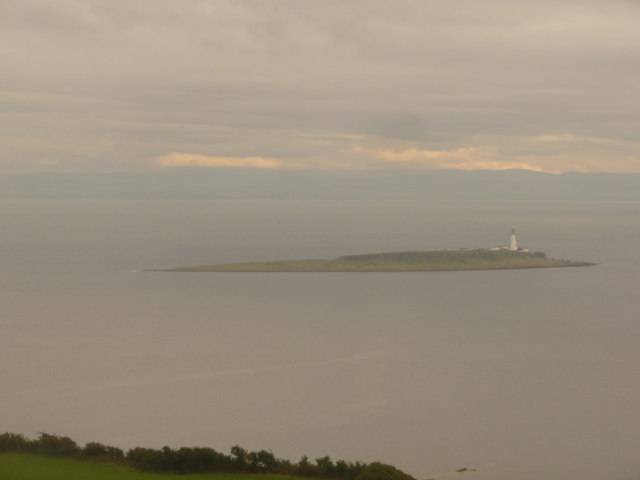 Pladda (Scottish Gaelic: Pladaigh) is an uninhabited island 1 km off the south coast of the Isle of Arran in the Firth of Clyde.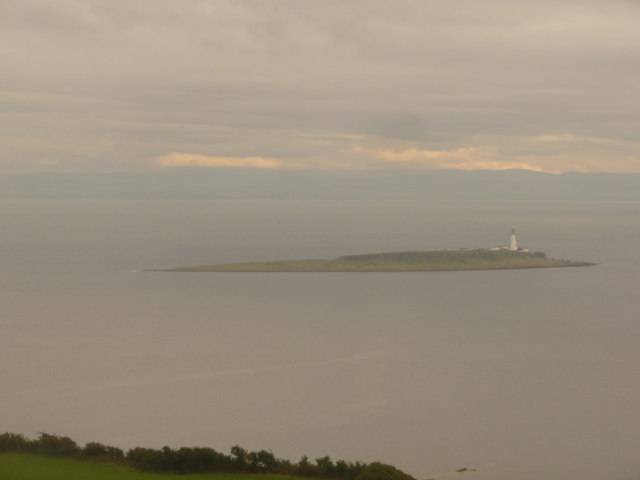 About Pladda
Pladda is home to an attractive lighthouse that was first lit in October 1790 and joined the lights on the Mull of Kintyre, Cumbrae in the Firth of Clyde, and Copeland light on the Irish coast.

To allow Mariners to distinguish it from the other lights, Pladda had to show a lower light from a small lantern 20 feet below the original one – an arrangement that was soon made permanent and was to operate for more than 100 years.