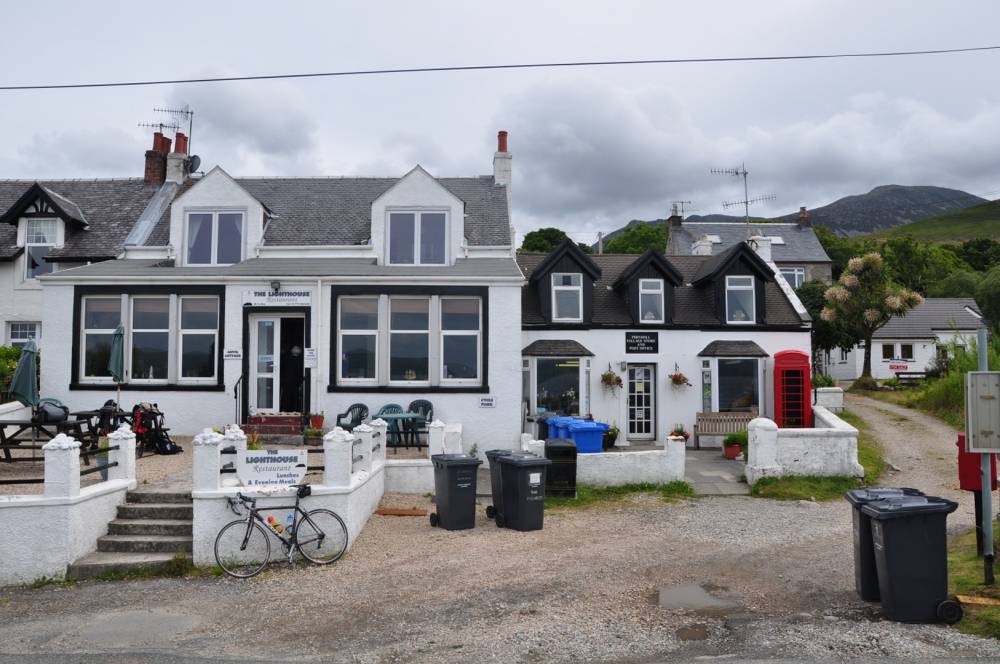 Pirnmill is a small village on the north-west coast of the Isle of Arran, Scotland.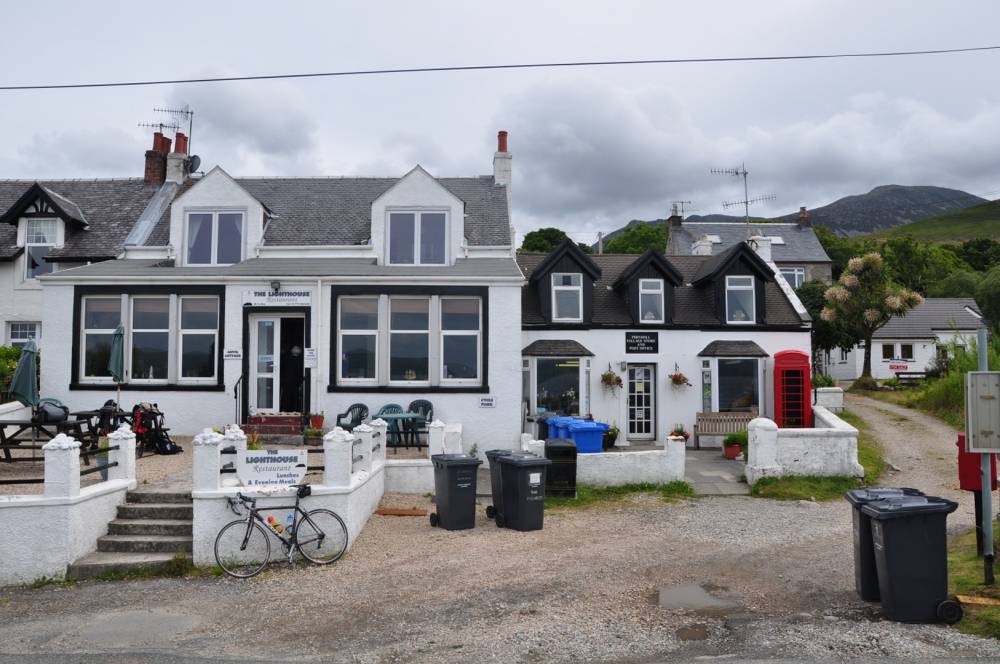 About Pirnmill
Unusually for Arran, Pirnmill's etymology is not rooted in the island's Gaelic or Norse heritage; in fact, there is a far more recent reason for the villlage's name. Pirnmill is named after a mill that historically stood on this site until 1840, which produced pirns (wooden rods used in weaving).

Early inhabitants of Pirnmill made a living through seasonal herring fishing or crofting, but later the village became a tourist destination because of its proximity to the route taken by Clyde steamers travelling between Glasgow and Campbeltown. The steamers were stopped during the Second World War and never formally reinstated. Most visitors now come to the village by road, with a few arriving by private yacht.

Pirnmill has a church, village shop, post office, restaurant and a B&B, as well as a monthly 'Pop Up Pub'. The beautiful shoreline offers breathtaking scenic walks and the surrounding hills, which are lower than many on the island, make an easy and pleasant trek for those looking for a less-demanding way of experiencing Arran on foot.