Pencil Monument
History & Heritage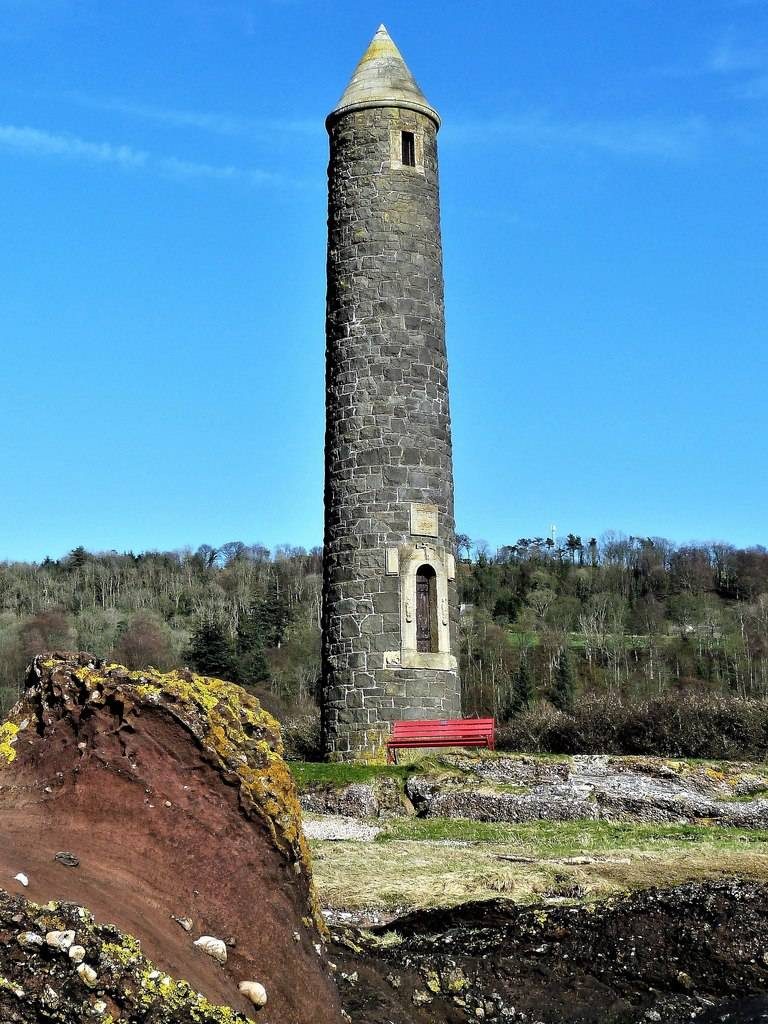 Largs' most famous monument is The Pencil, situated at the south end of the Prom, near to Largs Marina.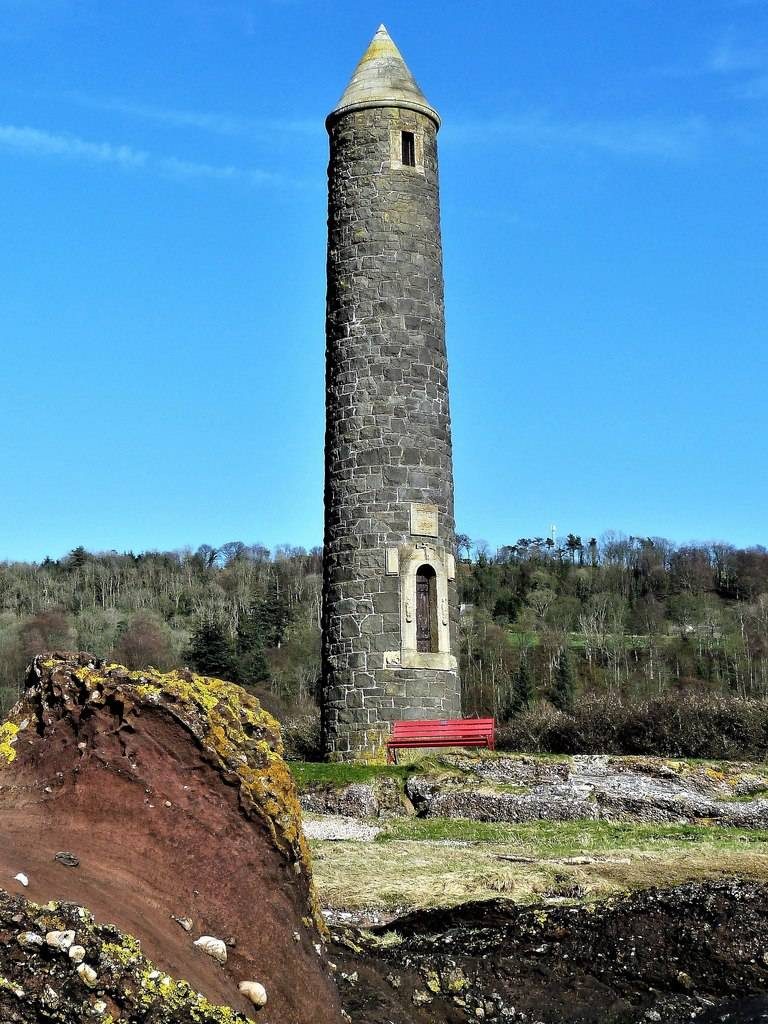 About Pencil Monument
The Pencil was built in 1912, to commemorate the Battle of Largs 1263, when the Scots defeated King Haco of Norway's troops on the shore at Largs, after the 160 long ships got caught in a storm.

Largs is very famous for its Viking connections, and there is an interactive exhibition called the Viking Experience, open all year round at the Vikingar! in Largs.

In addition each year the fireworks at the Pencil signal the end of the Viking Festival.
More like Pencil Monument