New Cumnock
Towns & Villages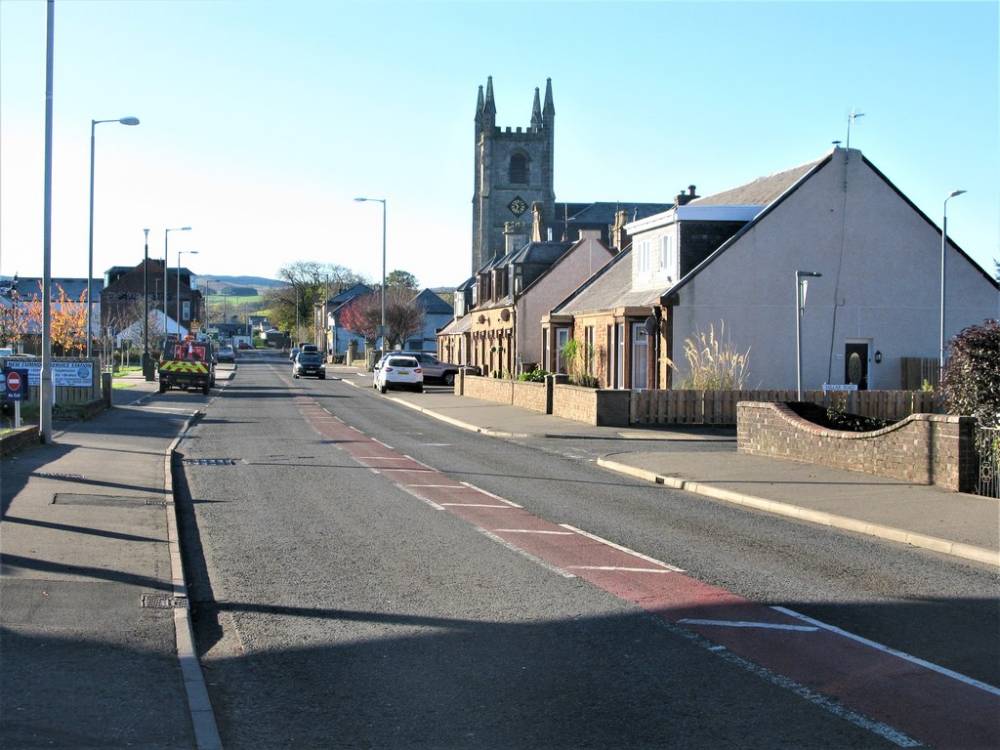 New Cumnock is a former mining town in East Ayrshire. It expanded during the 18th century; mining remained its main industry until pits closed in the 1960s.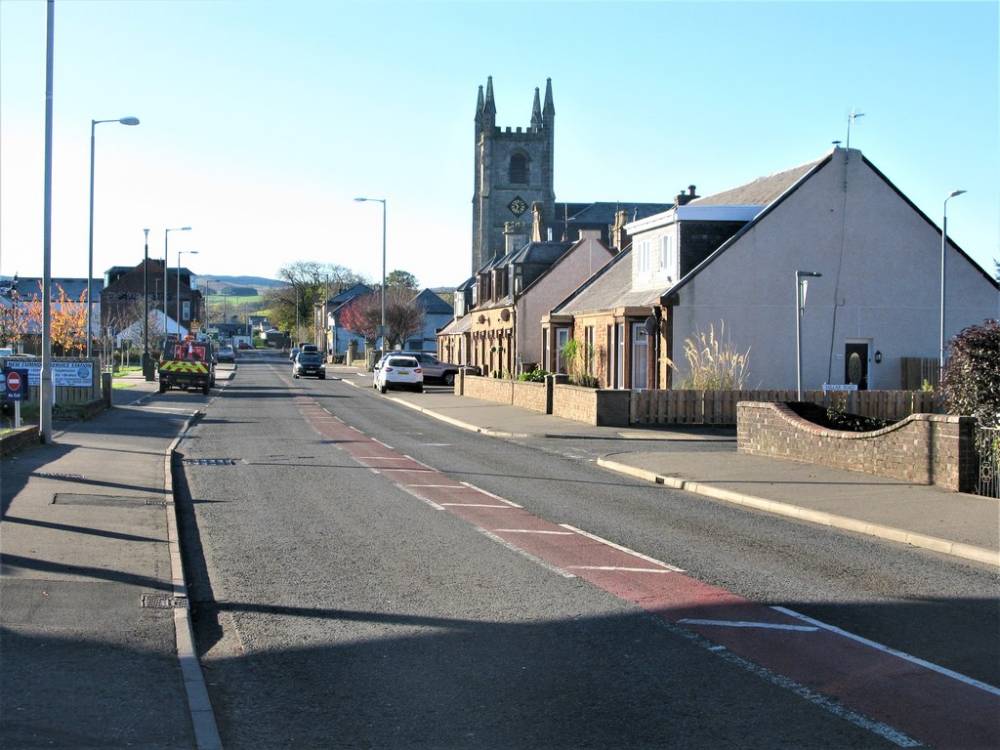 About New Cumnock
The parish of New Cumnock has a perhaps surprisingly illustrious history, intertwined with the trials and tribulations of William Wallace, Robert the Bruce and Robert Burns. Blind Harry's 15th century epic poem, 'The Wallace', places Wallace in the parish of New Cumnock on no fewer than four occasions that span the period from 1296 to his betrayal and execution in 1305. The last place Blind Harry locates Wallace before his capture and betrayal at Glasgow in July of 1305, is at his ancestral home in Blackraig, New Cumnock.

King Robert the Bruce is also said to have strategically exploited the steep and treacherous geography of New Cumnock's Glen Afton, when evading capture by his enemies both within Scotland, and by King Edward I (and later his son, Edward II) of England. Seven years after Edward II's pursuit of Bruce brought him to reside at Cumnock Castle for a fruitless eight days in 1307, he returned at the head of another army only to be defeated by Bruce at the Battle of Bannockburn, in June 1314.

In the 18th century, Robert Burns was a frequent visitor to New Cumnock – as various plaques on local buildings attest. Mentions of Corsencon Hill surface with frequency in Burns' poetry, doubling as 'Parnassus Hill'. Of course, Greek mythology holds Parnassus Hill as the location of Apollo's slaying of the Python and Burns' use of the term is strongly suggestive of a patriotic reference to William Wallace's ties to Corsencon Hill, and New Cumnock more generally.