Ness Glen Gorge
Low Level Walks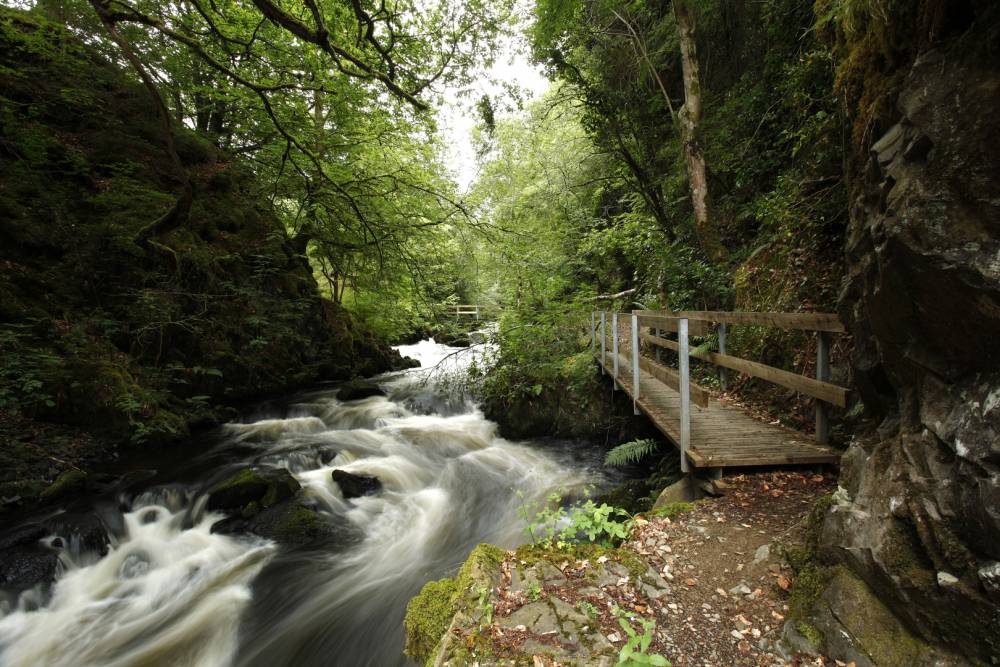 Below the Loch Doon dam, the River Doon has carved a route through a beautiful wooded gorge.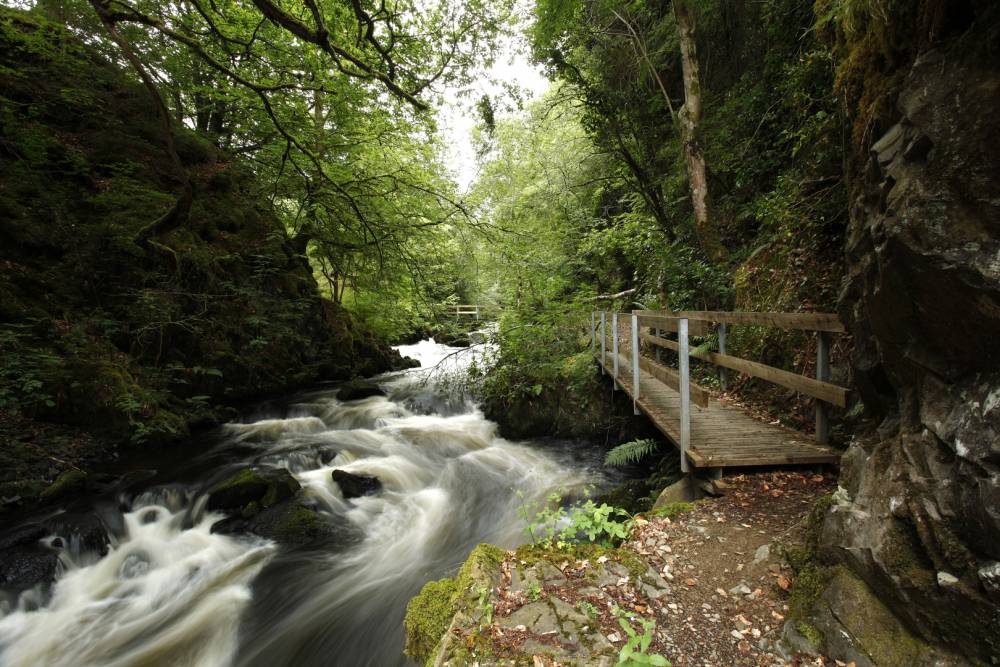 About Ness Glen Gorge
The Ness Glen has a history of being a renowned beauty spot, set off by a spectacular path that runs through it right down alongside the river. From the bottom of the gorge another path returns to the start through the woods at a higher level. The gorge path is meticulously maintained by volunteers. Small bridges, seating areas and resting spots have been have added over the years, which tempers the occasional steepness of the climb.
More like Ness Glen Gorge