Maybole Castle
History & Heritage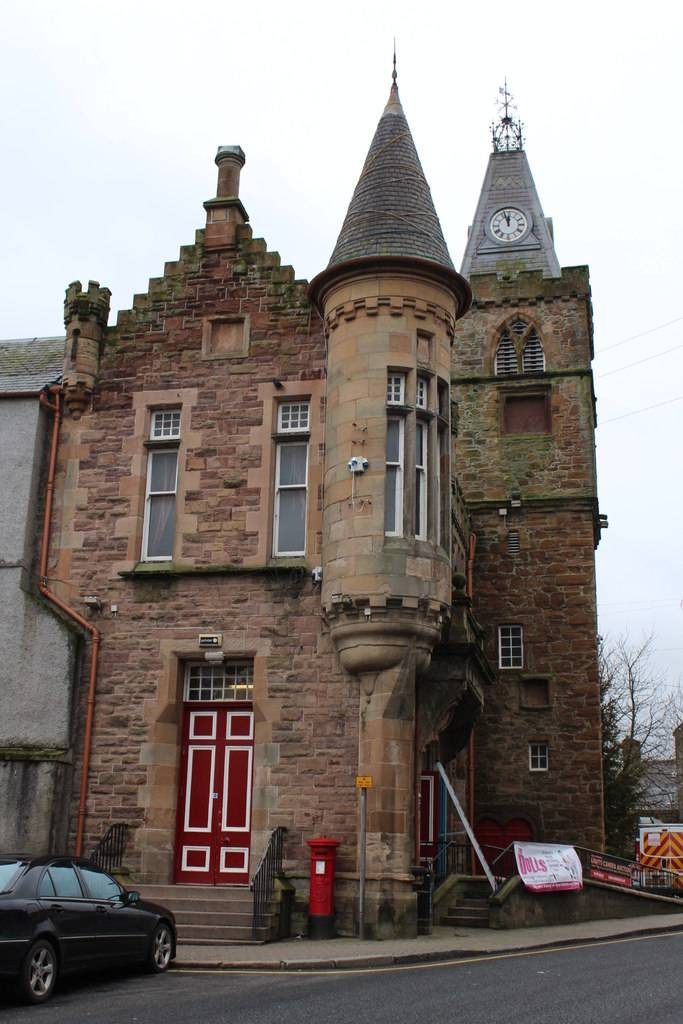 The formidable-looking Maybole Castle is a four-storey garret tower in the Ayrshire town of Maybole.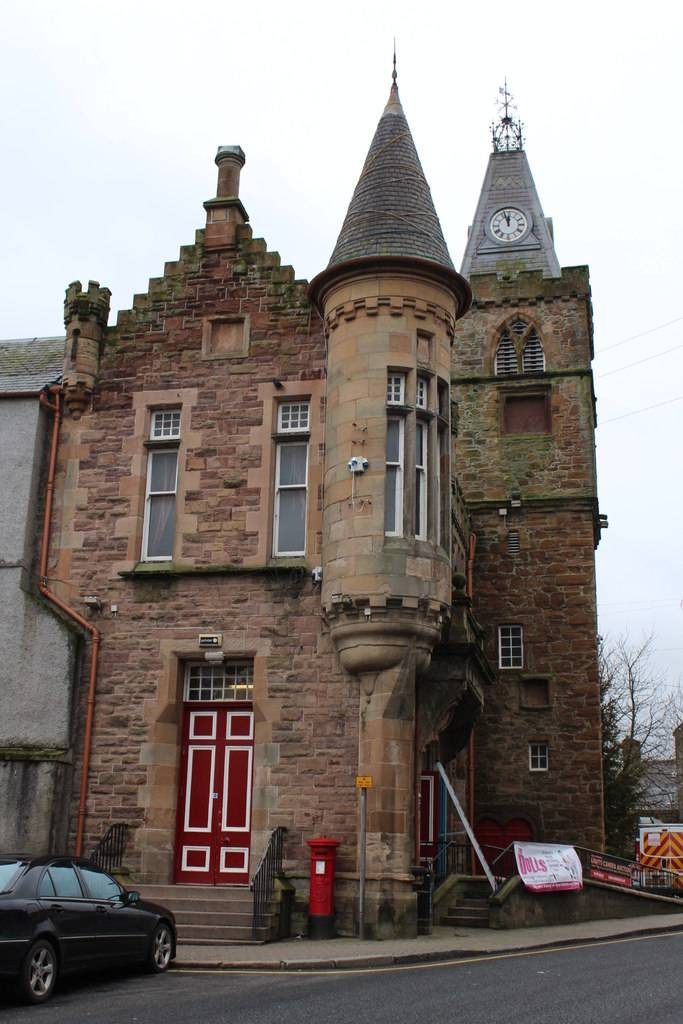 About Maybole Castle
The castle is built in an L-plan shape, to which has been added a lower wing. Both the interior and the external facing of the castle boasts much fine decorative stonework, and the hugely reinforced walls are of a thickness of up to 7 feet.

Folklore and ballads which mention Maybole describe the plight of Lady Jean Hamilton, first wife of the 6th Earl of Cassilis in the 18th century. According to the tale, Hamilton was imprisoned in the castle after she had run off Sir Johnnie Faa, King of the Gypsies. (although some versions of the tale hold that she was abducted). Relentless in his pursuit of the band of 'bonny gypsies', the Earl caught and hanged Faa and his followers from the gallows tree at Maybole – making his wife watch. The 'Countess's Room' at the top of the tower is traditionally said to be where Jean was held prisoner.

Although abandoned and derelict at one time, the house is now in good condition, and used as the factor house for the estates of the Kennedy Marquis of Ailsa. Interestingly, Maybole is a short distance from the birthplace of Robert Burns, the Scots national poet. Burns' mother was a Maybole resident, Agnes Brown.