Maidens Harbour
Outdoor Activities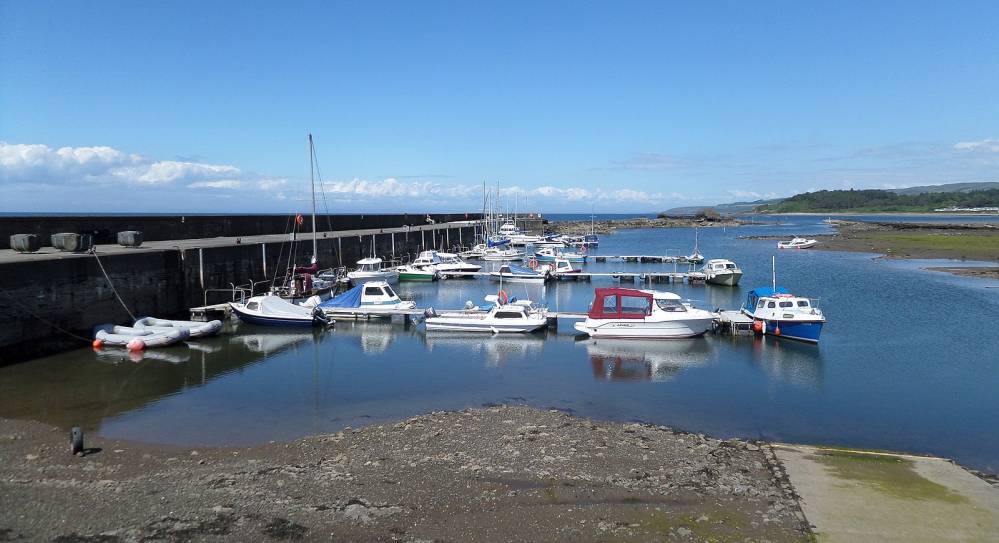 Maidens Harbour was established in the mid 19th century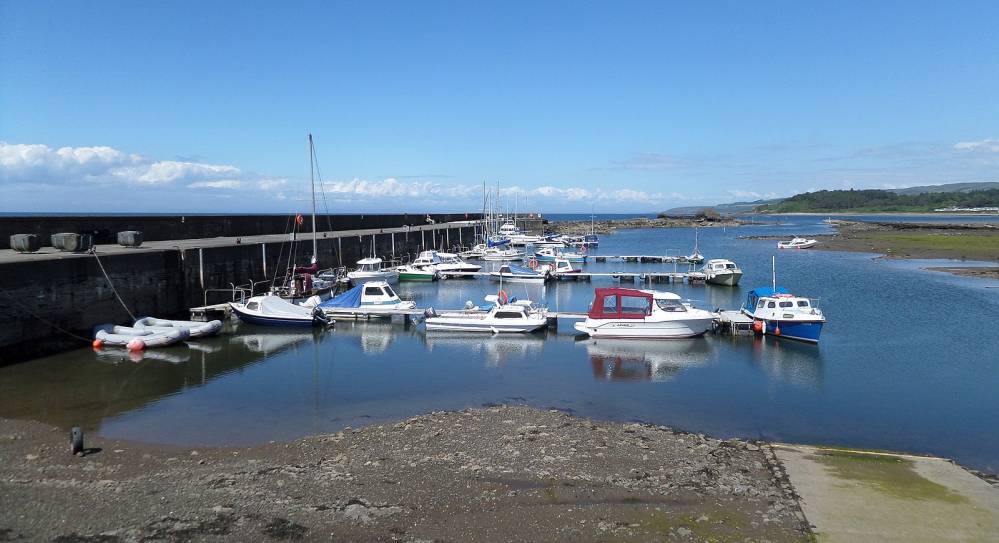 About Maidens Harbour
Its local significance lies not only in its position as the heart of the surrounding community but also in its ability to attract tourists. It grew up round a small fishing community and was built by the Marquess of Ailsa to service a shipyard and gas works in the 19th century.

During the first part of the 20th century, the Maidens fishing fleet became generally acknowledged as the most skilful proponents of ring net fishing in Scotland. Their harbours became central to this and also the centre of community activity related to the fishing industry. In 1988 Strathclyde Regional Council sold the harbour to Maidens Harbour Trust for a cost of £100. The trust consisted of only four fishermen who along with the rest of the community were concerned that the harbour could have been sold to a private concern and turned into large marina from which fishing boats and the associated commercial activity would be excluded.

In recent years, there has been much community effort to revive and regenerate Maidens' Harbour as a seaside attraction, appealing to visitors flocking to nearby tourist attractions, Culzean Castle and the Turnberry Hotel and Golf Resort.
More like Maidens Harbour