Lochwinnoch
Towns & Villages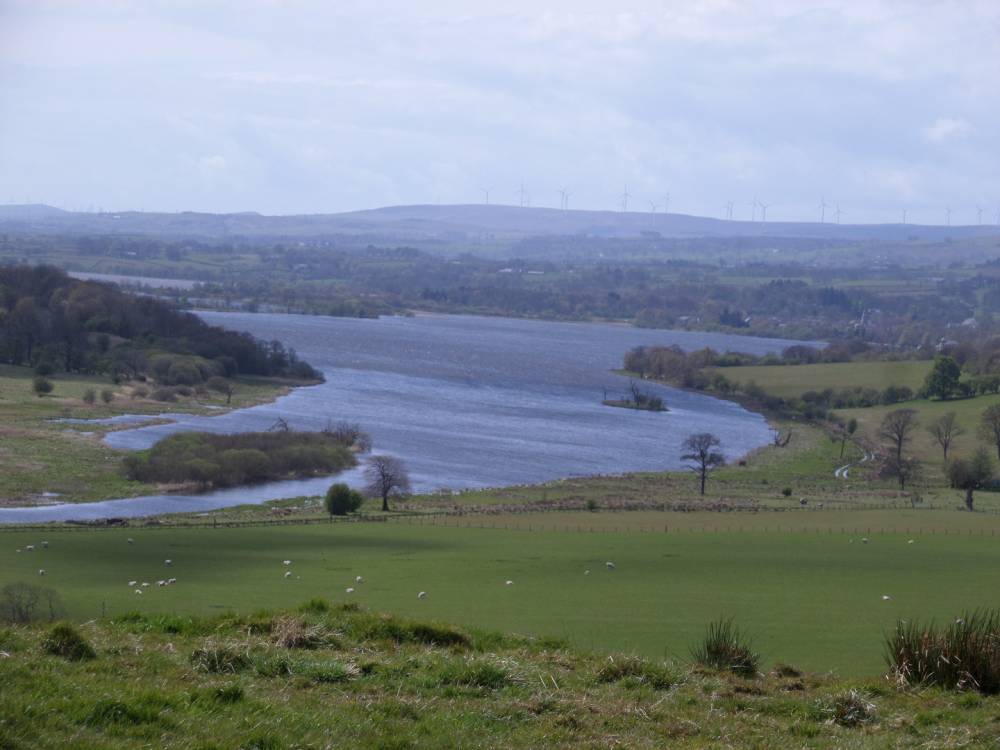 Lochwinnoch is a village in the council area and historic county of Renfrewshire in the west central Lowlands of Scotland.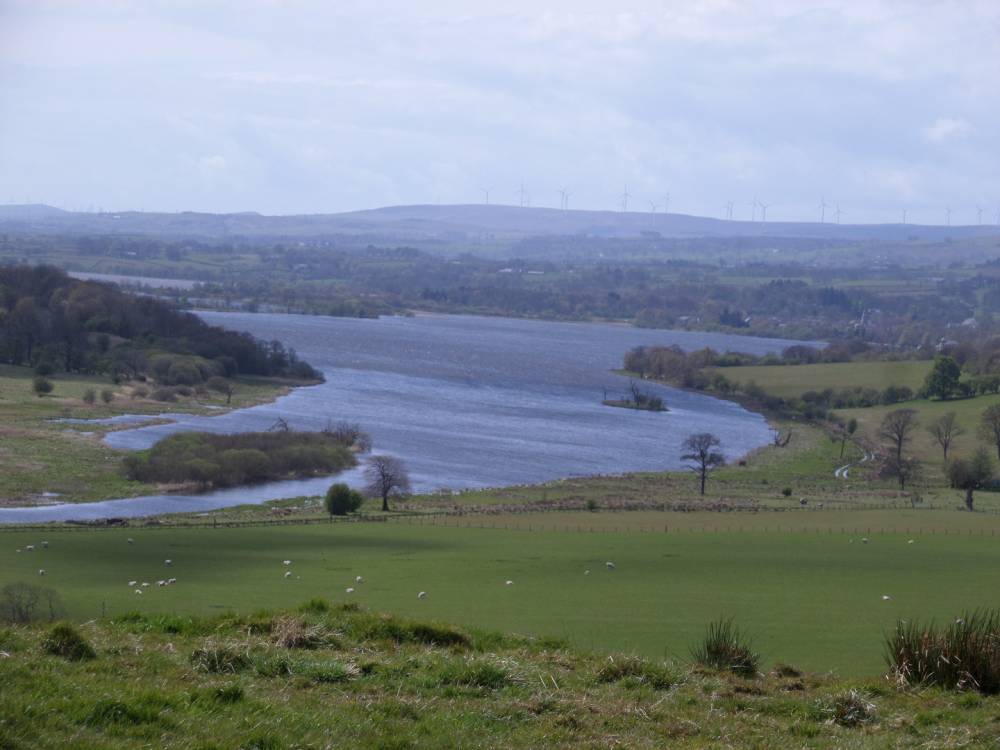 About Lochwinnoch
Lying on the banks of Castle Semple Loch and the River Calder, Lochwinnoch is chiefly a residential village serving nearby urban centres such as Glasgow and Paisley.

Lochwinnoch is first recorded in the 12th Century as a parish under the higher control of Paisley and Renfrew, but the area has been inhabited since the Neolithic period.

The early 18th-century St John's Church, also known as 'Auld Simon' (whose front gable still stands at the eastern end of the High Street), was probably built on the site of a pre-Reformation church dating to the Medieval period. It is dedicated to St. John and St. John's well is located in the garden adjacent to the Church Yard.

Built not far from the village of Lochwinnoch, Barr Castle is a 15th-century keep which was altered in the 16th century (with additional later modifications). The gables of the castle have collapsed, apart from the chimney stack which juts up into the sky. Little survives of the former courtyard of Barr Castle.