Lochranza
Towns & Villages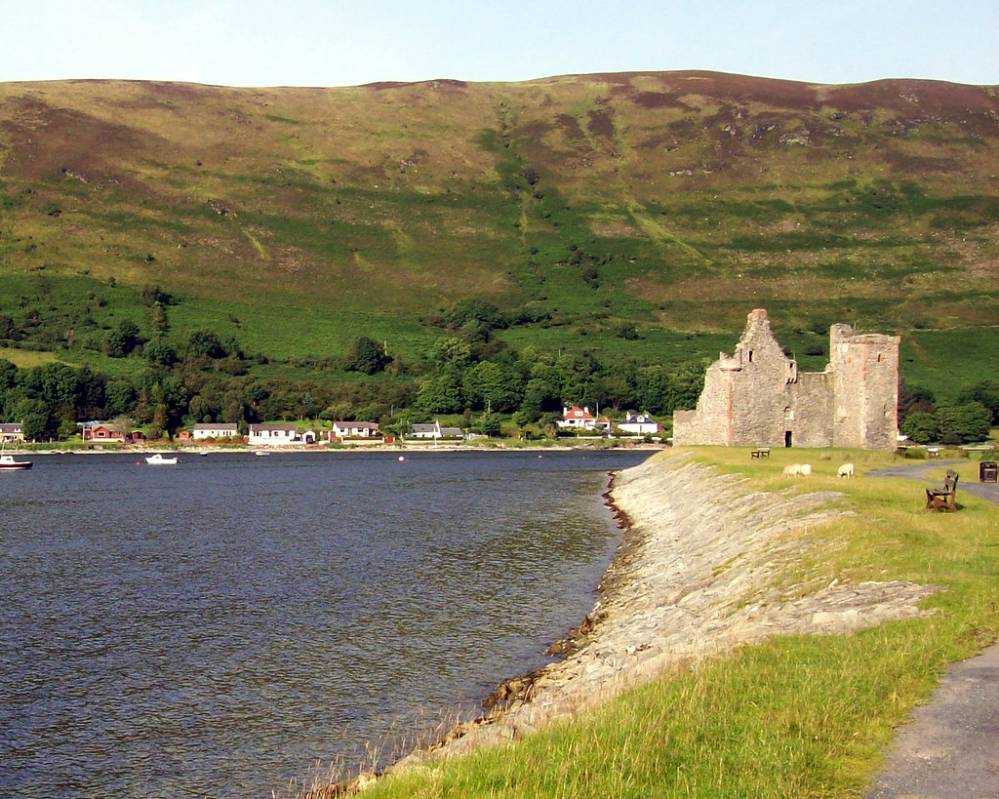 Lochranza, a village on the Isle of Arran, boasts a dramatic castle, a distillery and plenty of wildlife in the surrounding area.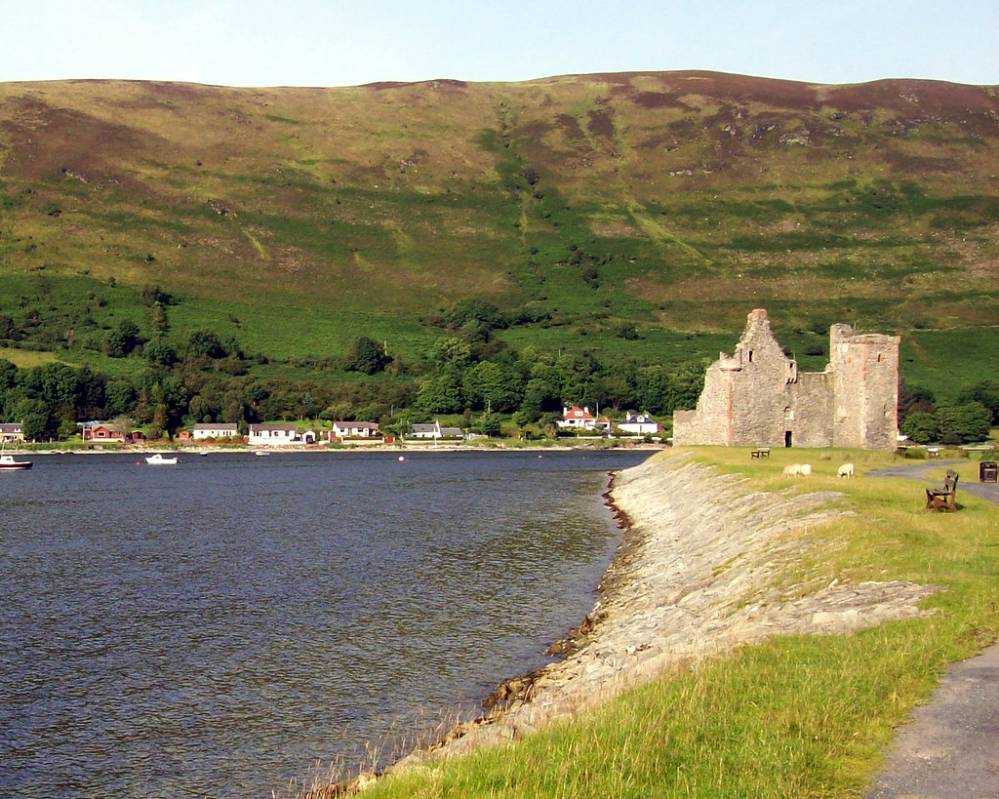 About lochranza
Why not make your first stop the visually arresting Lochranza Castle, which occupies the mud flats of the bay? The rugged beauty of these ruins, and the brooding north-facing slopes of the mountains which frame them, make for one of the most spectacular settings on the island.

Located at the south end of the village, Arran's whisky distillery is a pristine complex distinguished by its pagoda-style roofs. A tour of the distillery will reveal the intricacies of the whisky-making process and concludes with the opportunity to try a free sample of single malt and Arran Gold, a creamy whisky-based liqueur.

Lochranza is also home to a 9-hole golf course of even parkland set amongst striking, hilly scenery. Players are often treated to a spot of wildlife watching whilst playing a round - red squirrels, red deer and golden eagles are keen regular spectators!

Local accommodation includes the Lochranza Hotel which serves meals using fresh, local ingredients. Throughout the summer months, a ferry connects Lochranza with Claonaig on the Kintyre Peninsula, whilst visiting yachts can take advantage of the pontoon in the bay. Lochranza has even inspired the works of one of Scotland's most iconic literary minds; Sir Walter Scott penned the poem The Lord of the Isles in honour of this village.