Kingarth
Towns & Villages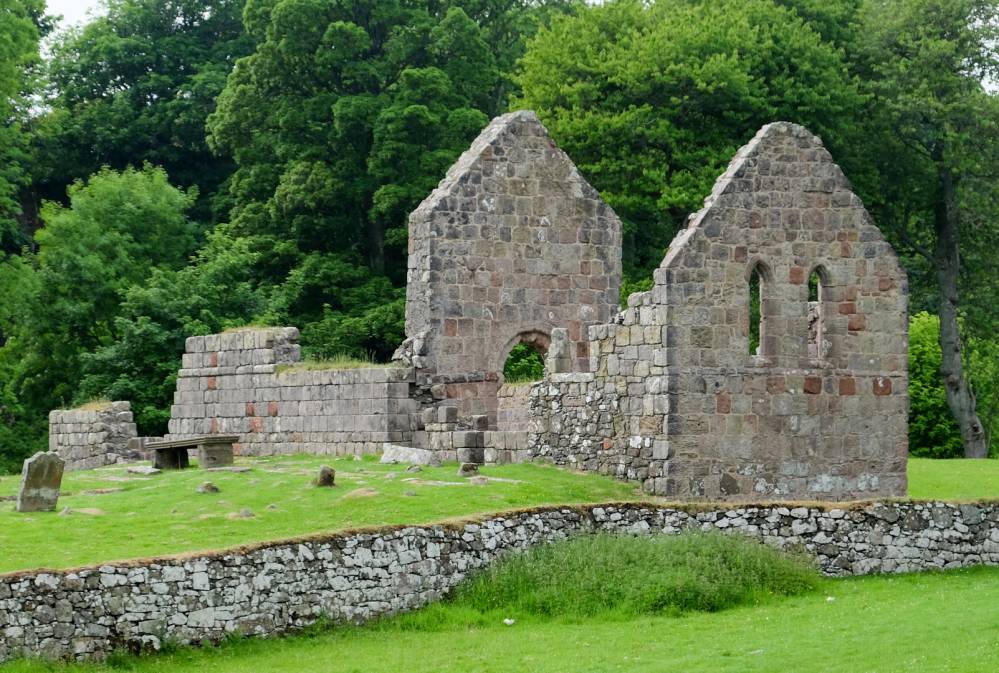 Kingarth is a historic village and parish on the Isle of Bute, off the coast of south-western Scotland.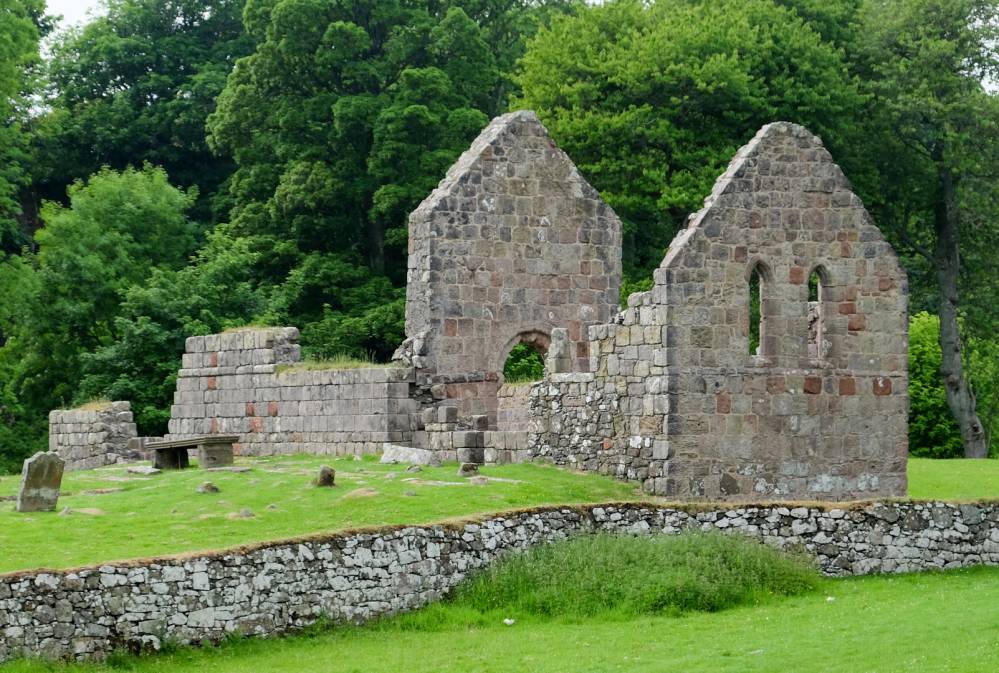 About Kingarth
Located to the north of Kilchattan Bay, Kingarth is close to the southern tip of the Isle of Bute, just over half a mile from the early historic hill-fort of 'Little Dunagoil'. In the Early Middle Ages it was the site of a monastery and bishopric and the cult centre of Saints Cathan and Bláán (or, Blane).

The beautiful ruins of St Blane's Church are surprisingly extensive and well preserved, nestling in a valley boasting views that stretch as far as the Isle of Arran and the Holy Isle. Most of the remains of the nave and part of the chancel date from the twelfth century. In the grounds are the remains of a well and the foundations of a manse, which was still in use in the 16th century.

The churchyards of St Blane's Church contain a number of weathered grave slabs including a distinctive hogsback gravestone from the time when Bute was part of the Norse Empire. Interestingly, there are upper and lower churchyards where men and women respectively were buried; both have a large number of fairly worn grave slabs, one or two of which have traces of decoration. At one time St Blane's served the whole of the Isle of Bute but it fell into disuse following the Protestant Reformation.

Presumed to have pre-existed the arrival of St Blane, The Devil's Cauldron is a prehistoric circular structure of impressive proportions (its walls are nearly six feet in height and over eight feet in depth). Sheltering below shallow cliffs and surrounded by a variety of species of trees (including ash and elm), the site resonates with mythological significance and is a glorious point to visit in Kingarth.