Kingarth Standing Stones
History & Heritage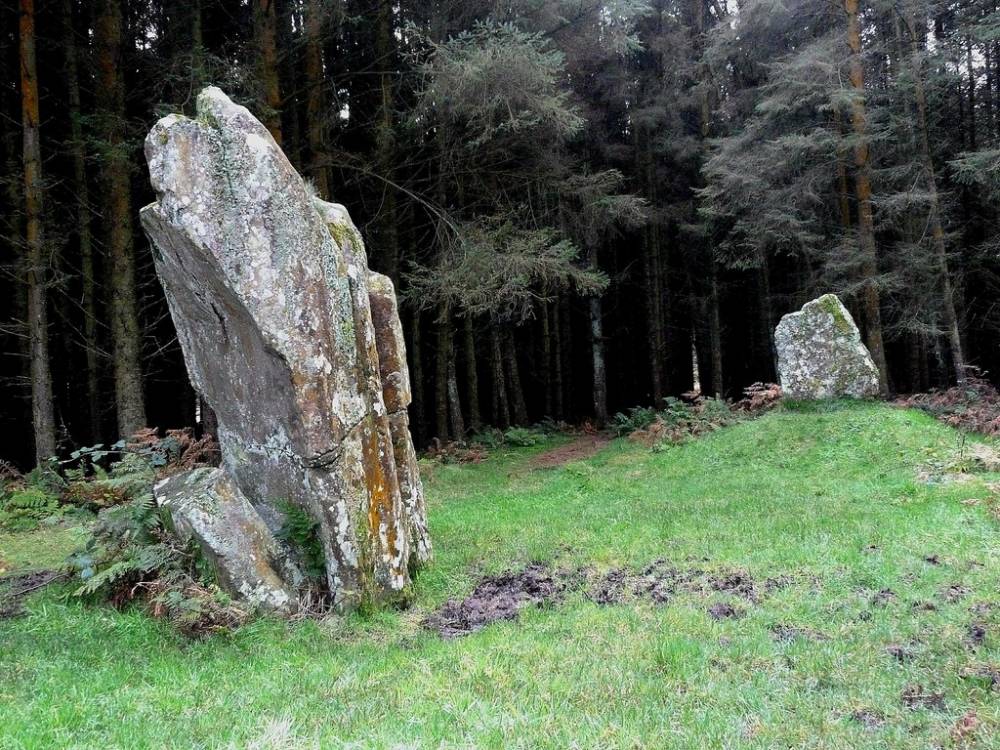 Bute has its fair share of mysterious stones and one of the easiest examples to find on the island is at the Blackpark Plantation.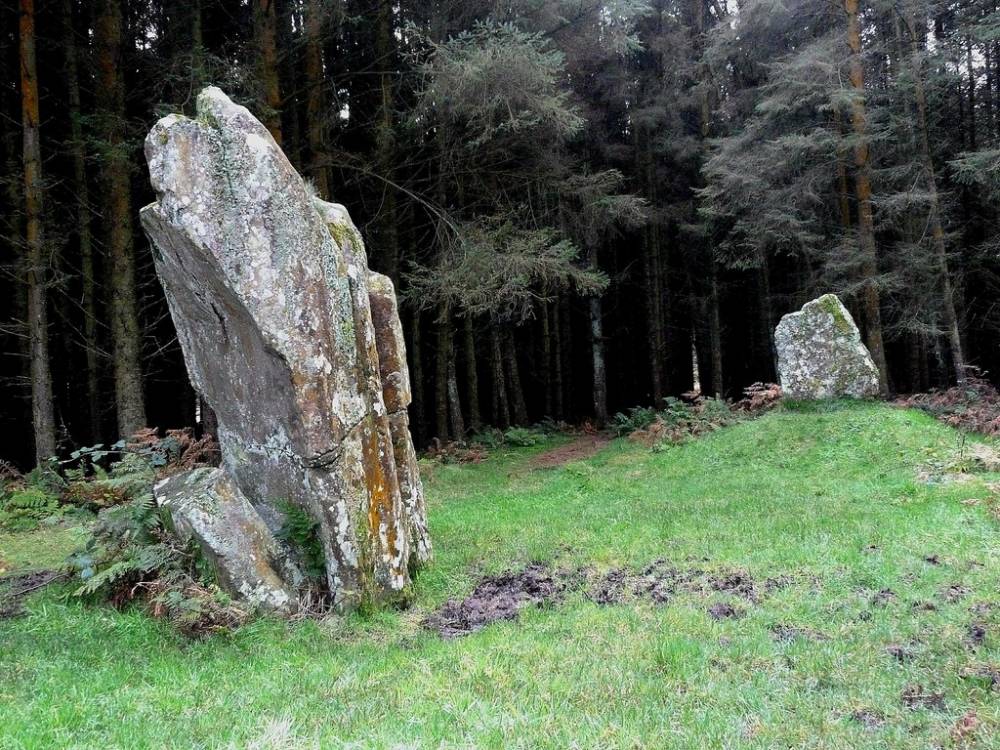 About Kingarth Standing Stone
Unfortunately, now only three standing stones remain from what was a larger complex of seven; however their shadowy position in the forestry plantation is undoubtedly atmospheric.

At least one of the stones has fallen and been re-erected. As such, it is unclear what form the original arrangement took. Towards the west of the road, between Kingarth and Largizean farm, there are three more standing stones which are more in-line with each other than at the Blackpark area.
More like Kingarth Standing Stones