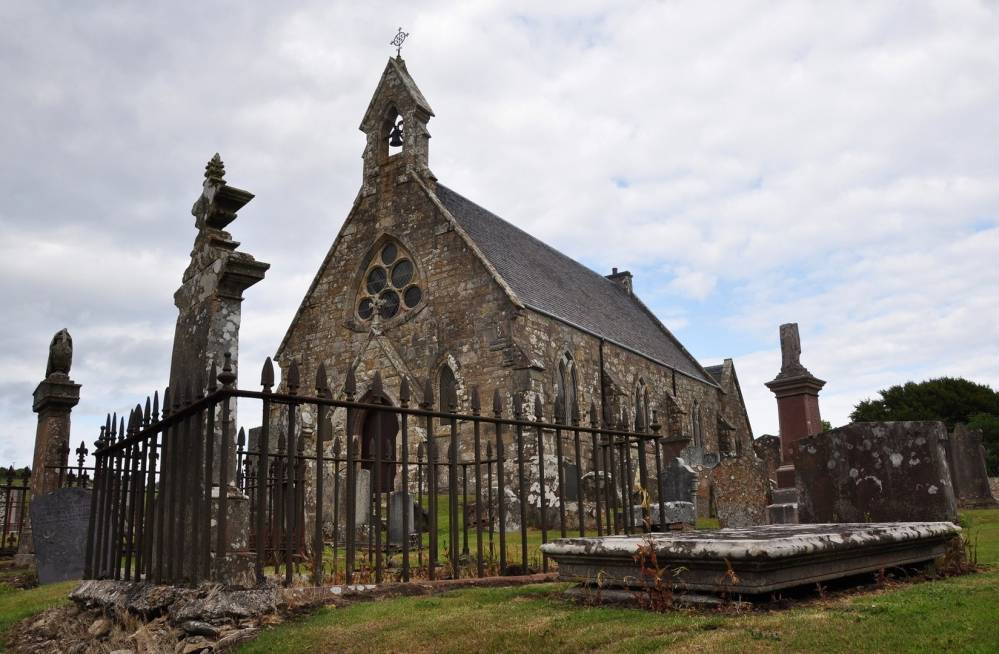 Kilmory is a small village on the south coast of Arran, between Lagg and Kildonan.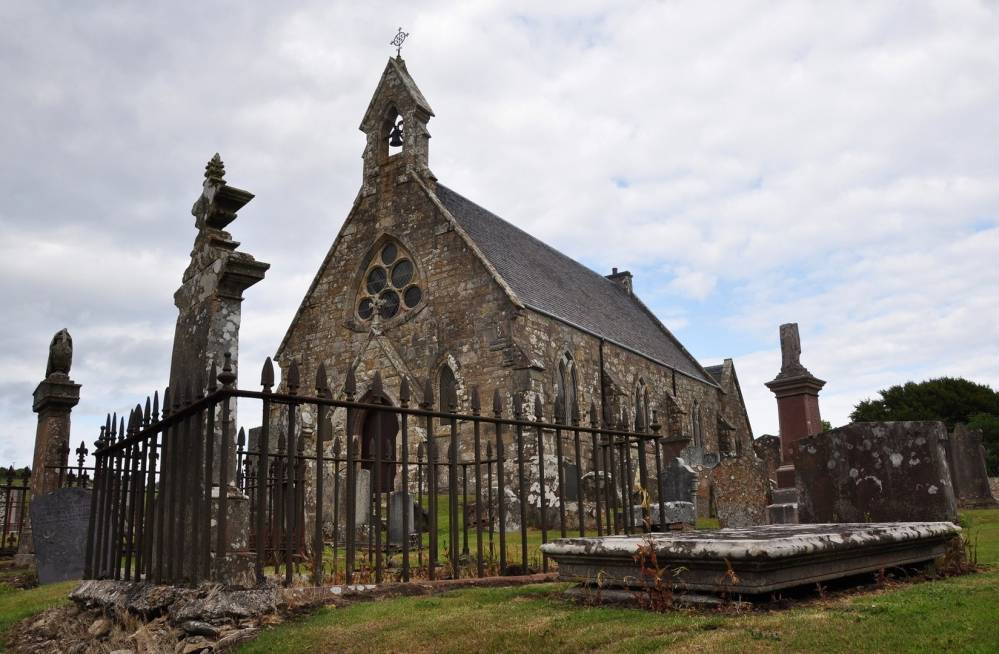 About Kilmory
Kilmory is also the parish of the western side of Arran. Accessible via a footpath on the east side of the village are the neolithic Kilmory Cairns (including the Torrylin Cairn), a set of burial chambers in which skeletal remains and a flint knife were found

Kilmory is believed to be the oldest of the villages amongst its neighbours (Torrylin, Kildonan, and Lagg), mainly because of its name - which comes from the Gaelic Cill Mhóire. This translates as "Church of the Virgin Mary", suggesting a pre-Reformation church once stood on or near the site of the current church, which was built in 1785.

Kilmory's rural surroundings boast many clues that this settlement of this village pre-dates modern historical records. In addition to the Torrylin Cairn, a path leading from the A841 leads visitors to Torr a' Chaisteal Dun, the remains of a farmstead built above the raised beach that dominates the shoreline of this part of Arran.

The village today itself consists of little more than a few houses, a social club and a church, after losing several local amenities and public services in the early 2000s. At the East end of the village is the Torrylin creamery, which produces Arran Dunlop, a silver medal winner in the British Cheese Awards 2002.

After the public bar closed down, the village established a social club, the 1934 Club, based at the public hall. This opened in the spring of 2013. Full membership is open to residents and those who work in the district, associate membership is available to anyone sponsored by two existing members, and temporary membership is available to anyone wishing to avail themselves of the facilities.