Kildonan
Towns & Villages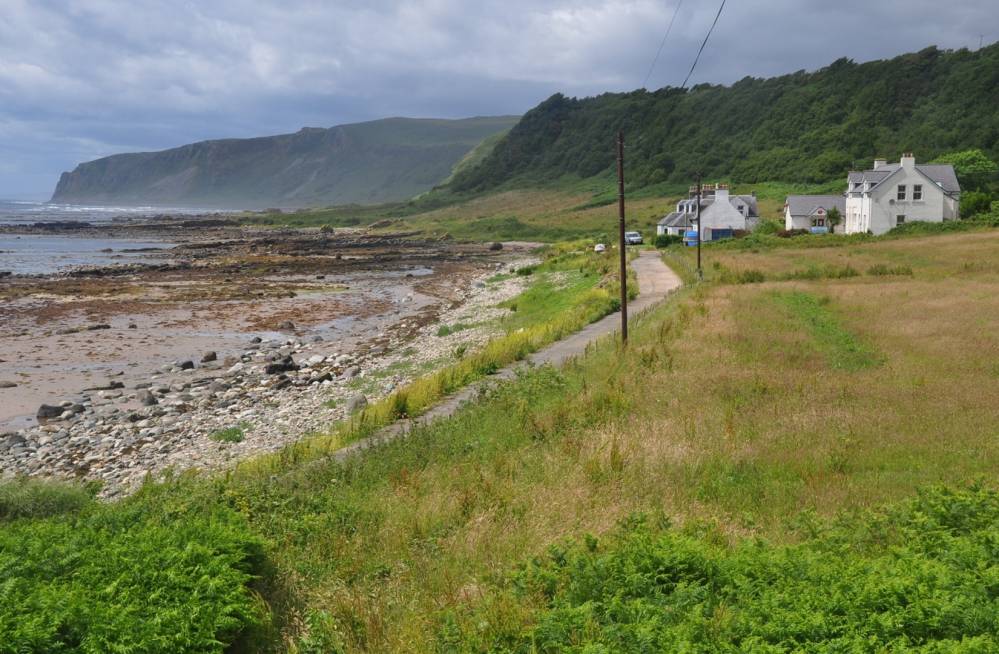 Kildonan is a small village situated on the southern coast of Arran. Its main attractions include Kildonan Beach and castle ruins.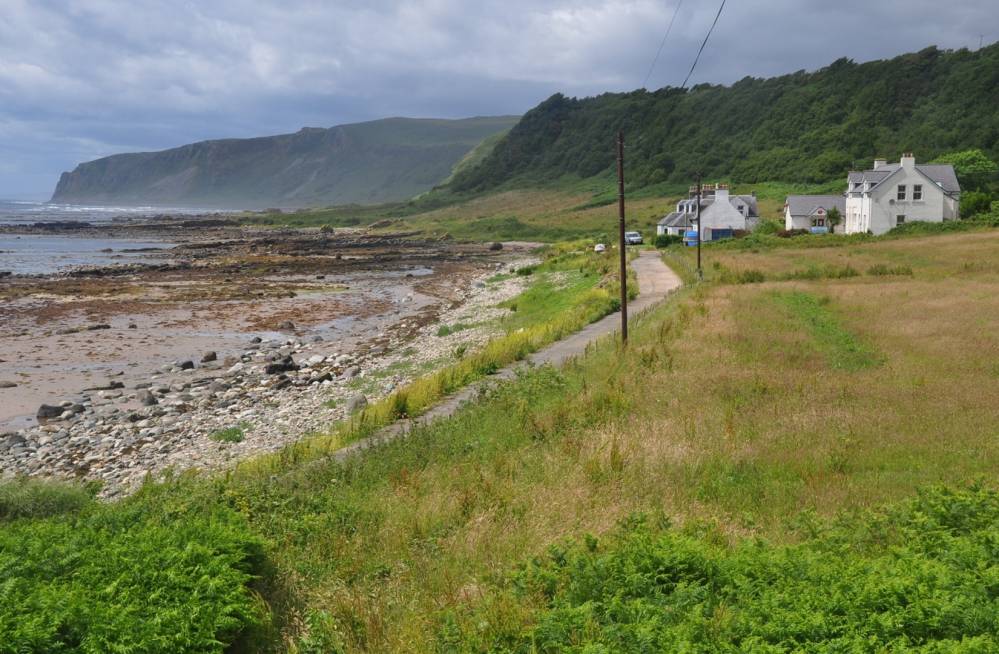 About Kildonan
A raised sandy beach spans the length of Kildonan village. This is unusual for the geology of Arran where rocky beaches are far more common; consequently, Kildonan Beach is often thought to be one of the most beautiful on the Isle of Arran.

The name Kildonan derives from Saint Donan who lived in the village in the 16th century and is reputedly buried there. Early life in the village revolved around Kildonan Castle (sometimes referred to as Kildonan Tower). Once a royal seat, the castle passed between various Scottish nobles, before being sacked and burnt by the Earl of Sussex around 1558. Ruined remains of the building are accessible from the beach.

The modern village originated from a few small buildings in the district, with the majority of local families engaged in farming. Overlooking the smaller islands of Pladda and Ailsa Craig in the far distance, Kildonan is a small thriving centre with a much used and much loved village hall, which functions as the heart of the community.

There is now only one hotel in the village. The family-run Kildonan Hotel has views of Pladda and Ailsa Craig, and serves a selection of seafood and other local specialities in the dining room.
Further accommodation is available in the form of converted former Kildonan Primary School Houses, which are now leased as holiday rental cottages..
There is also village shop and a campsite within the village.