Kilbirnie
Towns & Villages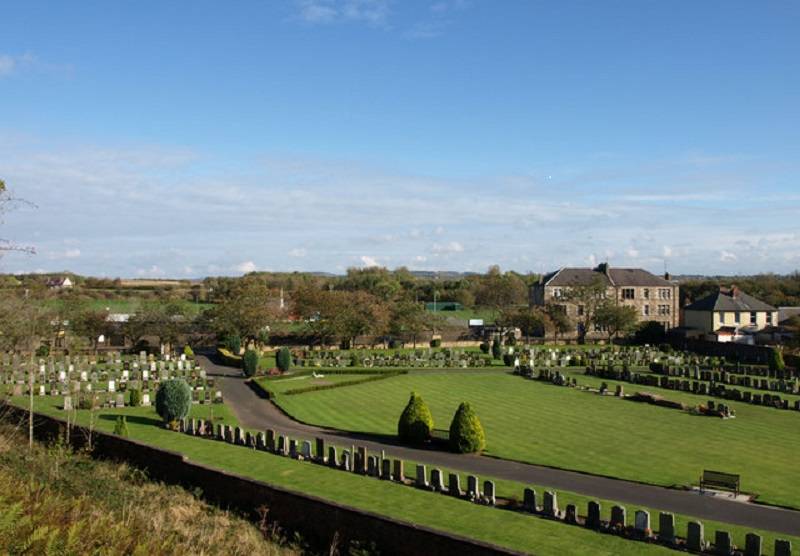 Kilbirnie is a small town situated in the Garnock Valley area of North Ayrshire, on the west coast of Scotland.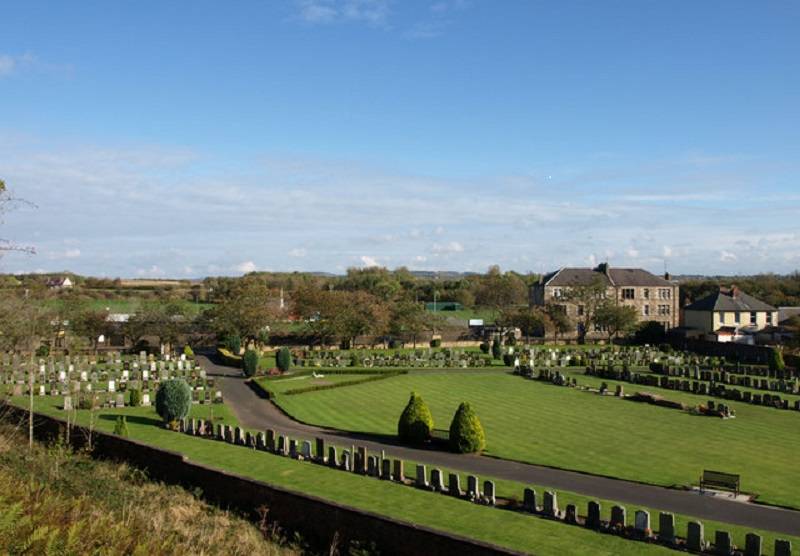 About Kilbirnie
Historically, the town's main industries were flax production and weaving before iron and steelmaking took over in the 19th and early 20th centuries. Archaeological digs conducted in the 19th century have shown that the area was inhabited during the Bronze Age. A crannog with a connecting causeway was discovered in Kilbirnie Loch.

The industrial revolution witnessed a peak in the town's productivity and population. Two flax-spinning mills, linen-thread mills, wincey factories, five fishing-net factories, two rope-works, engineering works, mines and ironworks. The steelworks opened in 1841 and quickly became the main industry in the area causing an inpouring of people and during the early to mid 20th Century the town grew to its height of around 10,000 people.

The Kilbirnie livestock fair was considered the largest horse market in the west of Scotland. Robert Burns refers to the town in his poem 'The Inventory' about a plough-horse that he purchased at the fair:
'My furr-ahin 's a wordy beast, As e'er in tug or tow was traced. The fourth's a Highland Donald hastle, A damn'd red-wud Kilburnie blastie!'
Aptly, local football team Kilbirnie Ladeside F.C. derive their sobriquet 'the blasties' from Burns' poem, a suitable appellation and an epithet which remains to this day due to the town's past of steel and iron production, as a reference to the blast furnaces.

The Decoy Bride - a film starring David Tennant and Kelly Macdonald - was partially filmed in Kilbirnie, and the suburb of Kilbirnie in the New Zealand capital of Wellington is named after the town.