Kilbirnie Auld Kirk
History & Heritage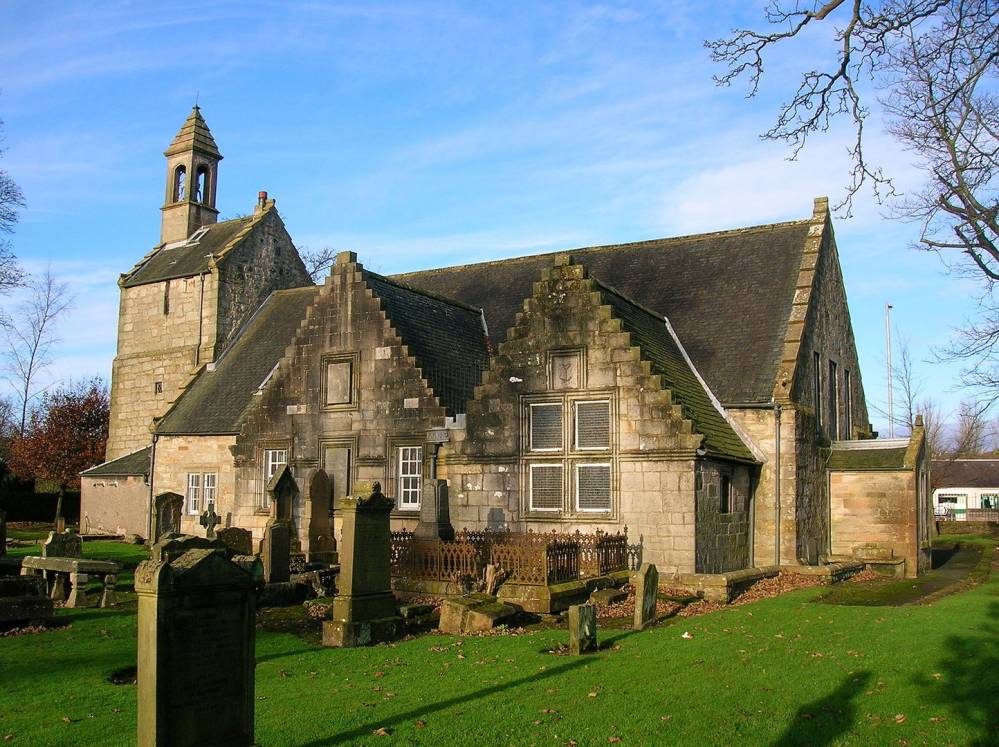 Kilbirnie Auld Kirk is a Church of Scotland congregation in North Ayrshire, Scotland. The building dates back to the 15th century.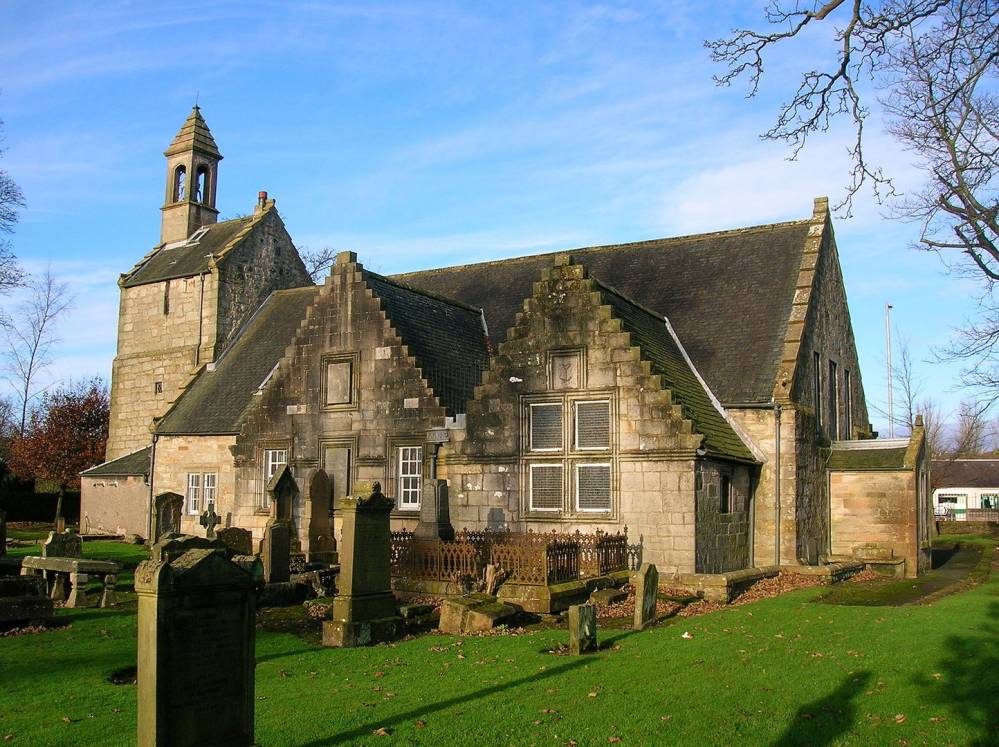 About Kilbirnie Auld Kirk
Previously known as 'The Barony Church', after the barony that had been obtained by John Craufurd of Kilbirnie in 1641, the church is constructed on the site of a 6th-century monastic cell. The town of Kilbirnie derives its name from the church. The name is Gaelic in origin and means 'Church of St Brendan'.

The Craufurd tomb contains the effigies of Captain Thomas Craufurd of Jordanhill and his wife Janet Ker of Kersland. Thomas died on 3 January 1603 having achieved fame through capturing Dumbarton Castle for King James VI, for which brave achievement he was given the lands of Jordanhill near Glasgow as a reward.
More like Kilbirnie Auld Kirk