Kerrycroy Village
Towns & Villages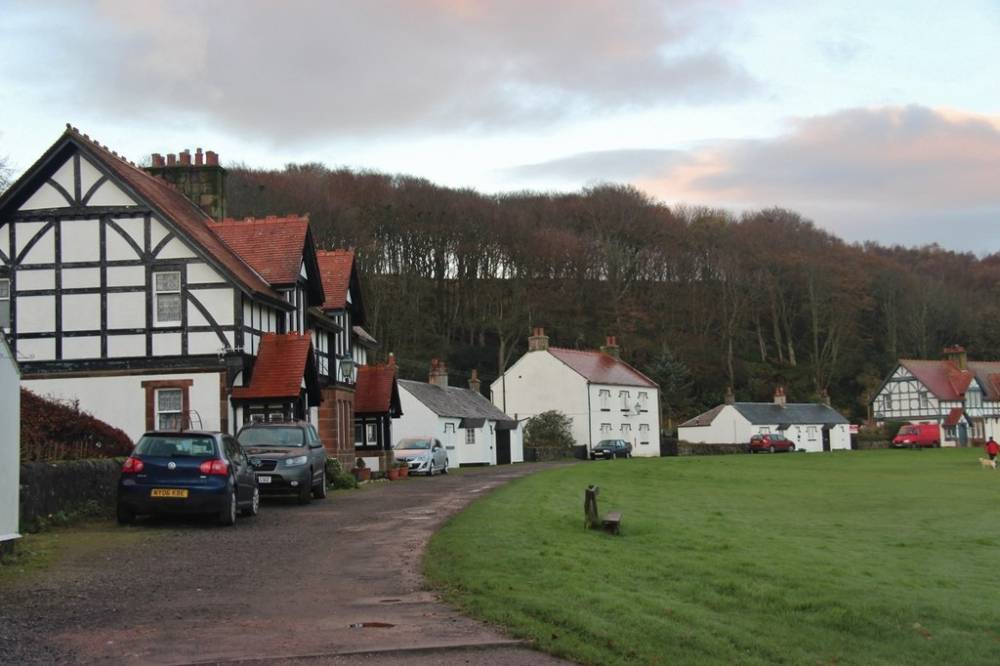 Kerrycroy Village is a small residential area on Bute's east coast, around 3km from Rothesay.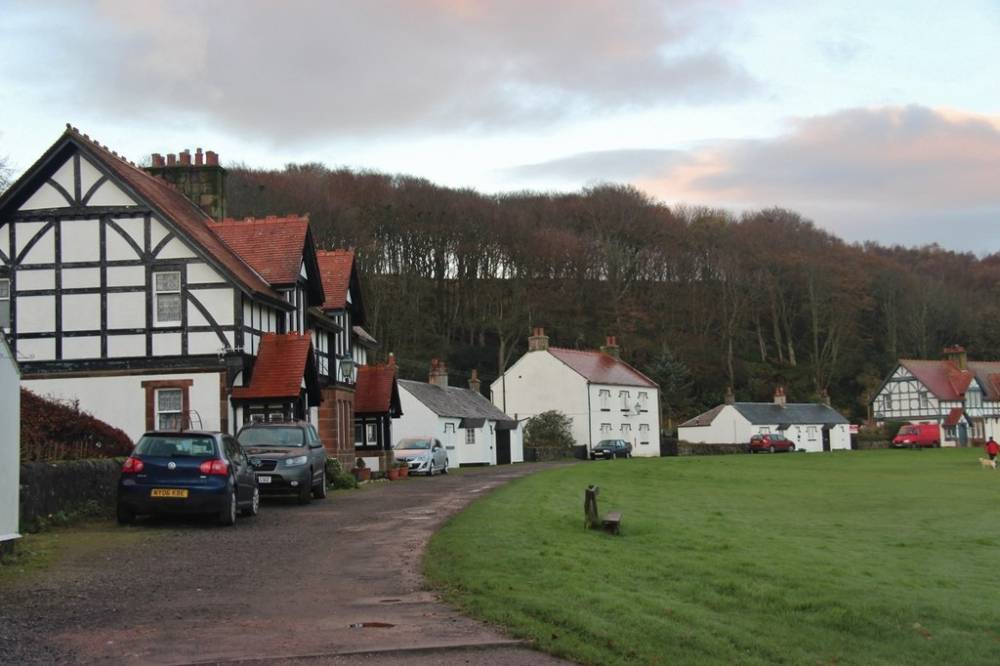 About Kerrycroy Village
At the time of its original development in the early nineteenth-century, Kerrycroy was modelled on the structure and design of traditional English villages. Some elements (such as the village green and mock-Tudor architecture) are even today visibly distinguishable from much of Bute's other architecture.
More like Kerrycroy Village