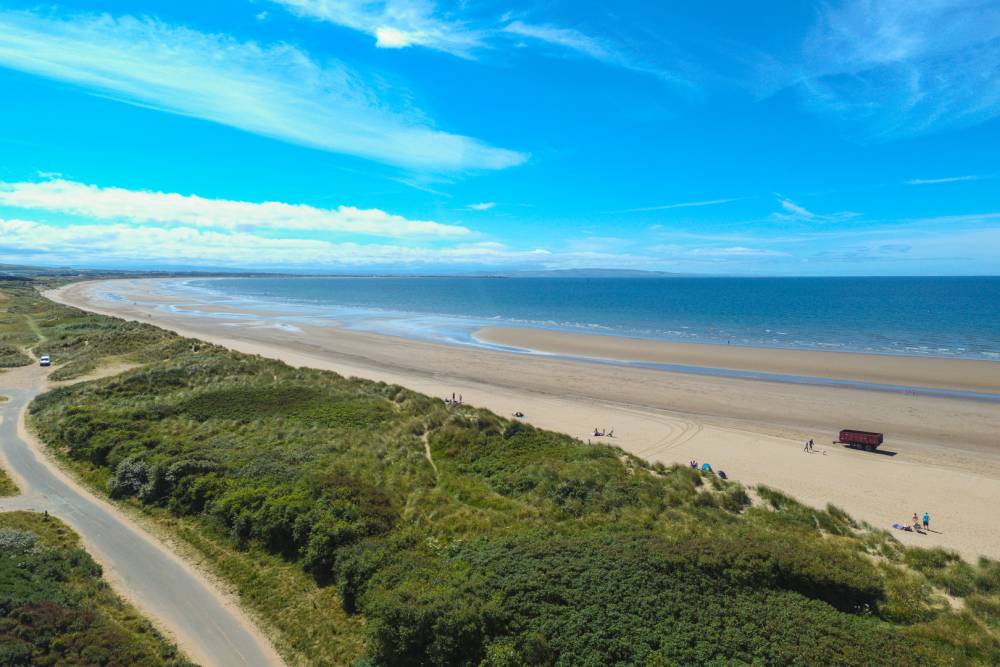 The town of Irvine is a large town with a long history.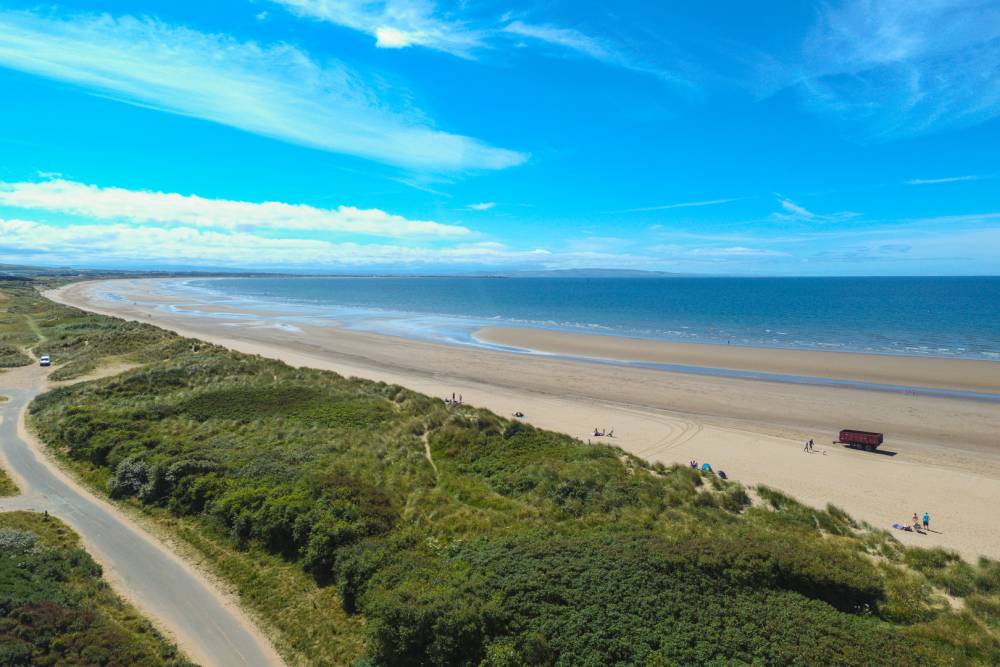 About Irvine
The town of Irvine is large town with a long history. Situated in North Ayrshire, Irvine has a population of around 33,700 people. There are plenty of great activities for a day out here such as the Scottish Maritime Museum. This boasts hands on exhibitions, model boat building and learning how to speak in Morse Code. For outdoor lovers there is Eglington Country Park, with miles of paths and playparks and pinic areas. In the town centre there are several supermarkets, shopping outlets and food places.
Once a medieval Burgh, Irvine was the site of Scotland's 12th century Military Capital and former headquarters of the Lord High Constable of Scotland, Hugh de Morville. The town was also often frequented by Robert Burns, who worked in a flax mill on the Glasgow Vennel through road. The town has an active Burns Club, said to be one of the oldest in Scotland. Irvine is also the birthplace of the present First Minister of Scotland and leader of the Scottish National Party, Nicola Sturgeon.