Garratt Gardens
Parks & Gardens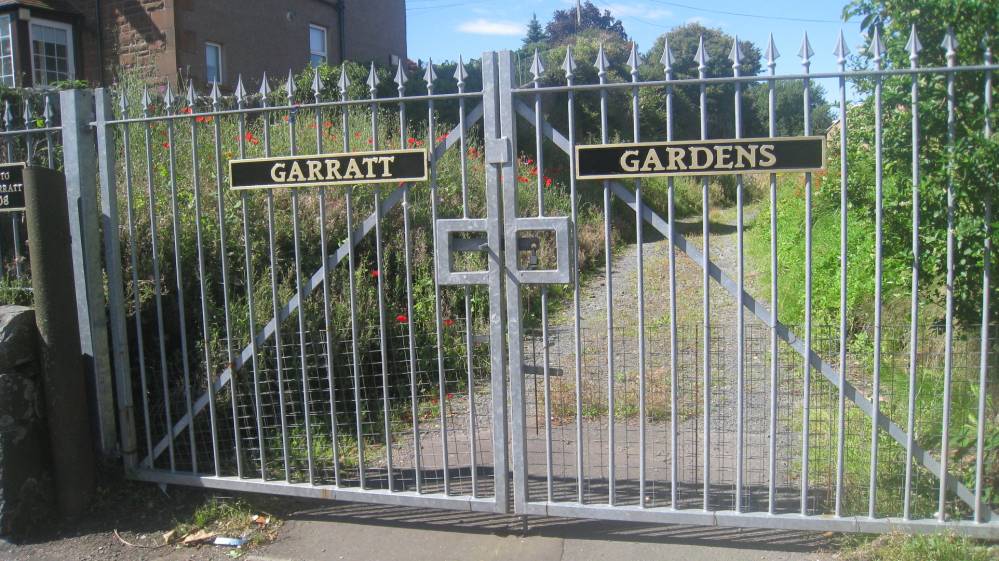 Garratt Gardens, in memory of Charlie Garratt a much loved Vet.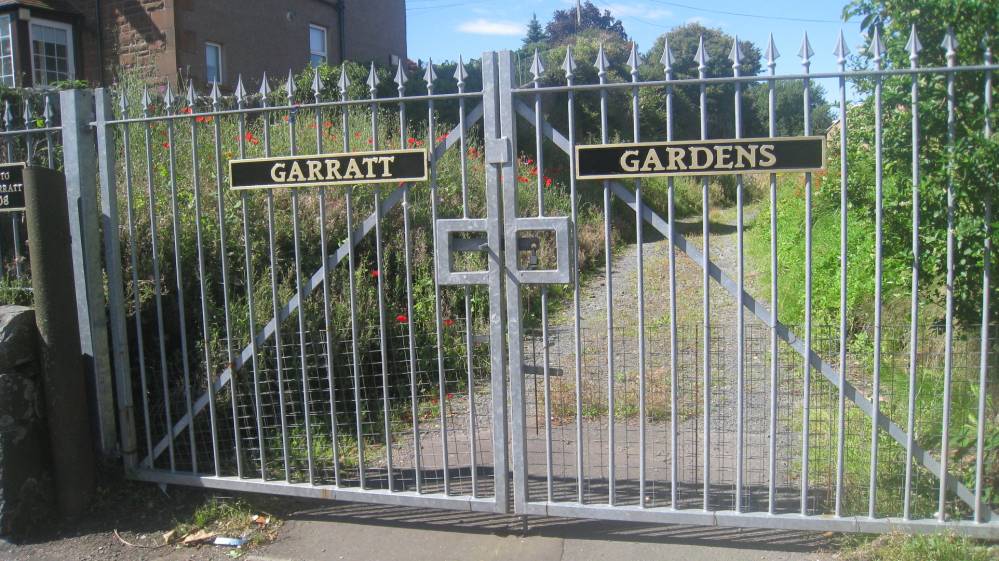 About Garratt Gardens
This area has been a working quarry, a dump and a storage place for local people. It was initially leased from the Wardrop family in 2001 and later purchased by West Kilbride Community Initiative Ltd, where it continues to be developed into a gardening hub and nature reserve.
Around the same time, the West Kilbride Environmental Group was established and have taken responsibility for the development and maintenance of community gardens and green spaces as well as an orchard and wood in the Kirktonhall Glen.
The group runs a successful Green Gym which meets on a Friday morning in Garratt Gardens and new members are always welcome.
More like Garratt Gardens