Fintry Bay
Nature & Animals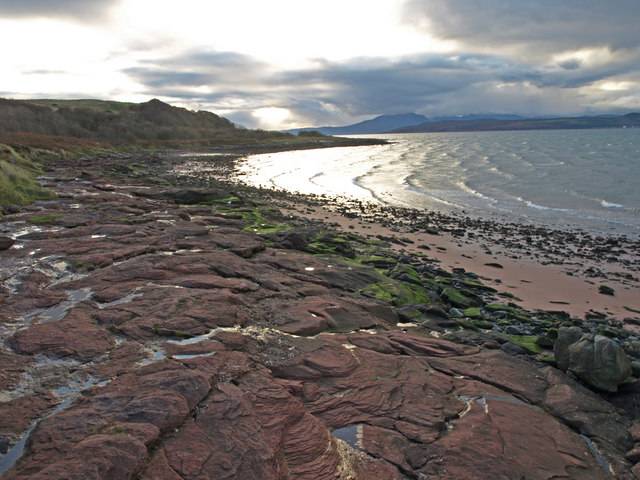 Also spelled Fintray Bay, this red sand beach sits in the middle of the west coast of Great Cumbrae and is approximately 2 km northwest of Millport.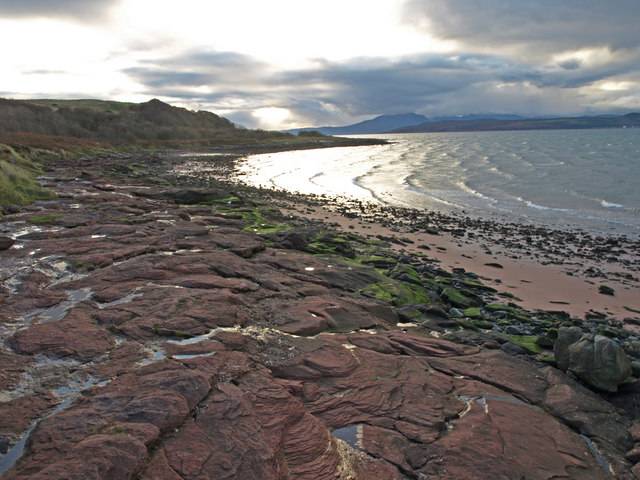 About Fintry Bay
Fintry Bay is a popular stop for cyclists and walkers completing the circular tour of the island, affording spectacular views across the Clyde towards Bute. The rich red sand is scattered with large flat stones ideal for using as a rest stop, or for laying out a picnic.

A tearoom built at Fintry Bay in 1908 to meet the demand from tourists was replaced by a new one on the opposite side of the B896 in 1987.