Fairlie Castle
History & Heritage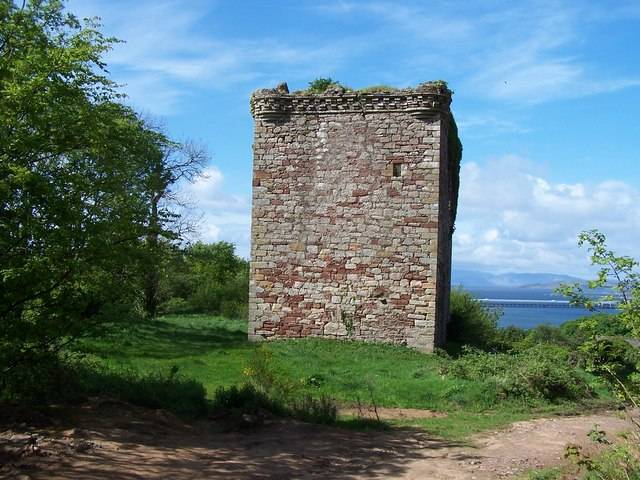 Fairlie Castle is a restored 16th century oblong castle, which overlooks the glen of Fairlie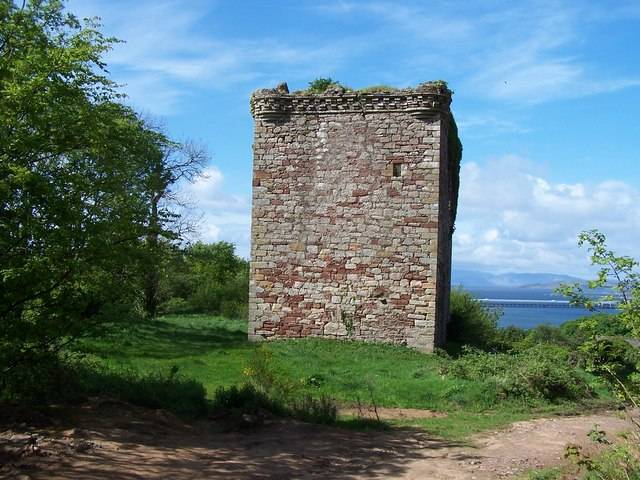 About Fairlie Castle
Built in an oblong design, Fairlie Castle is at present roofless - although the ruins are in good condition, and visitors can explore the surrounding orchards and the glen below. The land upon which the castle stands is thought to have been passed down from the Ross line, with the Fairlies selling the castle itself to the first Earl of Glasgow in the mid-17th century. It is now under private ownership.

An interesting legend that supposedly places Fairlie Castle at its centre is The Ballad of Hardyknute. Thought to be authored by Lady Elizabeth in or around 1719, the story tells of Hardyknute, an elderly warrior, being called upon to support the Scottish King at what became known as the Battle of Largs. Despite his age he gathers his sons and men and sets off to support his sovereign lord at Largs, but on the way they encounter a seemingly mortally wounded knight who despite an offer of assistance asks to be left to die. On their victorious return from the battle they find the castle silent and abandoned and the implication is that the youngest son, daughter and possibly others have fallen prey to the traitorous wounded knight.

Others have disputed the setting as being Fairlie Castle, suggesting Glengarnock Castle as a more plausible location for this work of fiction.