Dumfries House
History & Heritage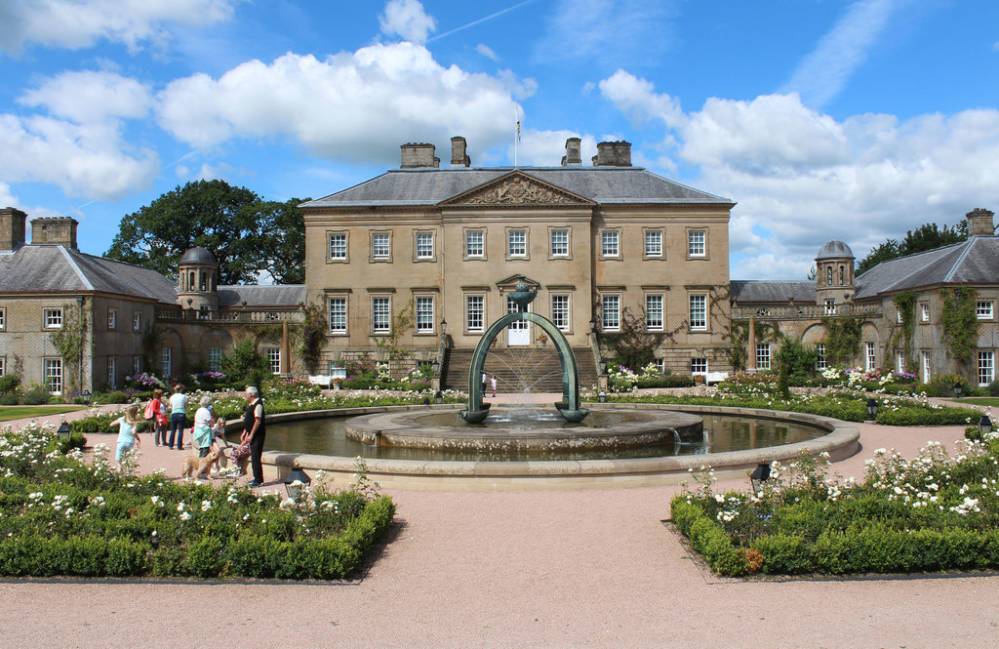 Dumfries House is a 1750s Palladian country house in Ayrshire, Scotland.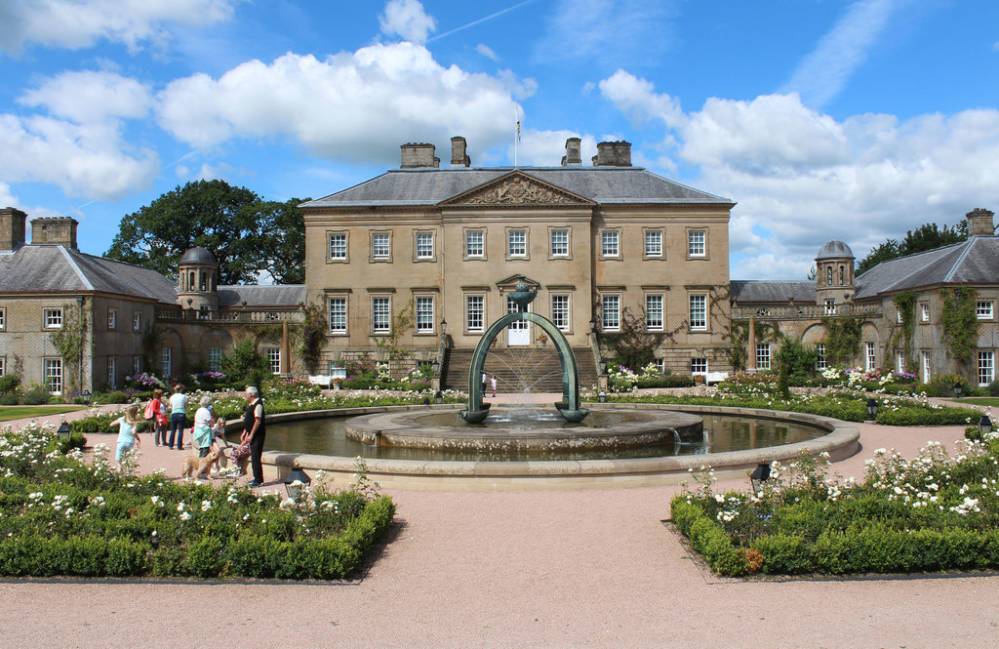 About Dumfries House
It is located within a large estate, around two miles west of Cumnock. Noted for being one of the few such houses with much of its original 18th-century furniture still present, the estate is now owned by The Prince's Foundation, a charity which maintains it as a visitor attraction and hospitality and wedding venue.

One of the House's most notable features is its collection of original, specially-commissioned Chippendale furniture, thought to represent nearly 10% of the celebrated designer's extant work. Both the house and the gardens are listed as significant aspects of Scottish heritage, having been meticulously and fastidiously restored to their original glory.

In 2008, the House reopened as a public venue including an adventure playground; arboretum; maze; walled garden; café; and a working educational farm. Since then, various other parts of the estate have been reopened for various uses, to provide both education and employment, as well as funding the trust's running costs.

Admission to Dumfries House is by guided tour only but is open to the public all year round.

The Dumfries House Estate retains much of the original 18th century landscape design and is open to walkers daily from dawn to dusk. The Main Gates close for cars at 6pm. Visitors can explore the beautiful setting with ancient trees, the Adam Bridge, river walks, a doo'cot and the resident wildlife.