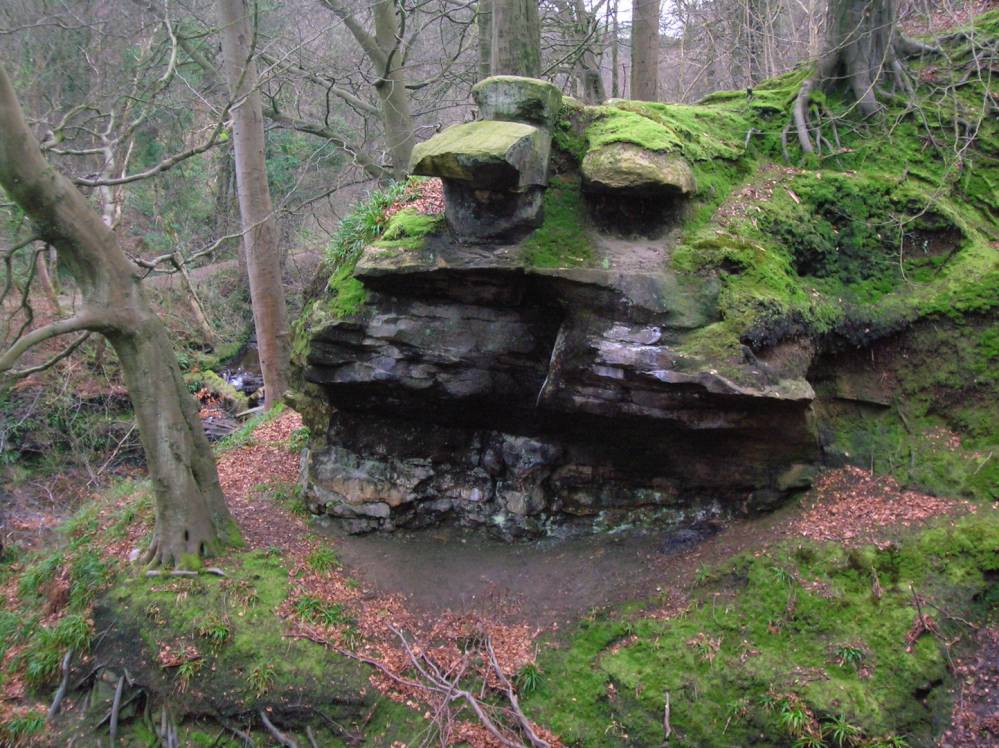 Dalry is a village on the Rye Burn in North Ayrshire.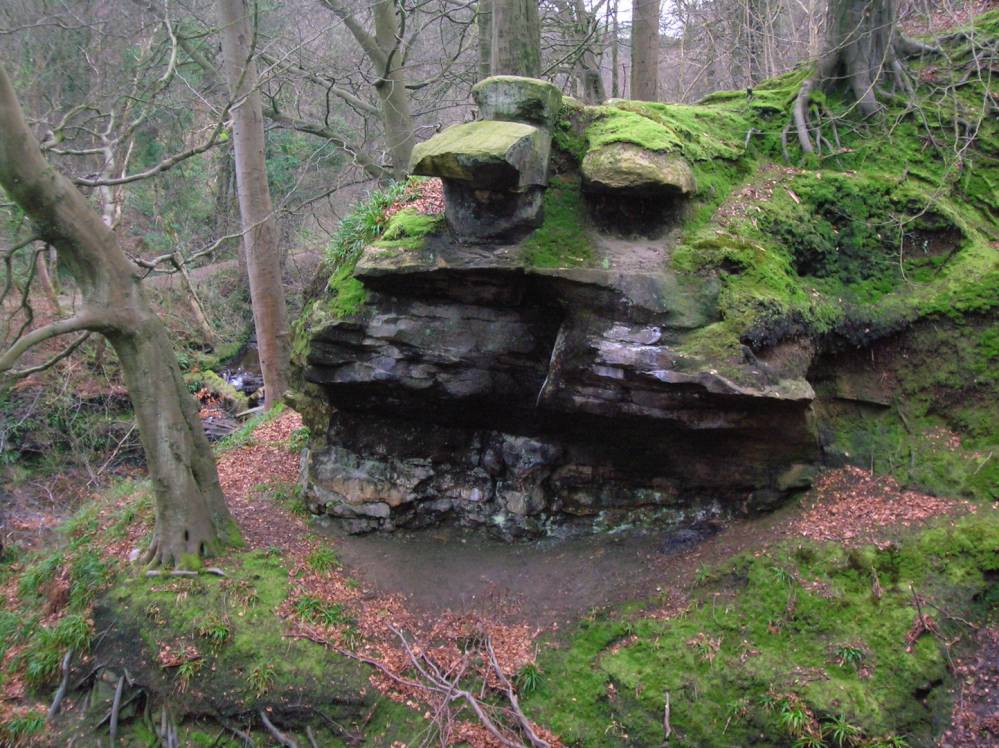 About Dalry
The Rye Water has its source among the nearby high hills, with the most interesting spot is that about which the world has been singing for centuries - the spot where the Burn was crossed by a ford below Ryefield House. Before the erection of any bridge at Drakemire, the fording of the stream had occasioned much fun and banter, as shown by the many traditionary verses of the light and beautiful song 'Comin' Thro' the Rye' that immortalises this pastoral custom.

Signs of Neolithic habitation are plentiful in the area; the remains of an ancient fort, made of three concentric round walls, can be found on the summit of Carwinning Hill to the North of Dalry, with excavations conducted by Cochrane-Patrick and Dobie in the 1870s uncovering structures of interest dating back to the 8th century.

The village is steeped in folkloric legend and mythology. A passageway at Cleeves Cove, the 'Elf Hame' – so called because Dalry locals believed that this was a site of potent faerie magic – is also associated with the 16th century story of accused witch Bessie Dunlop, who was burned at the stake in 1576.
During the reign of Charles II, the Cove was said to be a refuge to the covenanters of this parish from the violence of their persecutors, whilst there is also a 19th century cholera pit near the coves marked by a grouping of trees.

Another local landmark is the Lovers' Walk near the River Garnock, which – though much of its rural 19th century romance is now lost – has been expanded to include paths taking in the Blair Road and Blairland Farm.

During the Industrial Revolution, Dalry became home to a variety of textile, manufacturing and mining works which wholly changed the character of the village.