Dalquharran Castle
History & Heritage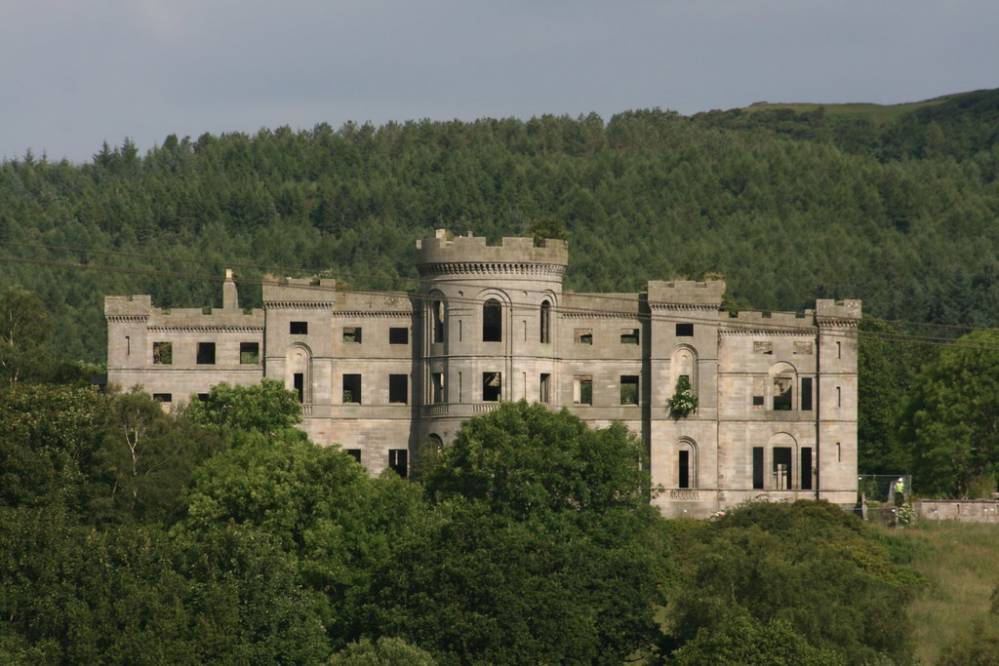 Dalquharran Castle is an 18th century category-A listed building in South Ayrshire.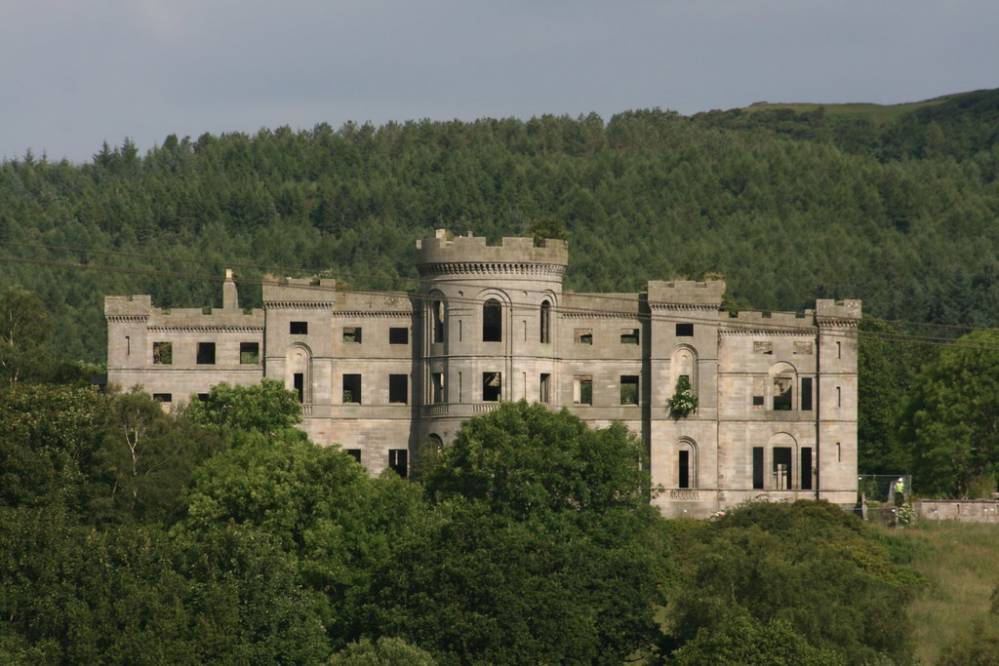 About Dalquharran Castle
Dalquharran Castle was designed by Robert Adam, the architect responsible for the building of nearby Culzean Castle. Despite enormous investment in the preservation of the 18th century Culzean Castle by the National Trust of Scotland, its contemporary Dalquharran has for various reasons fallen into disrepair and ruin in recent years.

Similarly to Culzean Castle, Dalquharran was designed as a family mansion incorporating castle-style features. It was commissioned by Thomas Kennedy in 1785 as a new ancestral seat for his descendants, after Old Dalquharran Castle (ruins of which stand on the same land approximately 300m away) became uninhabitable. The old castle is now a listed monument.

Overlooking the Water of Girvan, sadly the new castle is also now in a ruinous state after Kennedy's heirs sold the property in the 1930s. Eventually, Dalquharran became too costly for subsequent owners to maintain and was abandoned, with the roof strategically removed in the late 1960s as a means of avoiding paying tax. Although by early 2017, the interior of the castle were in total ruin and entry into the building was prohibited for safety reasons, Dalquharran stands as an evocative and romantic echo of its cousin Culzean, located a mere 8 miles away.
More like Dalquharran Castle