Cathedral of the Isles
History & Heritage
Visitor Attractions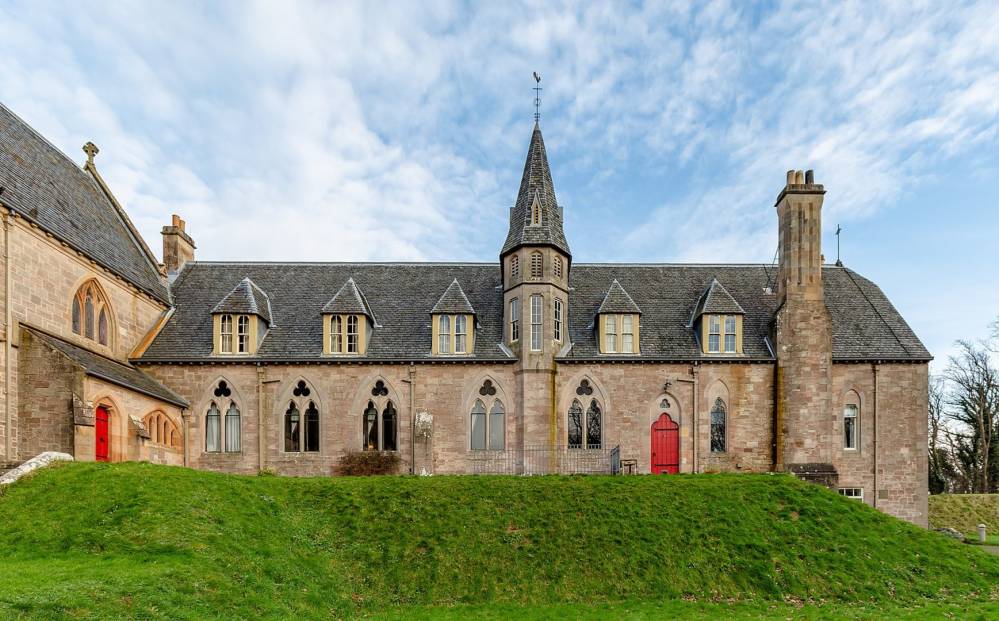 The Cathedral of the Isles is one of two cathedrals in the Diocese of Argyll and The Isles, and is a part of the Scottish Episcopal Church.
Book Now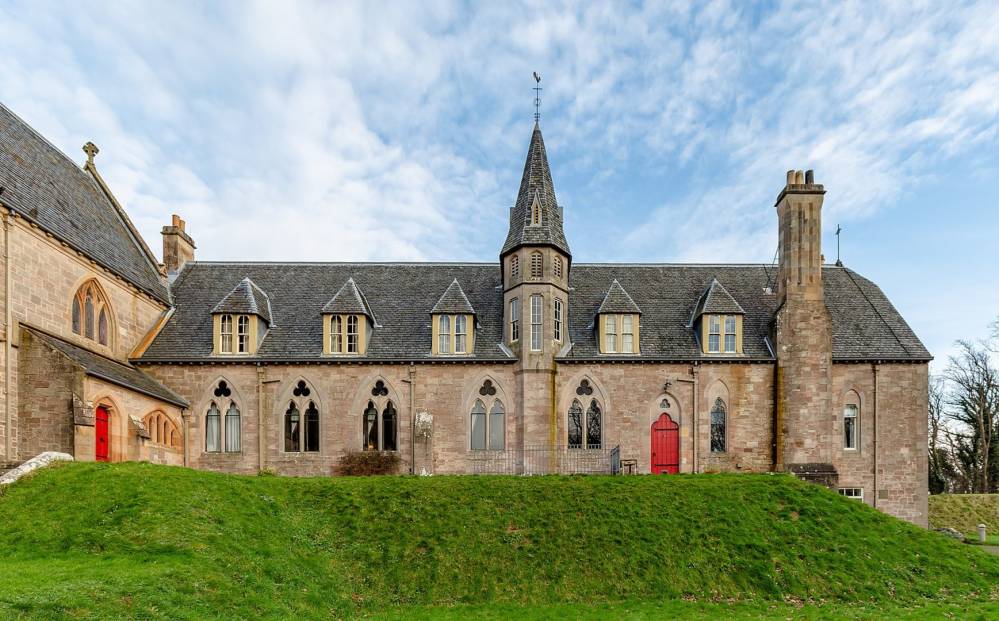 About Cathedral of the Isles
The Cathedral and adjacent College of the Holy Spirit were built in 1851 to a design by William Butterfield, a prestigious architect of the Gothic revival who was also responsible for designing St Ninian's Cathedral in Perth. Officially Britain's smallest working cathedral, the Cathedral of the Isles is also variously lauded as the smallest cathedral in Europe or indeed the world (although these titles are subject to more debate!)! The entrance porch of the Cathedral houses an interesting collection of Celtic crosses excavated from the Island during the Victorian era. Surrounded by 8 acres of beautifully landscaped grounds, the Cathedral has access to managed woodland, lawns, orchard and even a labyrinth!

Millport Art Group's Community Art Studio also operates within the grounds of the Cathedral.

The College of the Holy Spirit now operates as a retreat centre, bookable by groups, individuals or families. When no groups are in residence, the College operates on a B&B basis; five of the bedrooms are en-suite and there is also a ground floor bedroom and bathroom which provides easier access for any guests who are physically less able. Guests are welcome to use the College library and common room.
Opening Hours
Mon - 08:30-18:00
Tue - 08:30-18:00
Wed - 08:30-18:00
Thu - 08:30-18:00
Fri - 08:30-18:00
Sat - 08:30-18:00
Sun - 08:30-18:00
More like Cathedral of the Isles