Barassie Beach
Outdoor Activities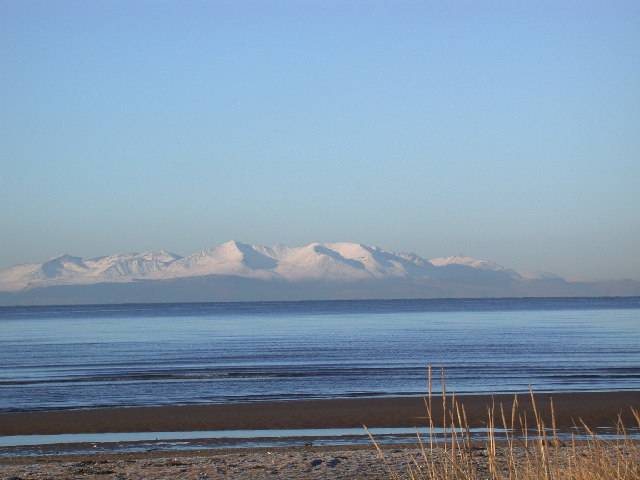 Barassie Beach is situated just round the bend in the coast, from Troon Beach, meaning it does not get nearly as busy as Troon beach.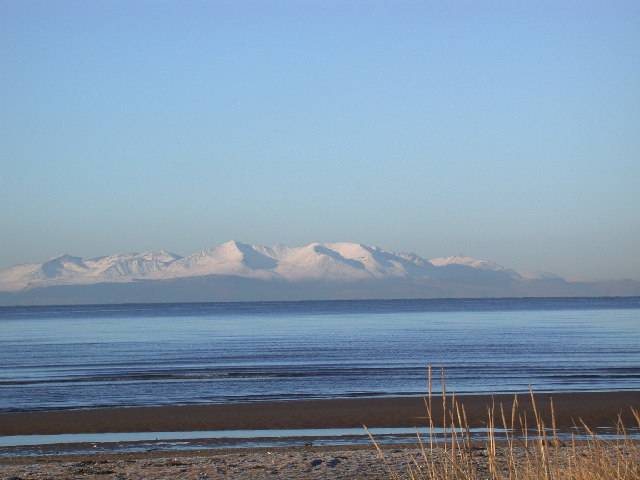 About Barassie Beach
The area is so popular as it is easily accessible from Glasgow, with the translation just a short walk away from both beaches. In the summer, the beach can be used for windsurfing and jet skiing and many other water sports.
The soft sandy beaches offer beautiful views, especially around sunset. There is a car park along Beach Road in Barassie adjacent to the beach.