Ardeer Quarry Local Nature Reserve
Nature & Animals
Outdoor Activities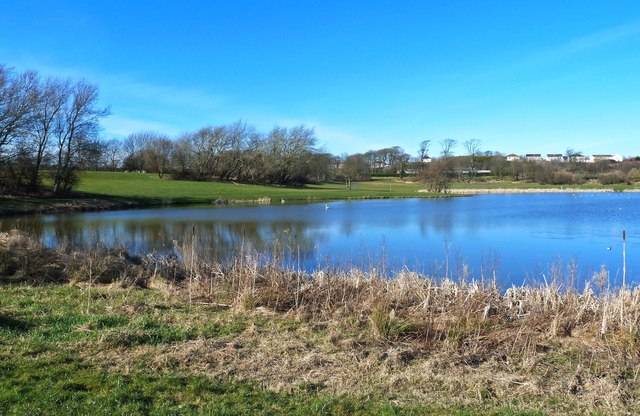 Ardeer Quarry Local Nature Reserve contains a mix of wetland, woodland, scrub, and grassland habitats.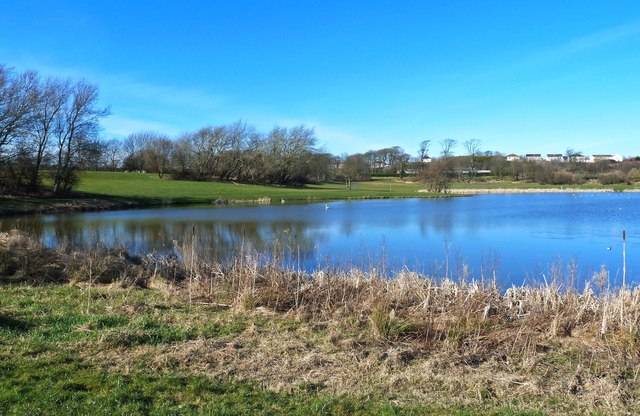 About Ardeer Quarry Local Nature Reserve
The eastern half of Ardeer Quarry was designated a Local Nature Reserve in 2011 for its wildlife and community value. It contains a diverse mix of habitats in a relatively small area: semi-mature broadleaved woodland, small stands of conifers, wet woodland, a sizeable pond, marshland, grassland and overgrown Brownfield land are all crammed into this urban green space. The result of this habitat diversity is a great variety of plant and animal species.
More like Ardeer Quarry Local Nature Reserve
features
Transport and Parking