AYRSHIRE AND ARRAN TASTE TRAILS
Written by travel writer, Robin McKelvie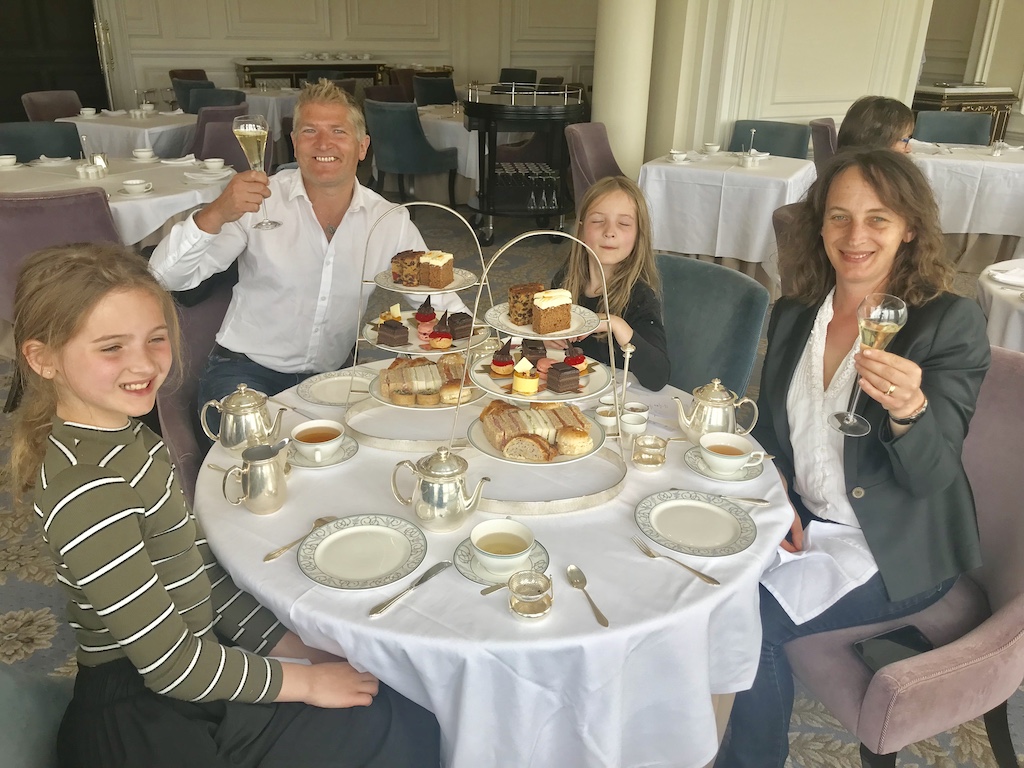 I'm firmly with Burns on Ayrshire and Arran's fine food and drink. Scotland's national bard – an Ayrshire man through and through – loved nothing more than being happily ensconced in a local hostelry enjoying good cheer, great local ale and fine Ayrshire produce.
Through my job as a travel writer I've been lucky enough to wander even further than Burns to over 100 countries. And hand on tartan heart I've not come across finer produce than right here in my home country. And pride of place in Scotland's abundant natural larder is bountiful, ever-excellent, ever-consistent Ayrshire.
I've always eaten well in Ayrshire, but what inspires me most here is how there is a real tangible link between what you see on your plate, or in your glass, and where it came from. This is a glorious corner of Scotland where provenance isn't so much taken seriously – though it very much is – as it's at the heart of a deep sense of place, the ultra-local sourcing integral to the region's food and drink.
There is something special in the soil here. Literally, as Sir George Bullough realised when he famously transported 250,000 tonnes of Ayrshire's finest soil so he could grow what we wanted on the rugged isle of Rum in the Hebrides during the Edwardian Era. It's that good. Ayrshire's soil offers the perfect haven for its legendary potatoes to grow – I reckon they're the best in Britain – and for grass too. These lush pastures are crucial as the famously rich and creamy milk that Ayrshire offers all starts with that soil. The elemental always underpinning Ayrshire's produce.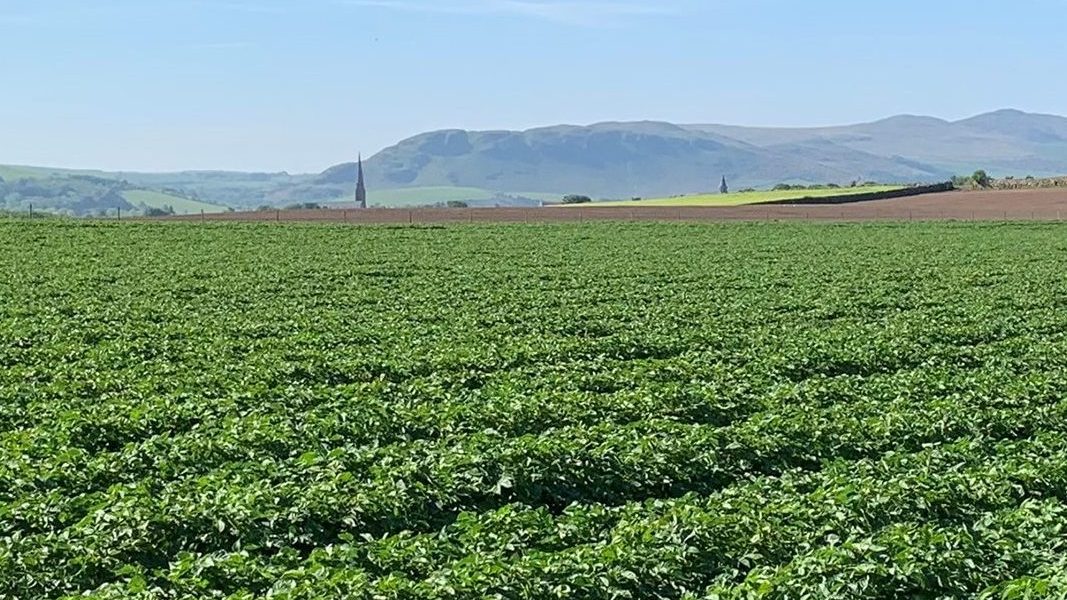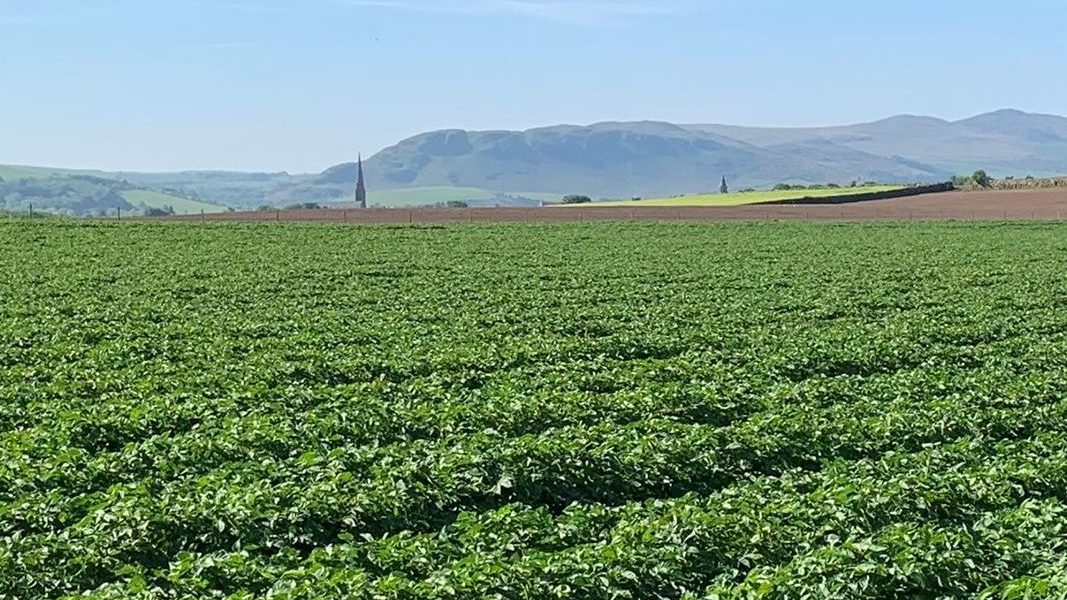 From that soil, from that milk, from the cows, the sheep, and the goats comes a universe of produce, flavours and culinary treats. Ayrshire's cured bacon is rightly famous, as are its legendary 'slice' square sausages, but so is the beef, lamb and pork. It comes to markets from a flurry of old school farms where families and doing things properly is no marketing gimmick, but just part of what they do. What they have always done.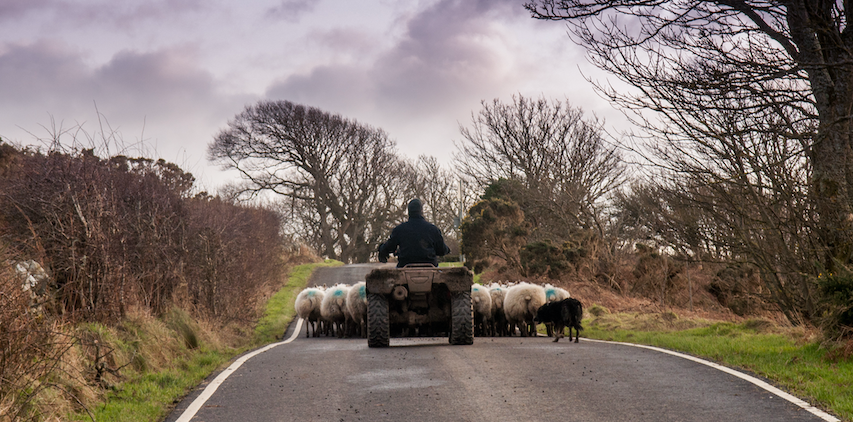 Then there is the coast. The Firth of Clyde enjoys a merry dalliance with the Atlantic off Ayrshire's coast in waters where once the embryonic Scottish nation battled the Vikings. Today a flotilla of small fishing boats ply these waters dishing up a rich bounty of white fish, langoustines and mussels. Oysters and lobster too. When you taste seafood in this part of the world rejoice that it came from all around you, from Ayrshire's coast and from around the isles of Cumbrae (those oysters!) and seriously foodie Arran.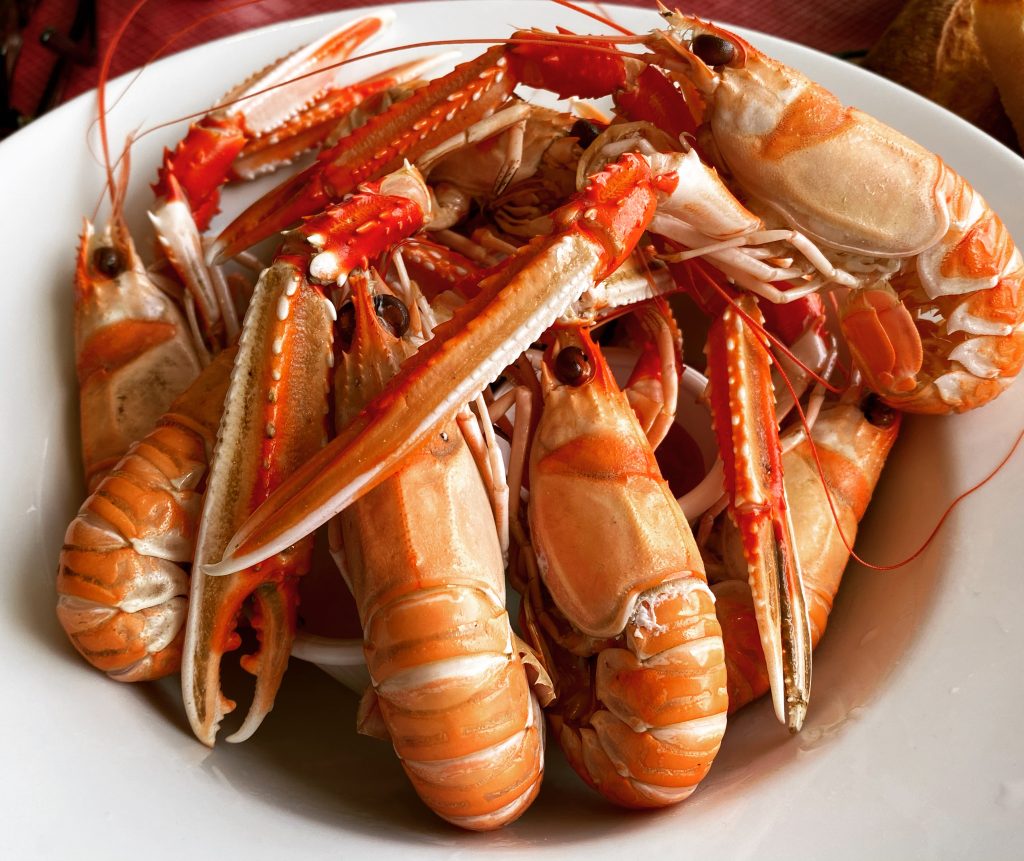 Were Ayrshire just to hoard all that wonderful food and drink for themselves, or ship it all out of region, you could forgive them. But they don't. Great produce is all around you in Ayrshire. You see it in the famous Ayrshire brown and white dairy cows. Also in an endless treasure trove of cheesemakers, ice cream producers, farm shops, delis, cafes, restaurants, distilleries and breweries – the list goes on. And on.

But how do you get a handle on Ayrshire's and Arran's glorious produce? That is where this new trio of Taste Trails comes in. Embark on the Farm to Fork Taste Trail, the Arran Taste Trail, or the Tipple Taste Trail and you have the ideal framework to plan your foodie adventures around.
On the Farm to Fork Taste Trail we're talking farm shops where you can buy beef butchered to order, proper pies with homemade gravy, every jam and preserve you can imagine and vegetables that still have the soil on them, as fresh as you could want. Field to fork is key in Ayrshire and Arran; it's a world away from the supermarkets. How about fresh milk, cheese made from 100% Ayrshire milk and multiple flavours of ice cream made the same way? On site, always on site. And you'll find Arran's farms and producers excel just as much as the mainland.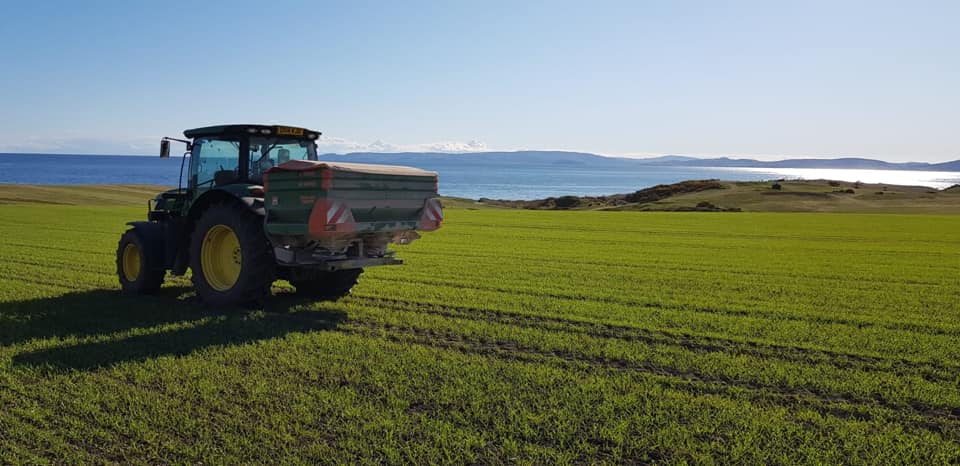 The Arran Taste Trail is on hand to guide you around an isle that is hailed as 'Scotland in Miniature'. It really is with its food and drink making it Scotland's epicurean island. Stay at hotels famous for using local suppliers, then head to check out those suppliers. Eat fresh seafood spiced with creativity on the rocky shores, taste ice cream crafted from 100% Arran milk. On the drinks front you have not one but two distilleries to choose from on Arran. A brace of fine breweries too. Even a beach bar where you can savour a cocktail built around the famous Arran Gin. Taste of Arran are also on hand to help steer you to yet more local produce on this unique island.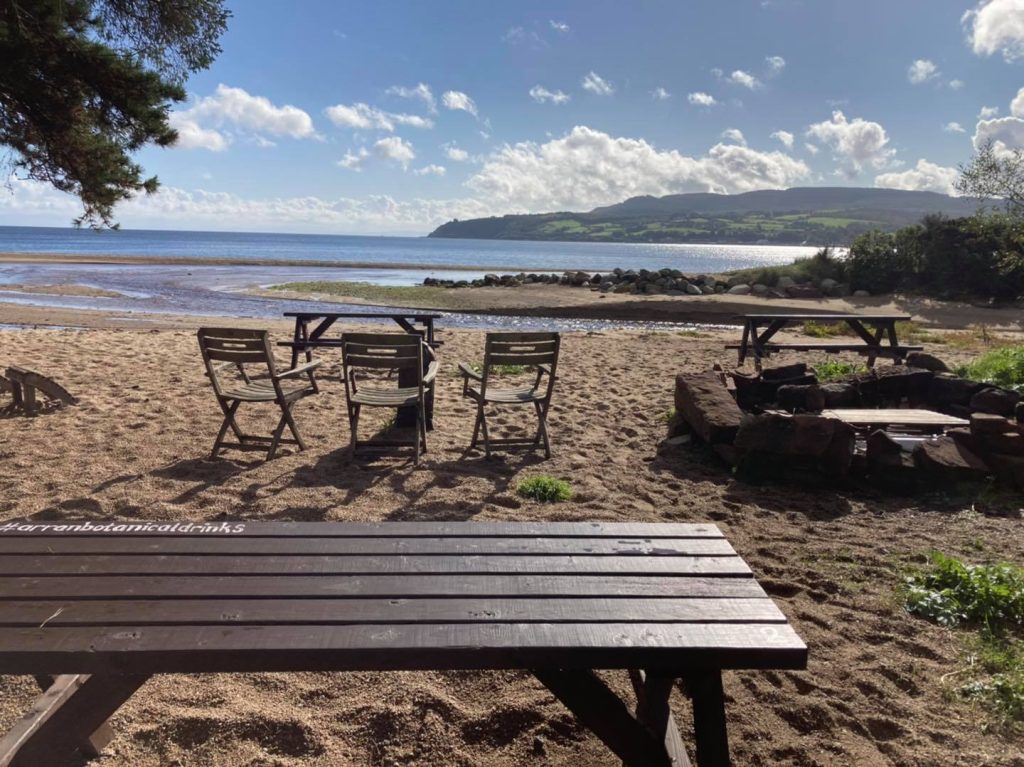 Last, but certainly not least, there is the Tipple Taste Trail. The crystal clear, pure Ayrshire water and the rich soil that grows the fragrant botanicals is at the heart of the drinks here. And what superb drinks they are. In the Ayrshire and Arran region you'll find perhaps Scotland's most famous gin on its mainland, but also small batch gins on Arran and Cumbrae. Arran has those brace of distilleries and breweries, while the mainland offers famous whisky shops and drinks stores, breweries and even today cider, using, of course, fresh Ayrshire apples.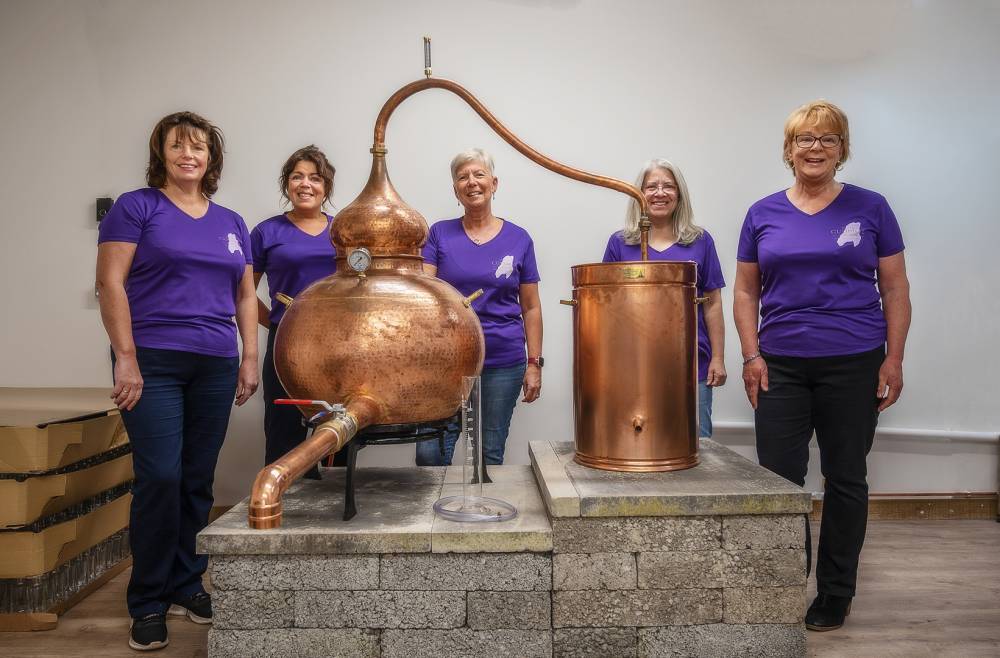 Whichever trail you choose to embark on, I guarantee you will enjoy a tastebud-tingling world of foodie adventure. What are you waiting for?
---