1906 - Trump Turnberry
Food & Drink
Offical Partner Business
Fresh Scottish Produce, Accommodation, Hotel, Golf Course, Self-catering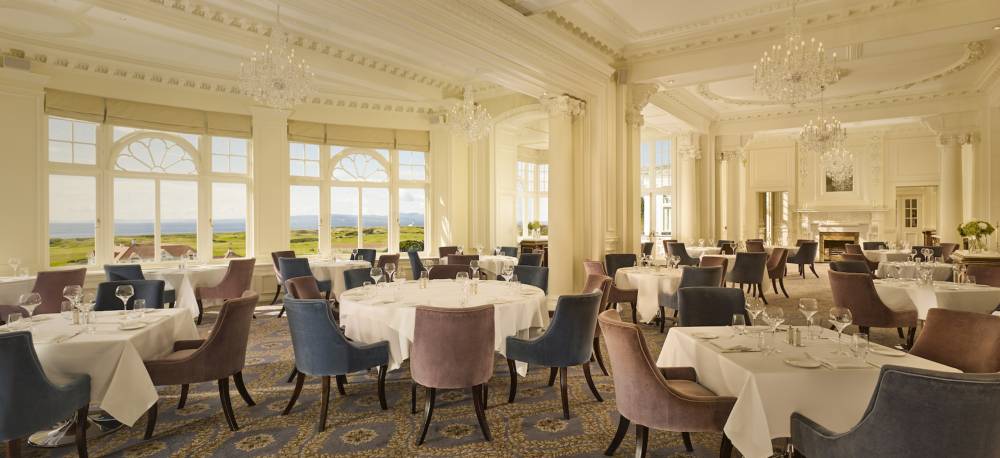 Named after the year the hotel was opened is Trump Turnberry's signature restaurant in Ayr, 1906.
Book Now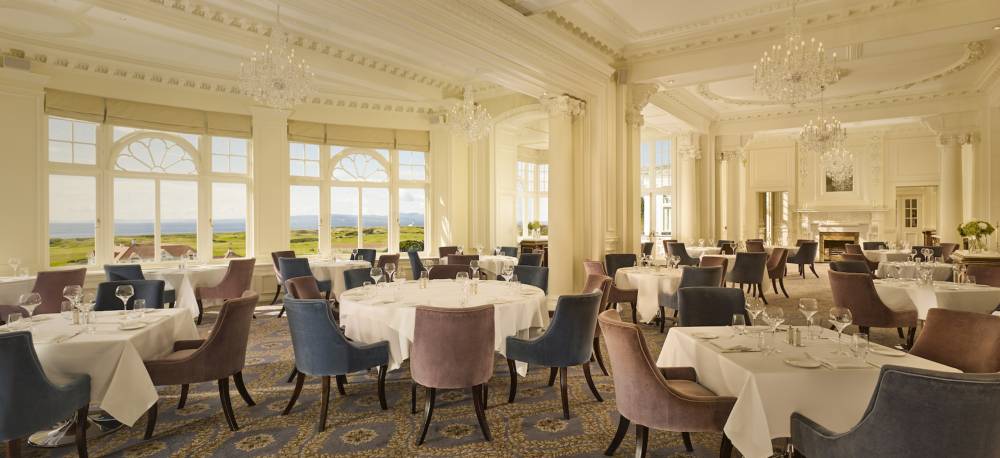 About 1906 - Trump Turnberry
With an unrivalled coastal location, and views stretching for miles, the chefs at Trump Turnberry take inspiration from the land and sea surrounding the resort to produce the dishes found on the 1906 menu. There are few places where food, wine and location come together as beautifully as 1906, where the philosophy of "progress in harmony with the past" is taken to heart. Working closely with local suppliers, the Trump Turnberry chefs have created the indigenous 1906 menu using a medley of seasonal, Scottish ingredients. Each dish featured is a classic, that would be instantly recognisable to any one of our guests over the past hundred years.
More like 1906 - Trump Turnberry
features
Payment Methods
Cash
Credit Card
Debit Card
Location
Catering
Evening Meal Available
Restaurant
Pets
Internet
Accessibility
Wheelchair access throughout