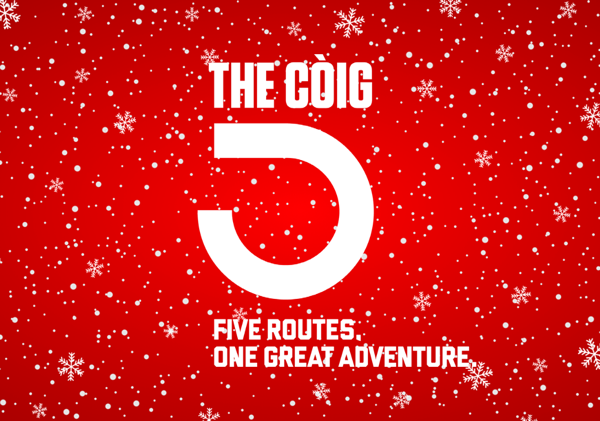 We are delighted to announce that The Coig has secured funding support from Scotland's Towns Partnership to deliver a campaign for Ayrshire and the Clyde Islands, supporting the nationwide Scotland Loves Local campaign. Love Local aims to inspire Scots to support the tourism and hospitality industry at this difficult time.
The Coig are running a social media advertising campaign to showcase the vast range of gifts, products and experiences available on our doorstep. VisitScotland have also launched the Love Local campaign which will help us amplify our message to encourage people to shop locally.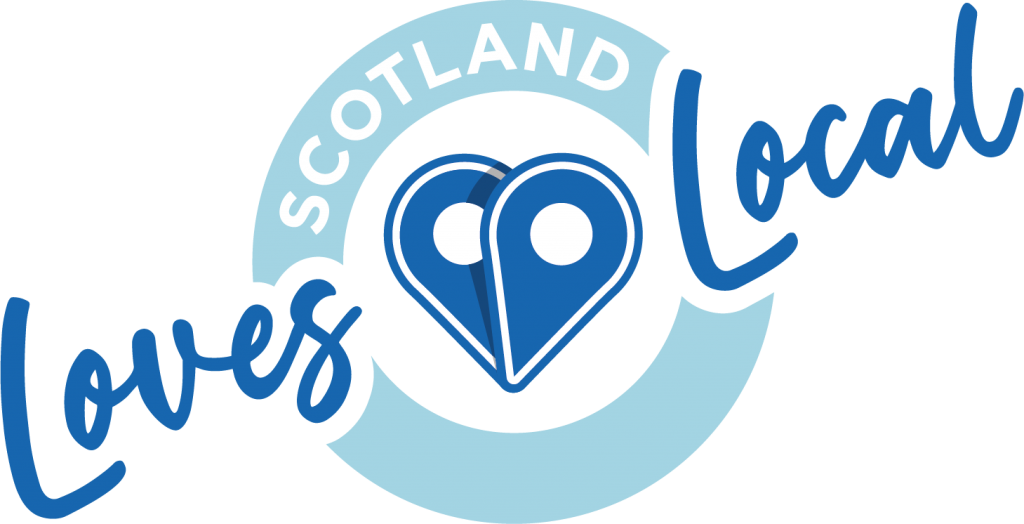 ---
From Daniel Steel, CEO of The Coig
We know that 2020 has been incredibly challenging for our tourism industry, and for all businesses and communities across Ayrshire and the Clyde Islands. But despite this we have witnessed endless innovation, effort and selflessness to adapt in order to provide a safe and warm welcome and to support each other through these testing times. With continuing forks in the roadmap to recovery, many of our tourism businesses face a challenging winter and we are asking everyone to support them if you can.

Whether it's buying gift vouchers, shopping locally in person or online, eating out or booking a break on your doorstep; by loving local you are supporting businesses and your community during difficult times, helping to protect the people and places you love to visit as we all pull together and look forward to recovery.
---
How can you get involved?
The Coig is now delivering a coordinated social media advertising campaign to promote and encourage safe local shopping and gifting in the run up to Christmas. We will deliver targeted paid social ads focusing on specific offers from businesses over the next 2-3 weeks, shining a spotlight on businesses to help drive some much needed income. In order to do this, we need specific offers from businesses that we can present easily as a social media adverts. This could be specific packages, products, gift vouchers, or special offers. We are making this as flexible as we can, so businesses can decide if there is a particular offer you'd like to highlight, and we can help to promote it for them! We already have great interest from businesses across Ayrshire, and new ads are going live each day. If you would like us to post an ad on Facebook on your behalf, please email us with:
A few words telling us what you'd like us to promote
A short social post (2-3 lines up to 50 words) highlighting the offer
A web link where people can book/purchase/contact
A strong accompanying image

Please note, The Coig's brand will not feature on your advert and the advert will link directly through to your own website. The only reference to The Coig will be that the ad is hosted on our Facebook account so please do treat this as you would your own social media ad.

In addition, we are adding the ads you send us to our Facebook and Instagram Stories each day so please do share these Stories as they appear.

In support of the entire Scotland Loves Local campaign, we encourage you to please use the hashtag #ScotlandLovesLocal where appropriate on your own social media posts.
---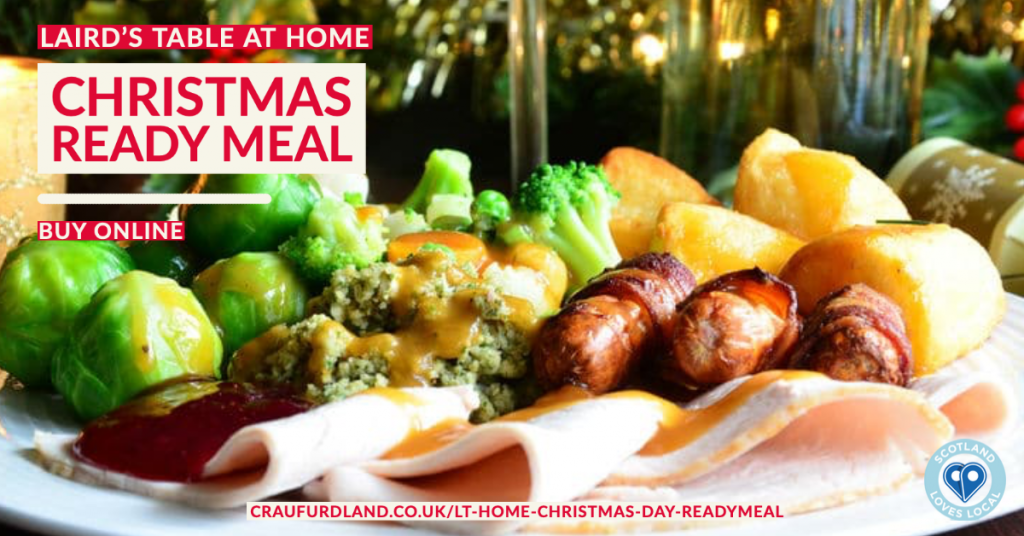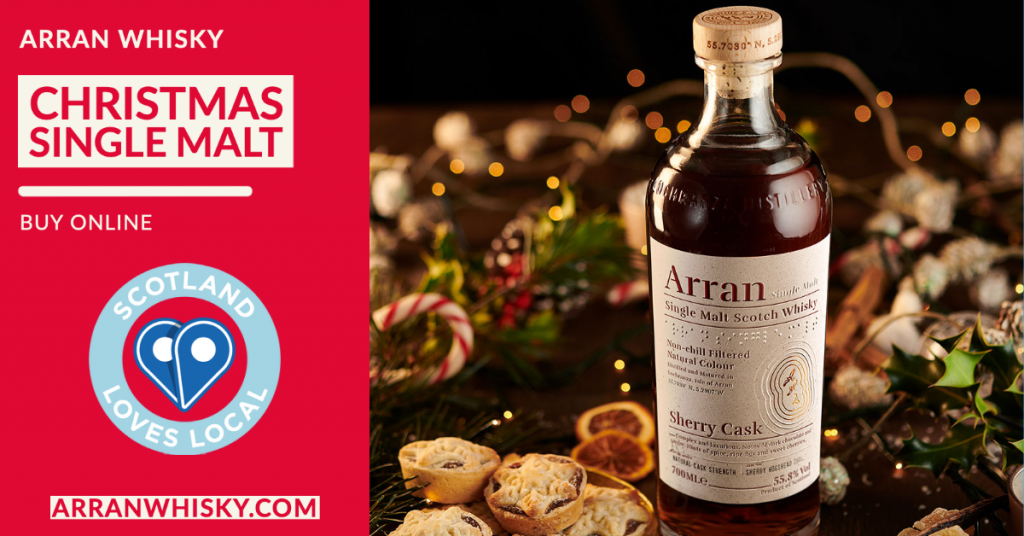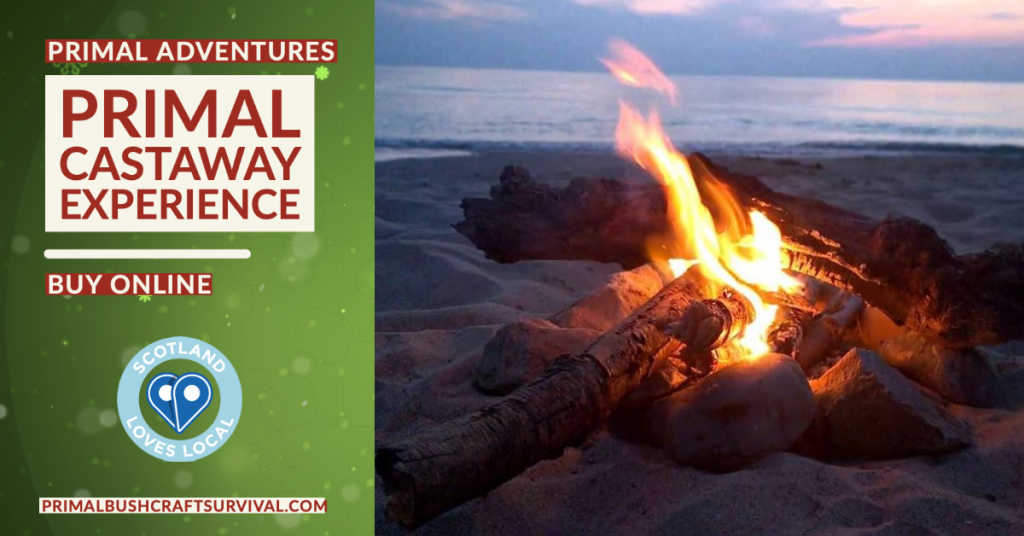 If you would like The Coig to publish a Facebook Ad on behalf of your business, please email the relevant info and images about your business offers, products or experiences to sally.gale@thecoig.com ASAP.
---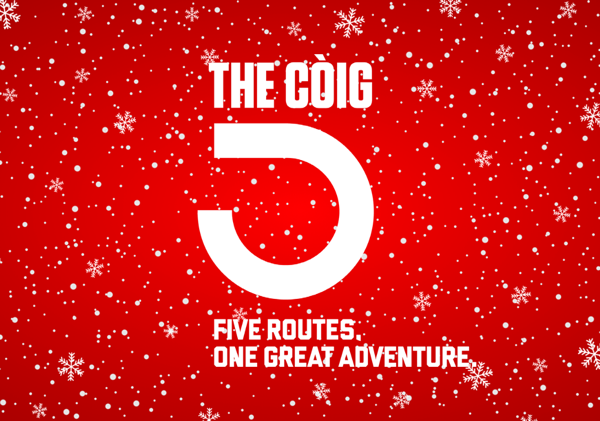 ---